Dog Poo Project – Art Direction, Illustration & Ambient Graphics
The Dog Poo project involved two parts, the development of environmental signage for Hyde Park and instructive graphics to encourage people to pick up their dog poo.
Part 1 Signage – Installation at Hyde park, Central London UK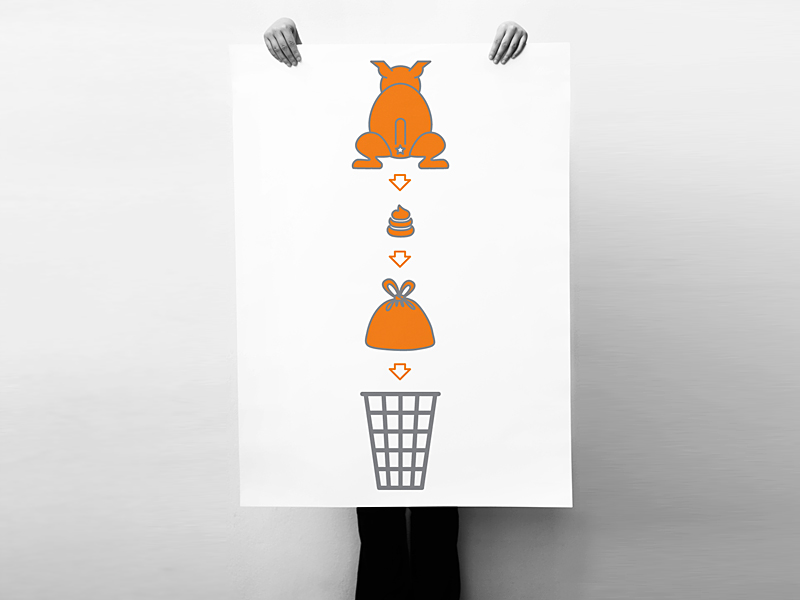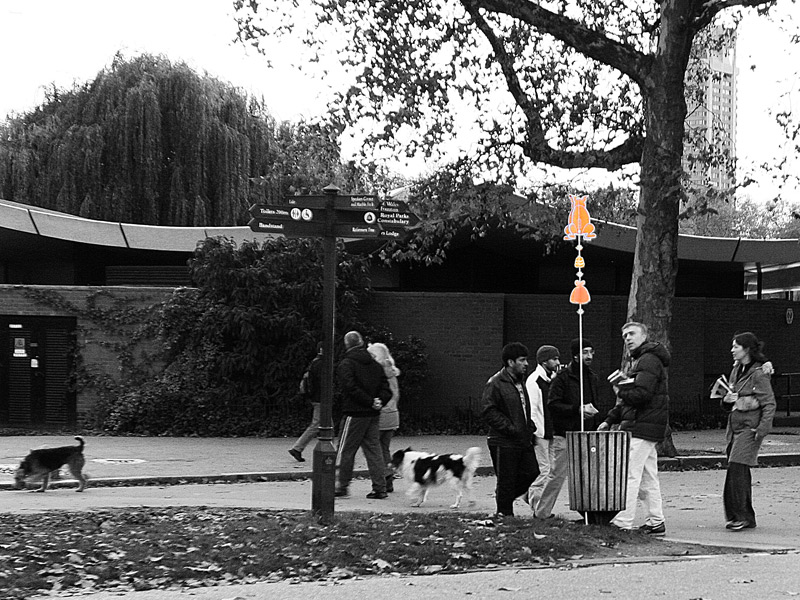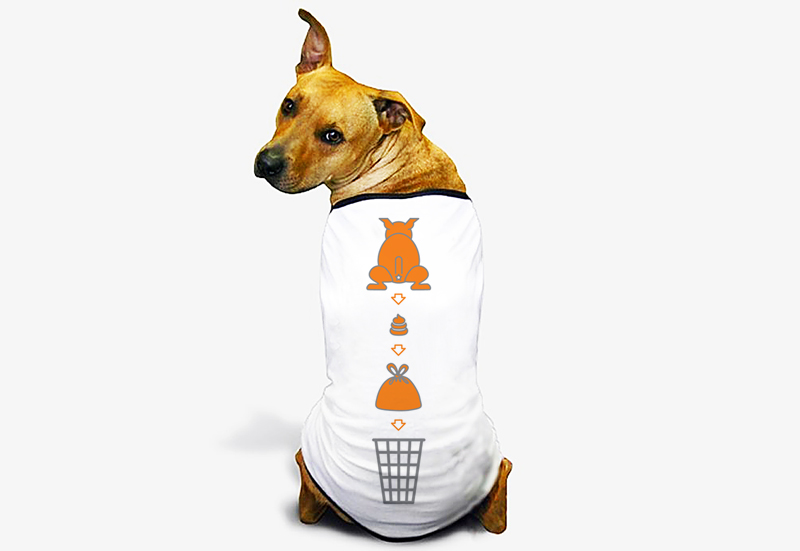 Part 2 Graphics
– Wordless Diagrams showing How to Put Away Your Dog Poo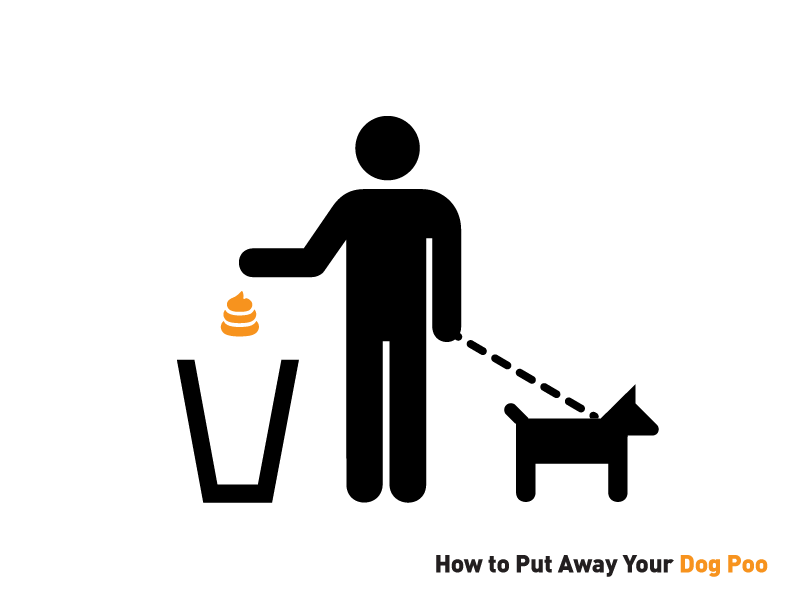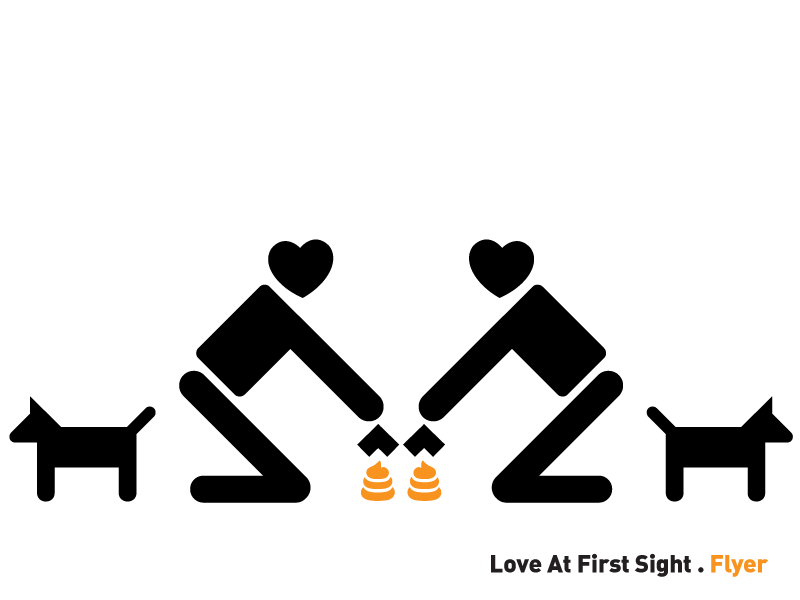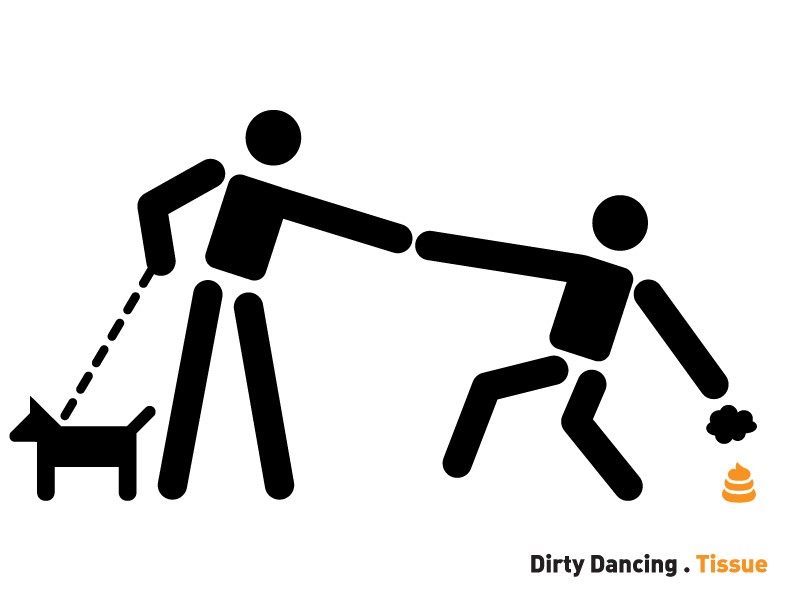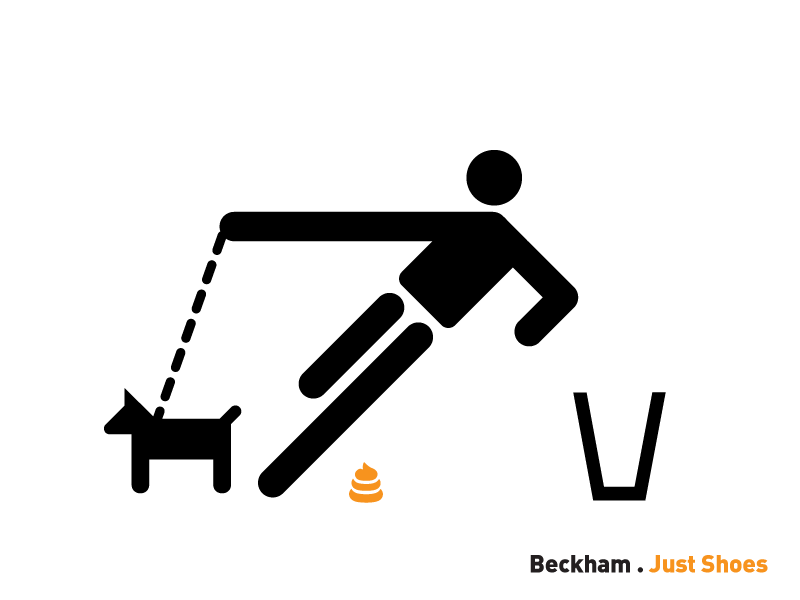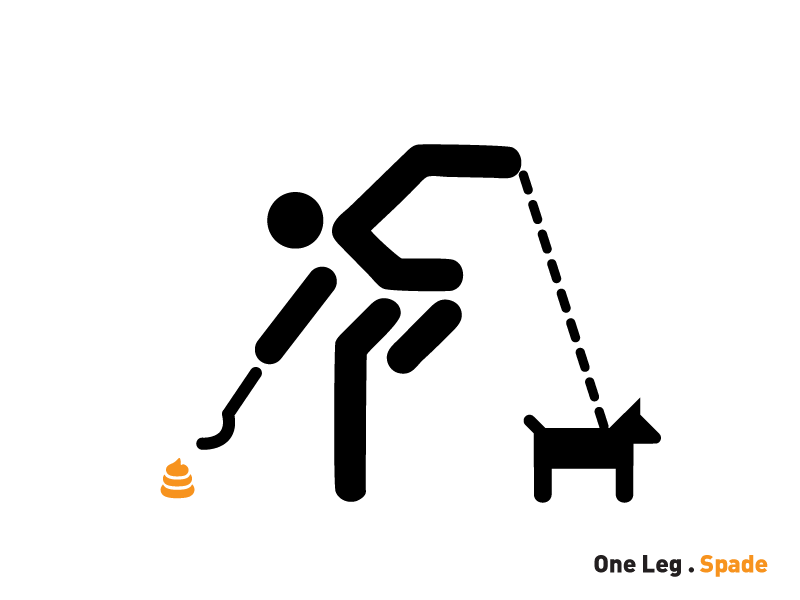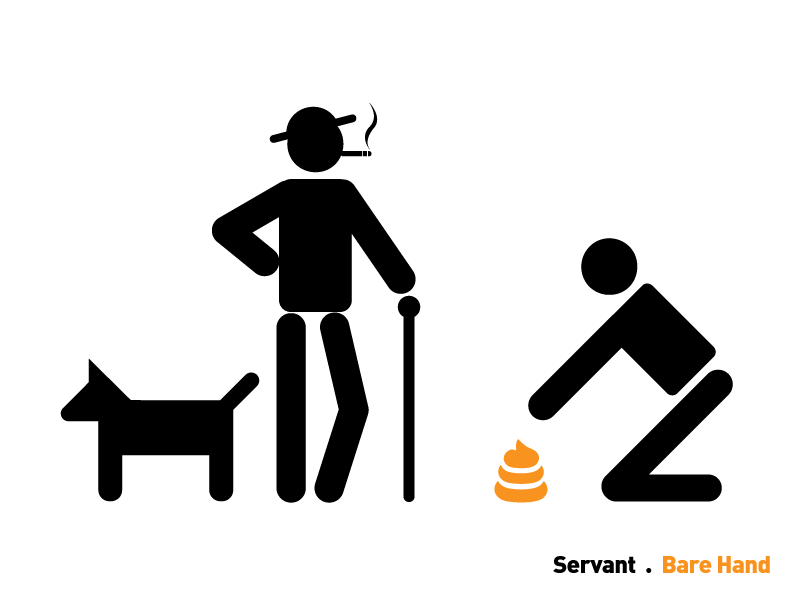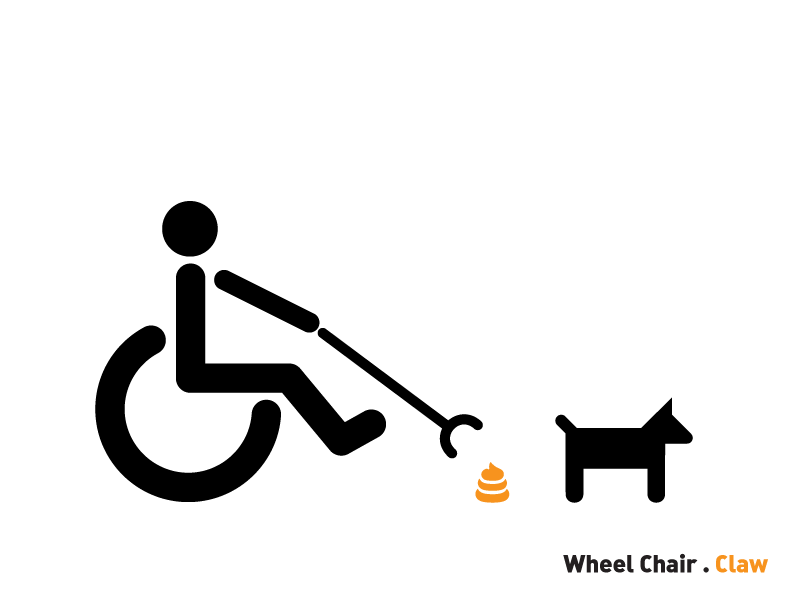 This is a collaborative project between Julian Salaün and Yiying Lu
© Copyright 2006 – 2011 Julian Salaün & Yiying Lu

Images on this website are copyrighted & may not be reproduced in any form without my explicit written permission. Thanks.