Smashing Animals Illustrations
---
Smashing Animals Illustrations
Smashing Animals, originally created as friends of Lifting a Dreamer (Aka. Twitter Fail Whale).
Licensed by Smashing Magazine for Smashing Book 2.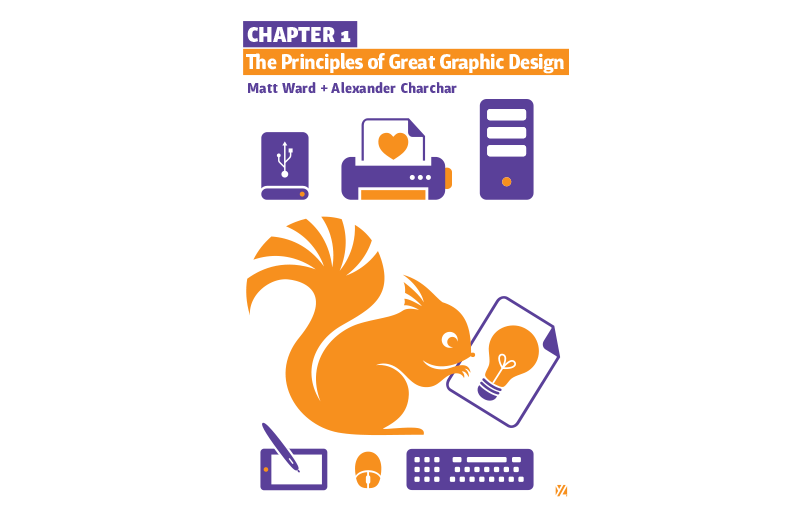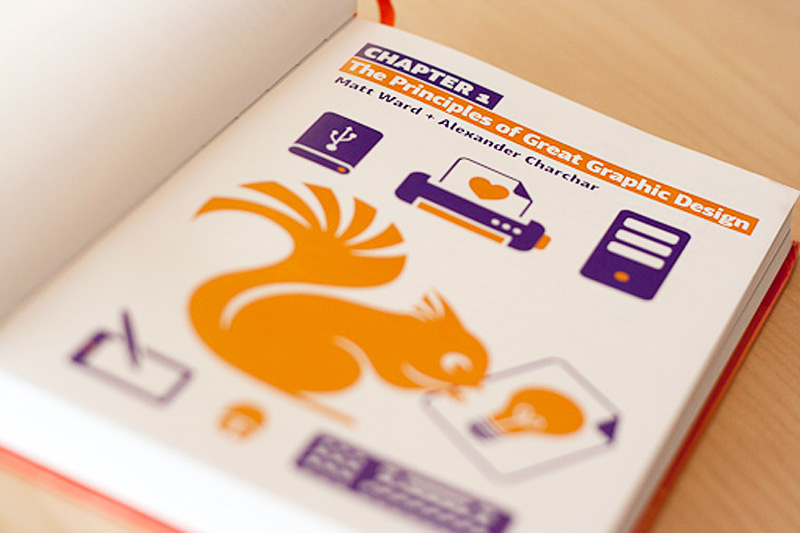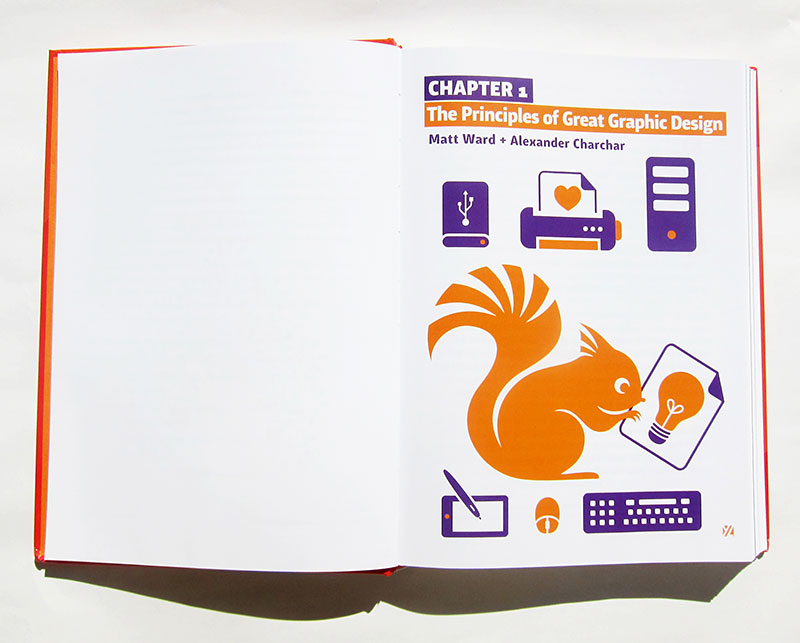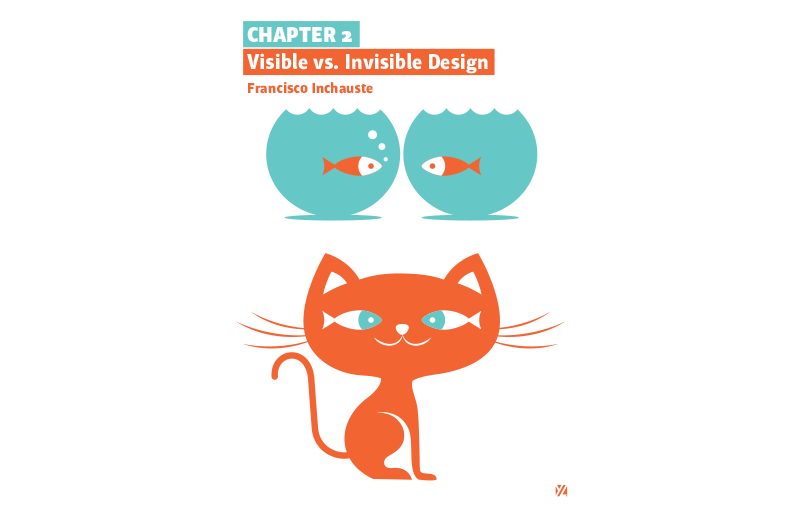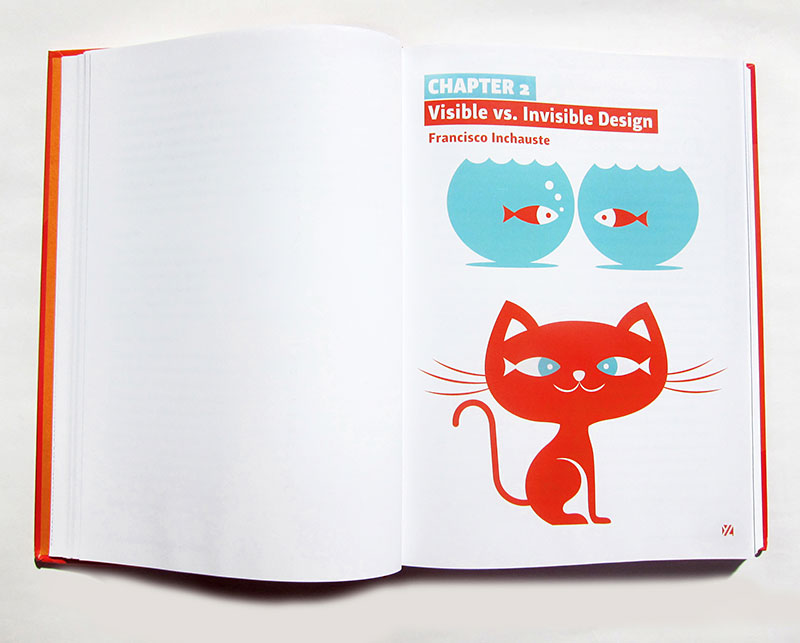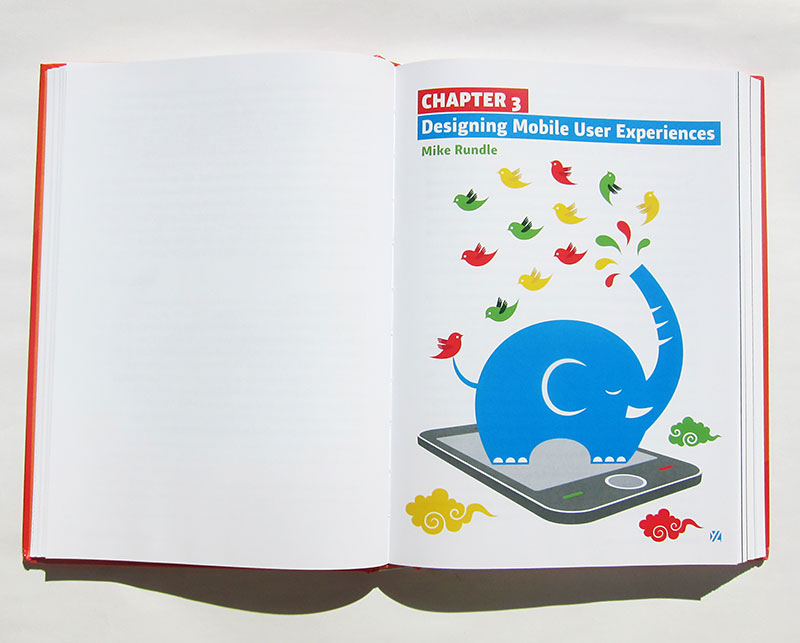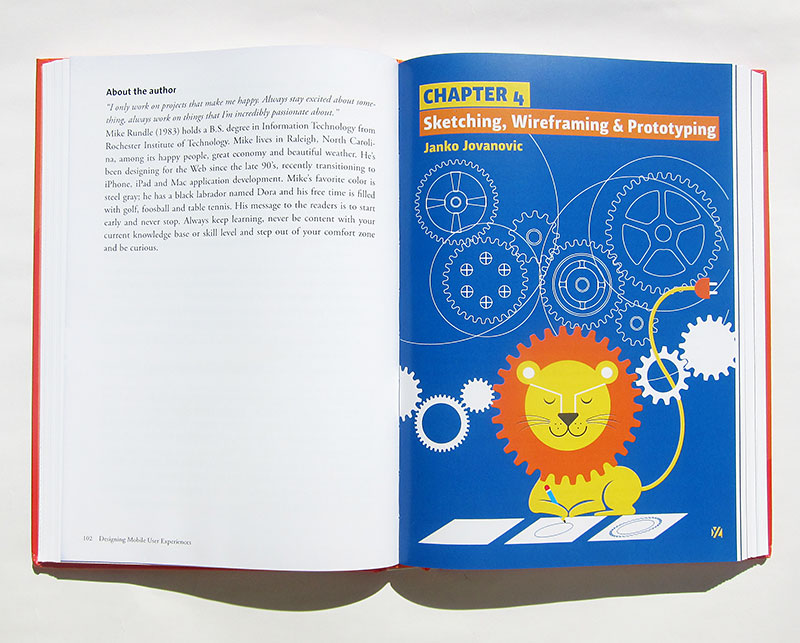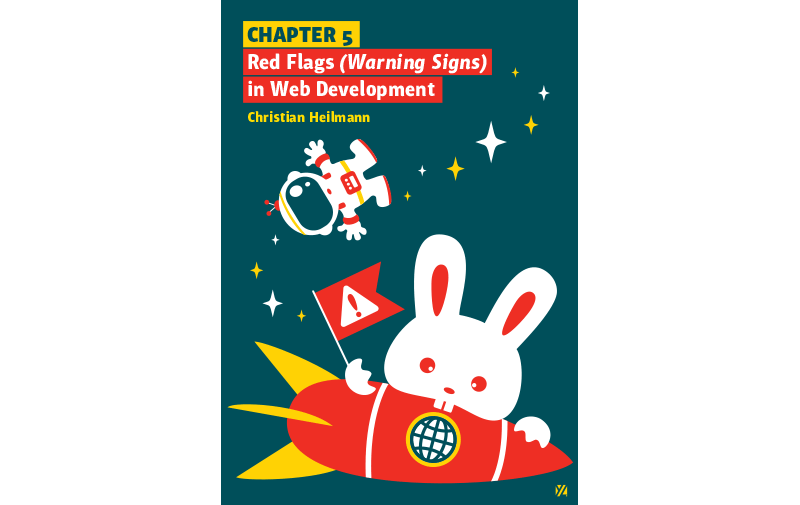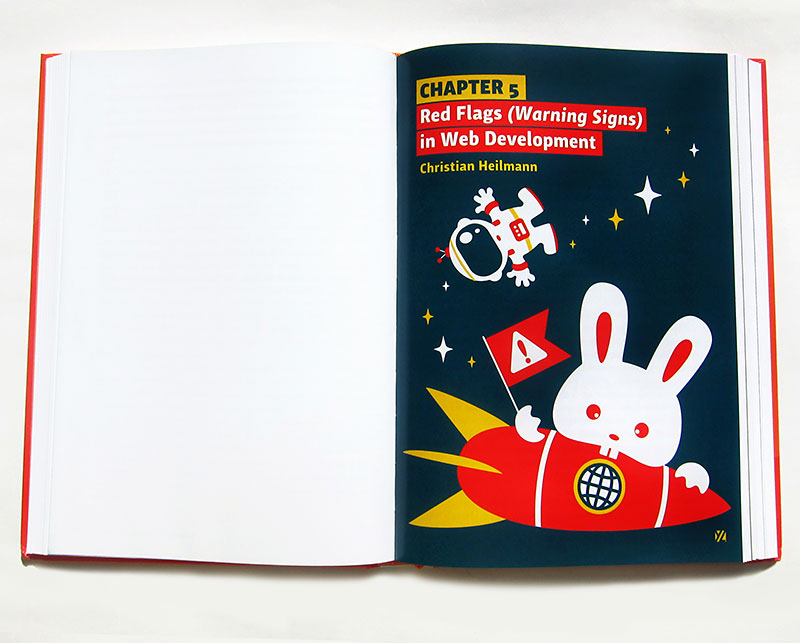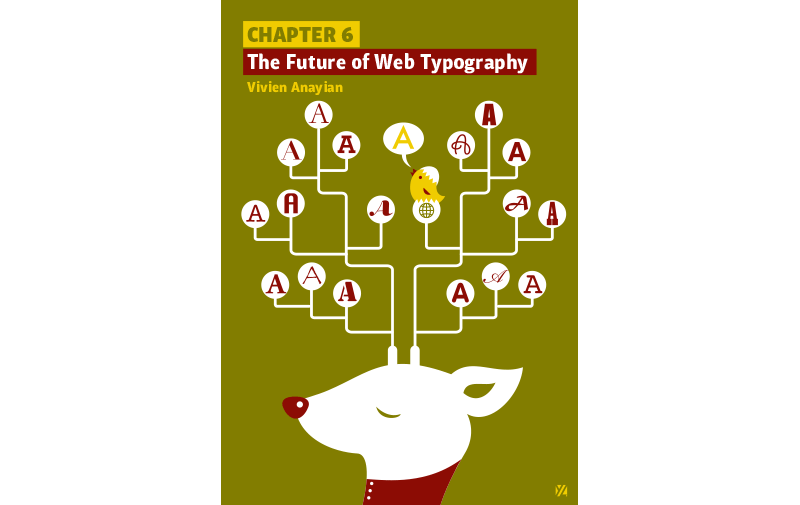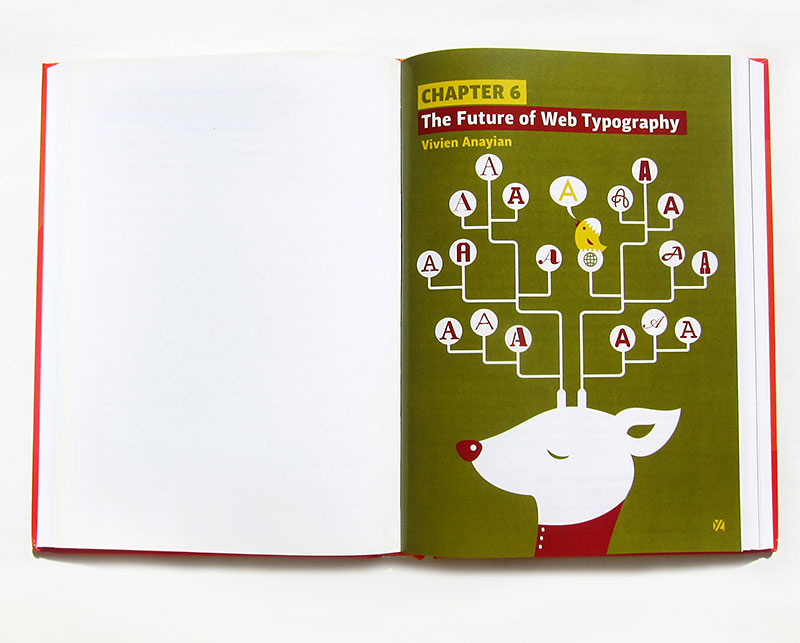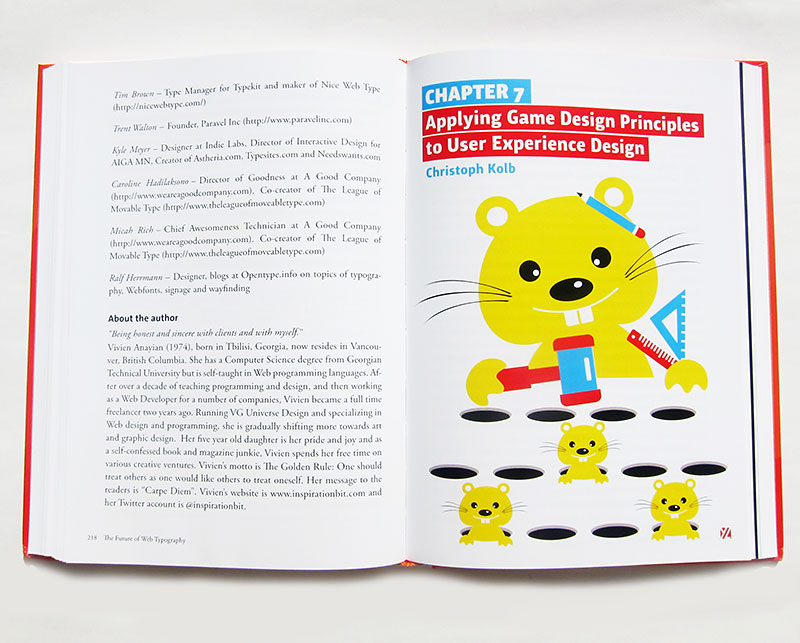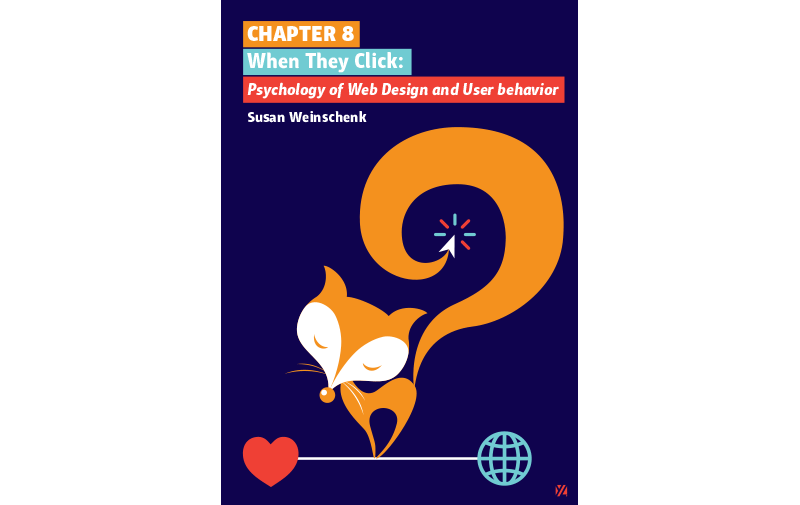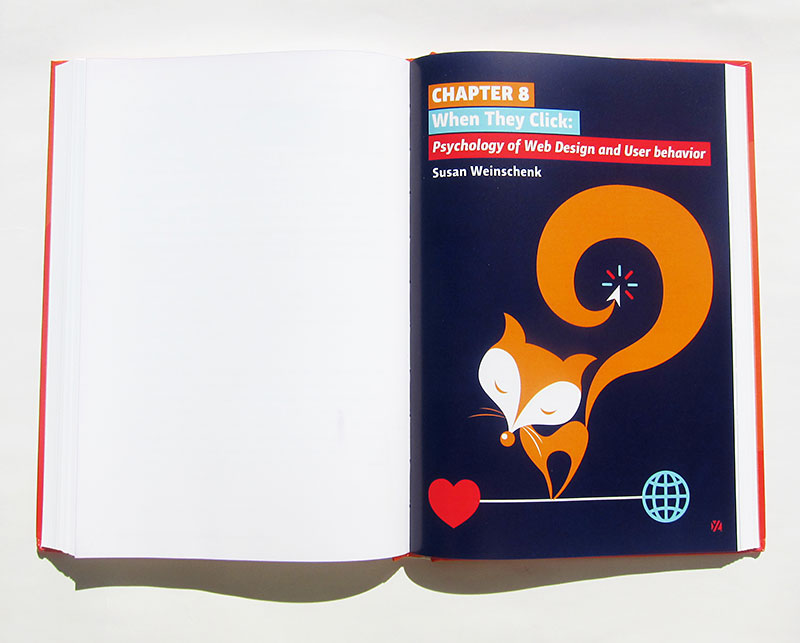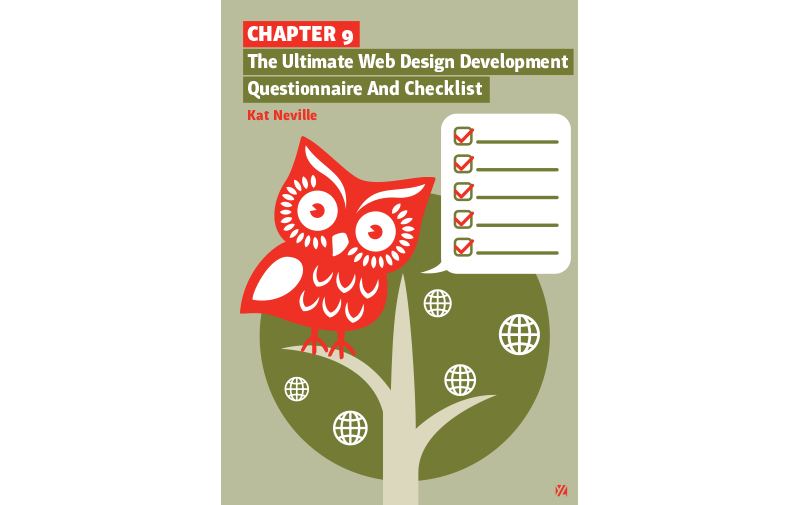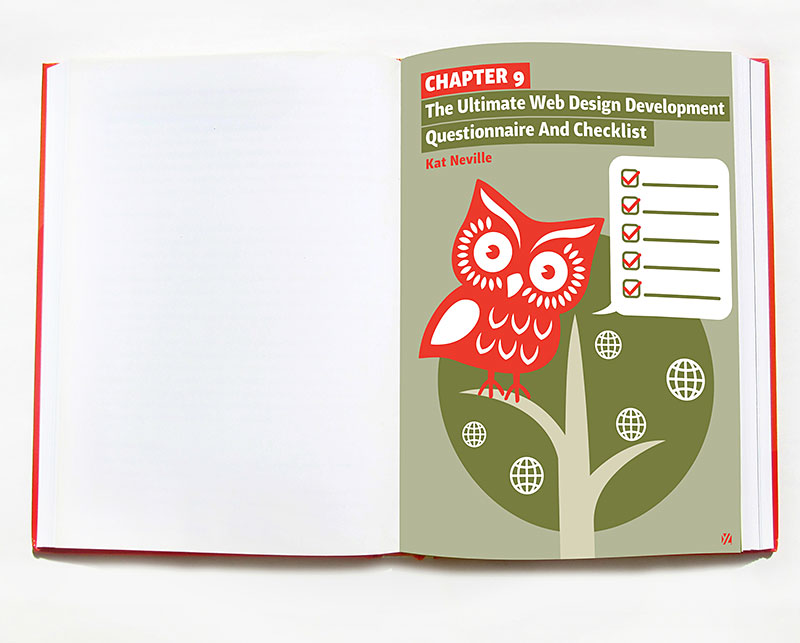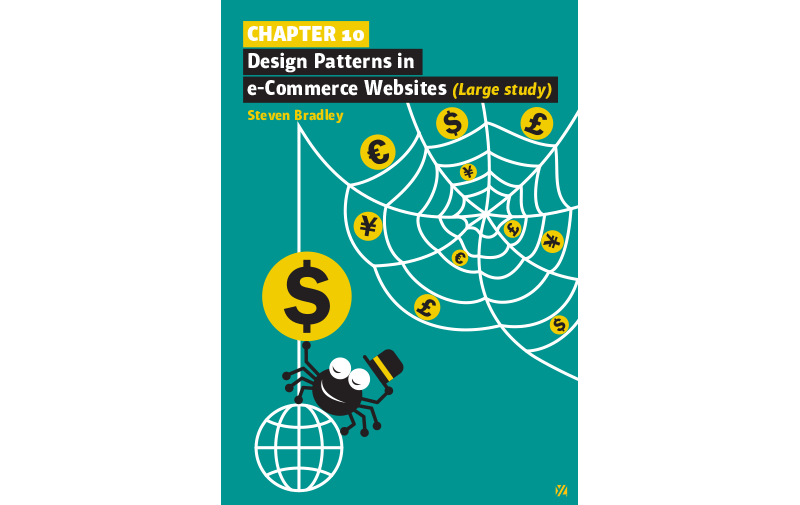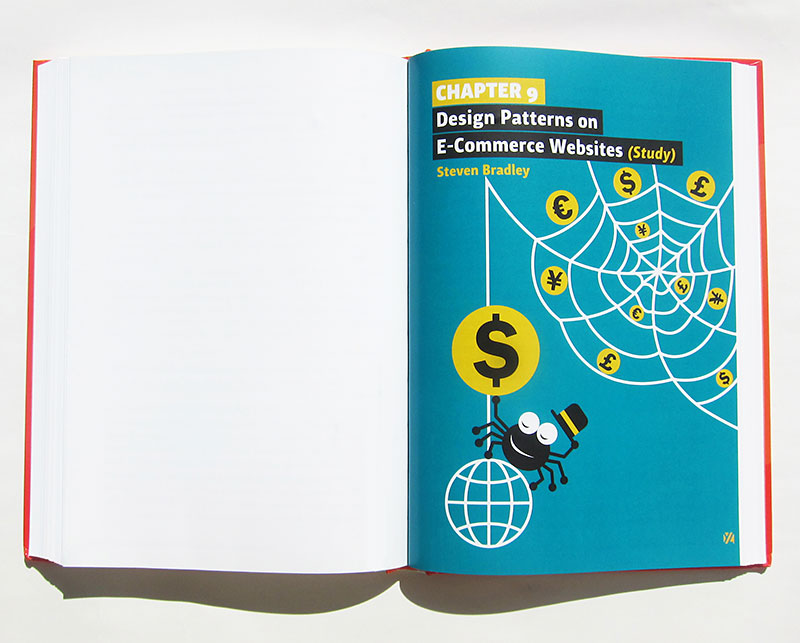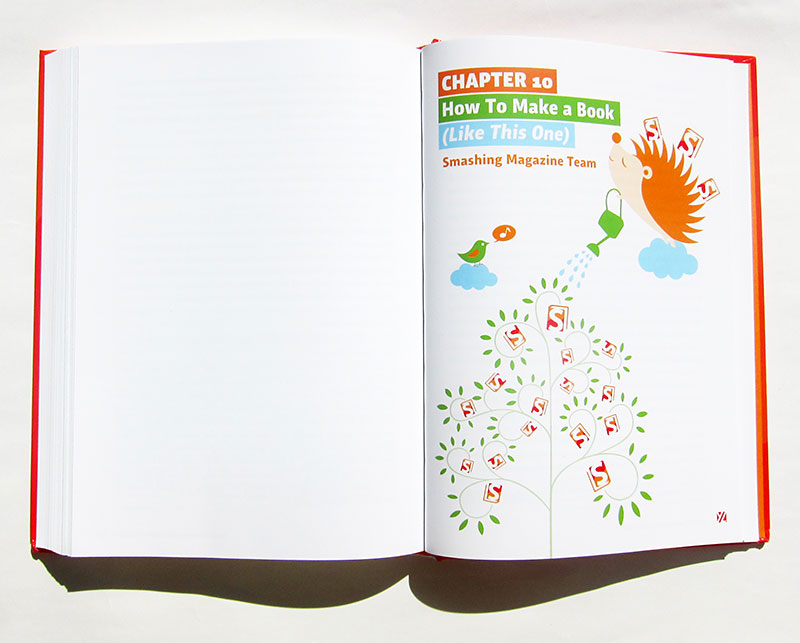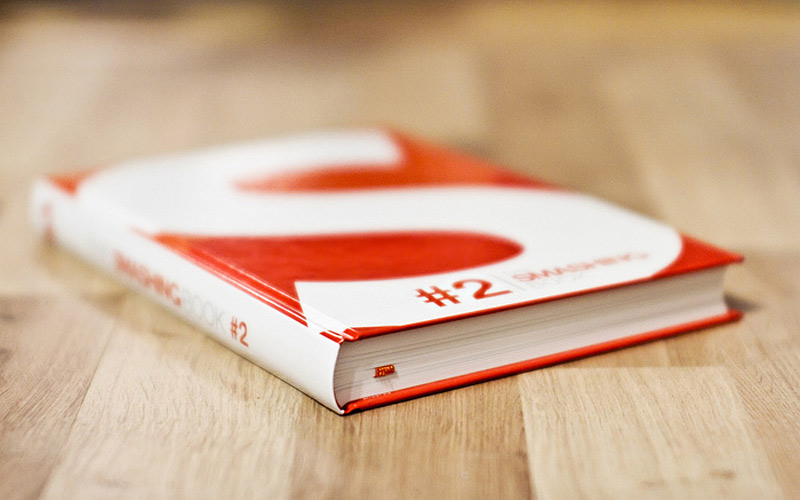 © Copyright 2010 – 2012 Yiying Lu. Contact Yiying
Images on this website are copyrighted & may not be reproduced in any form without my explicit written permission. Thanks.