First Hand-Painted Water Color QR Code
---
Creating Digital Art: Beautiful Traps QR Code Art Project
Featuring 7 carnivorous plants: Rafflesia Arnoldii, Sundew, Voodoo Lily, Venus Flytrap, Sarracenia Leucophylla, Nepenthes Truncata and Nepenthes Rafflesianaan.
3 of the illustrations have embedded Quick Response (QR) codes, that once scanned with a mobile device, will reveal the entire time-lapse video to show process of making the artwork.
My passion is to bridge the gap between art and technology; by transforming the computer language into a visual language, the QR code enabled-artworks allow the users to interact with the art it self, and the technology serves as a portal to showcase the creative process, which enhances the users art viewing experience.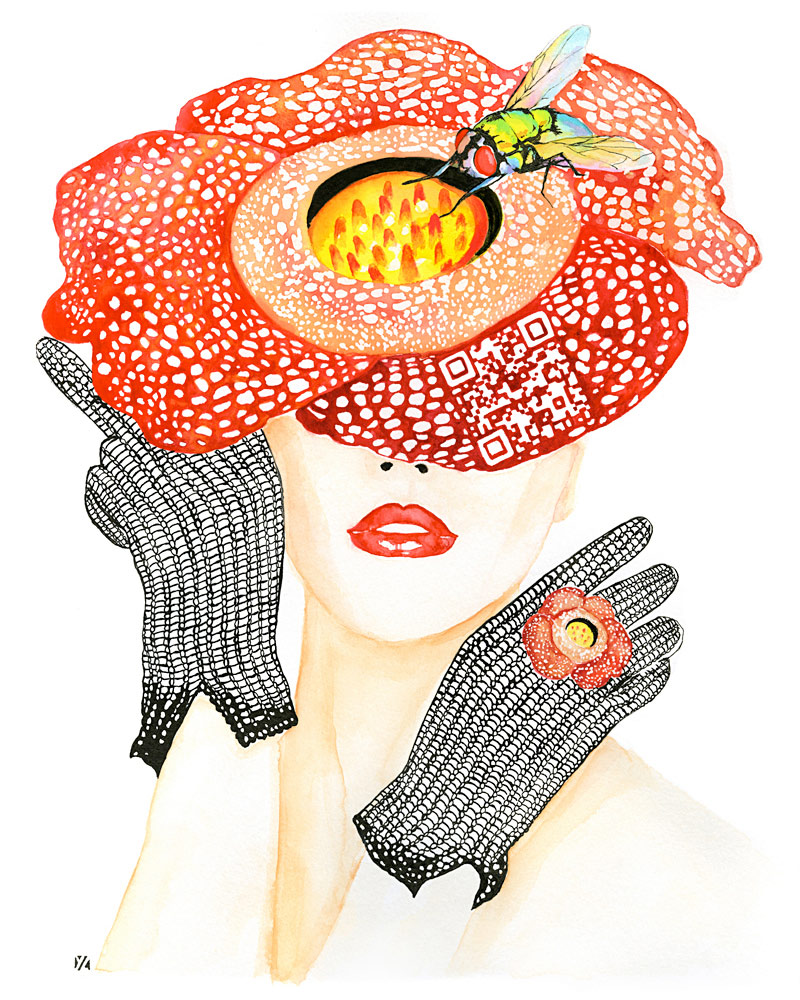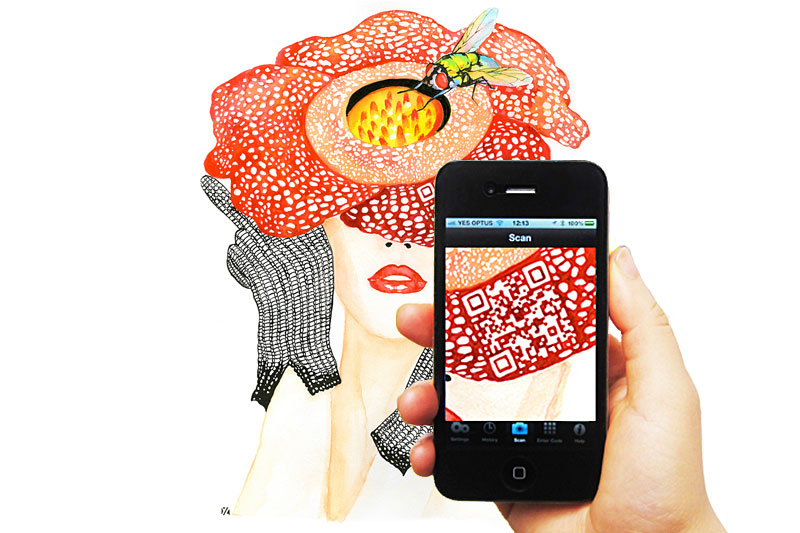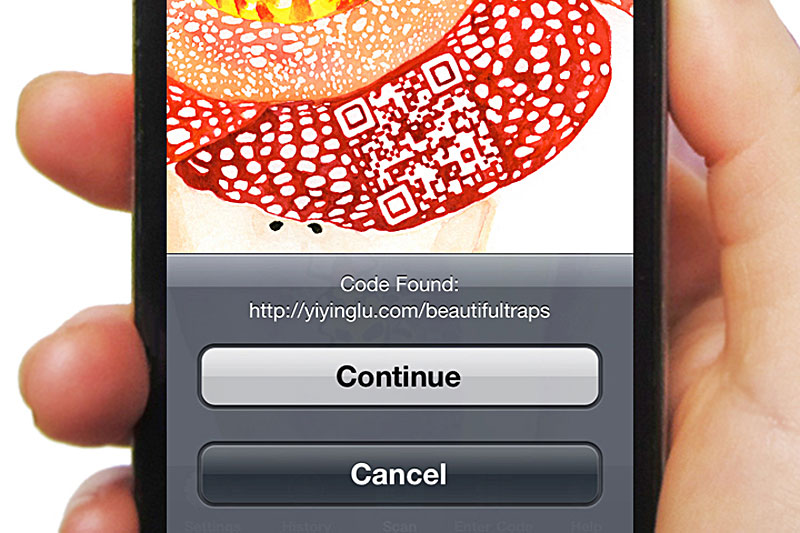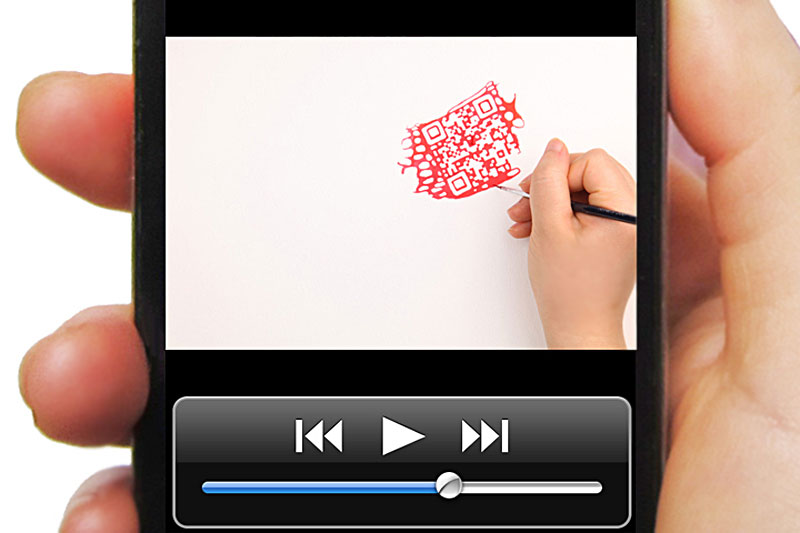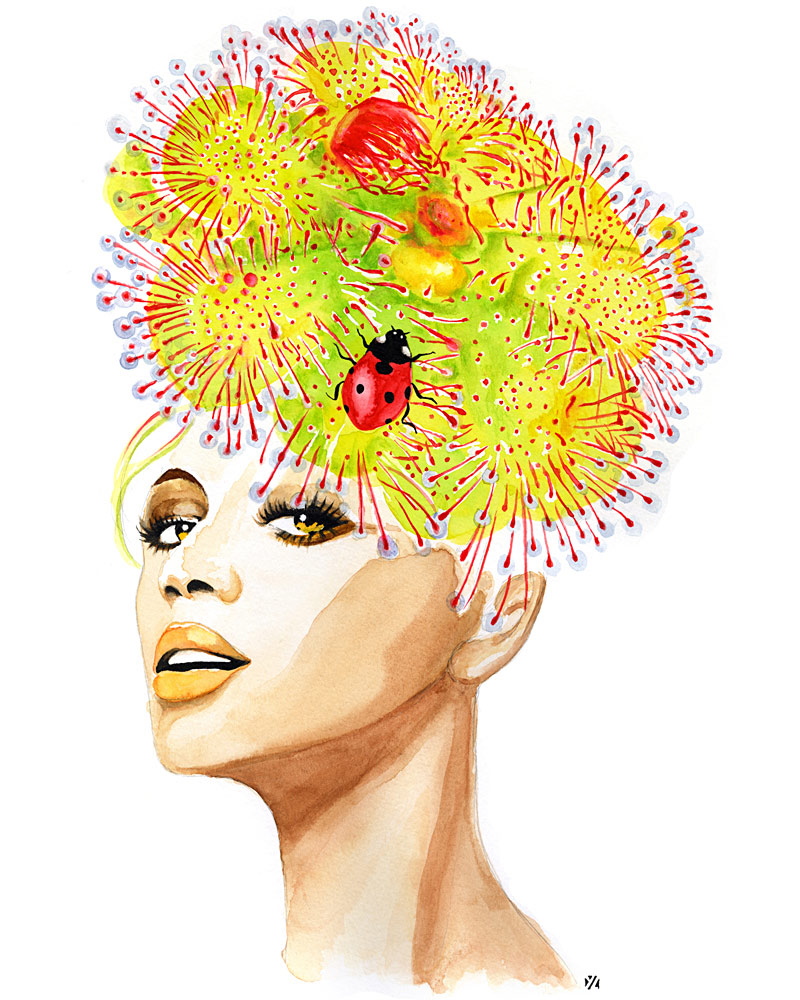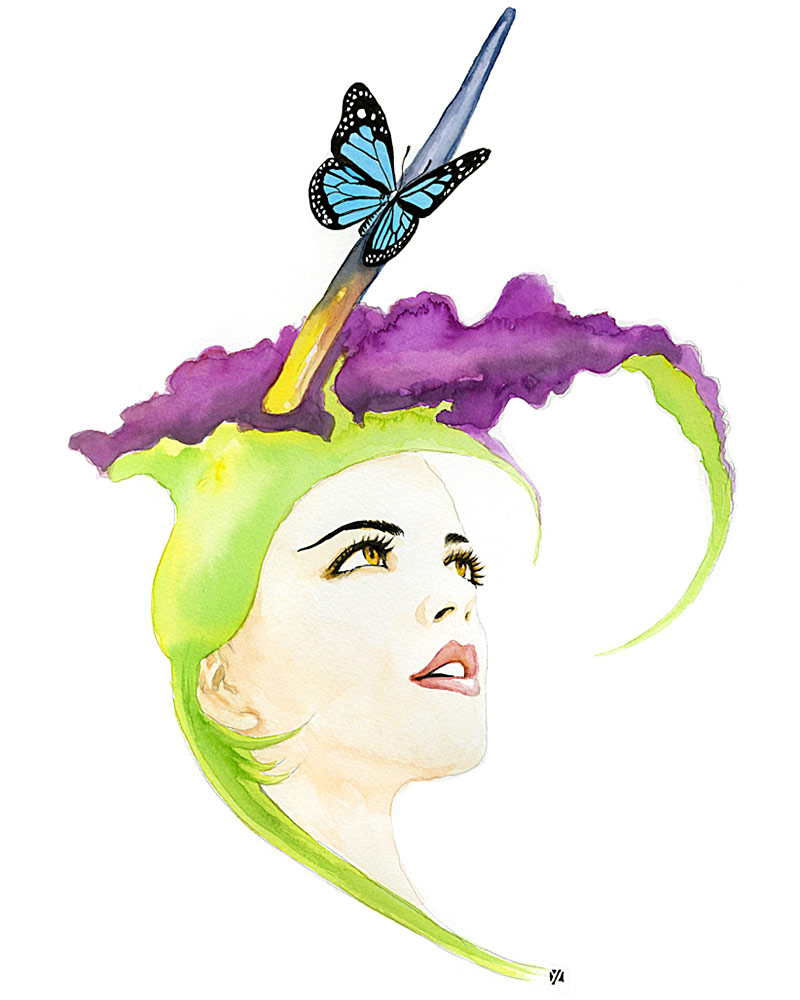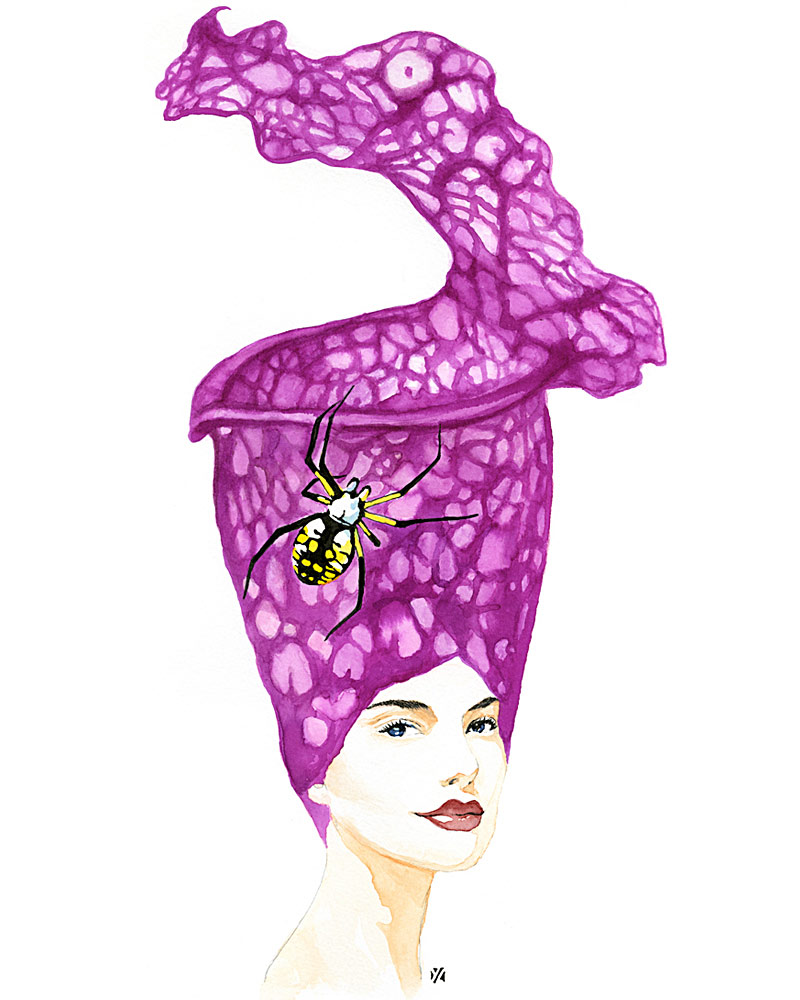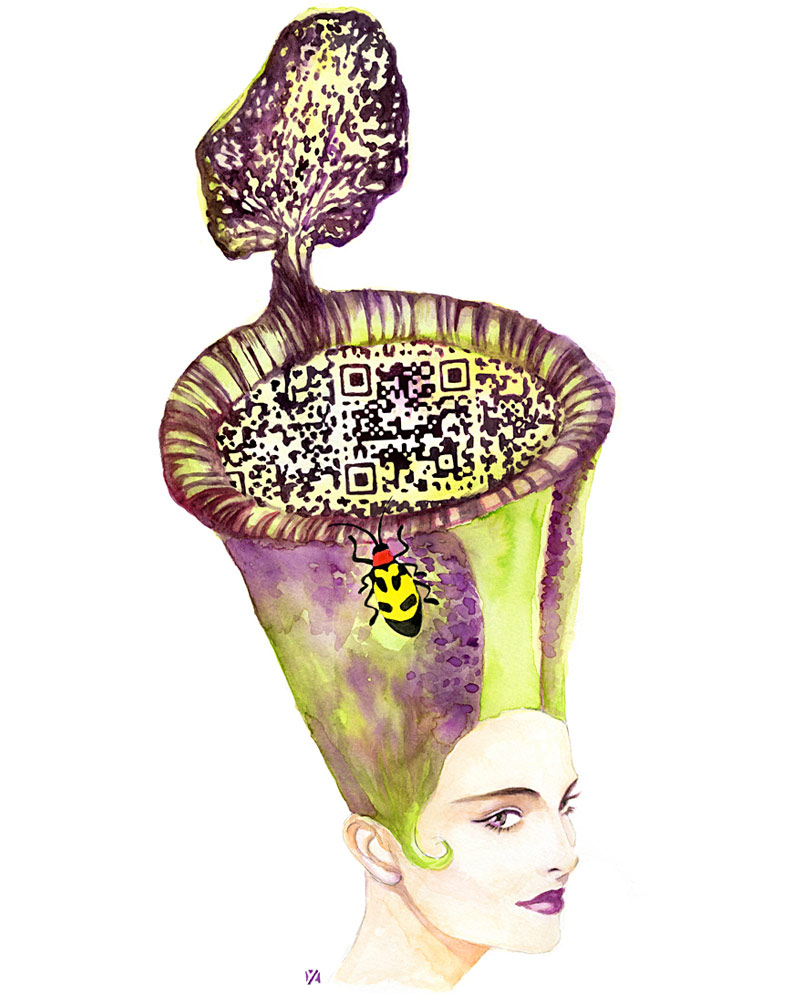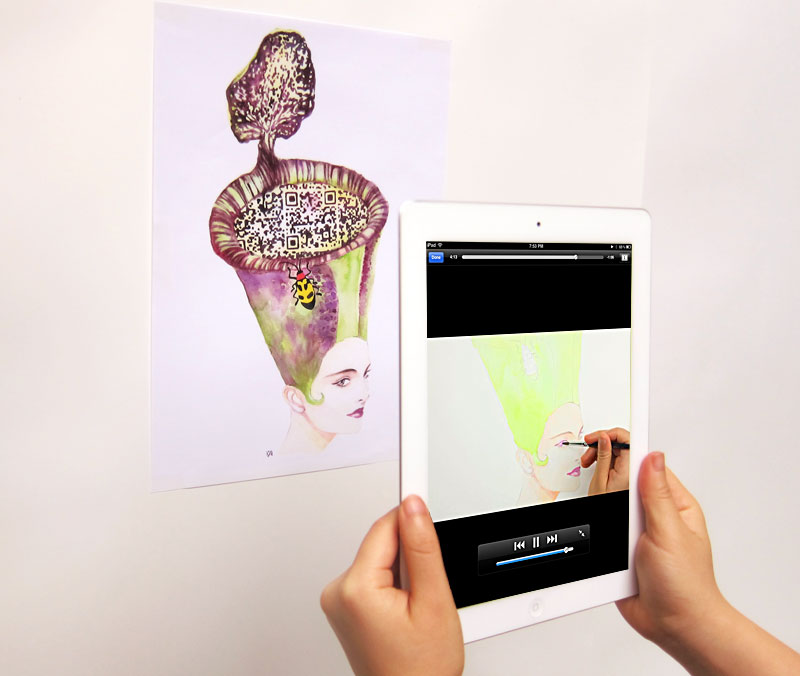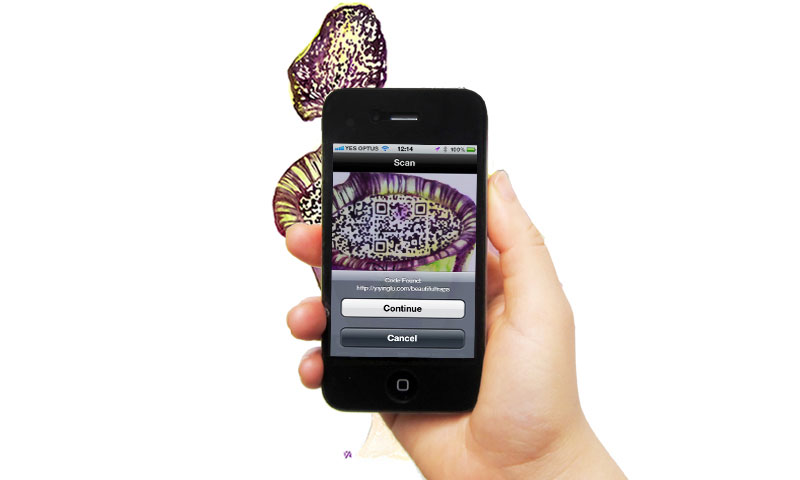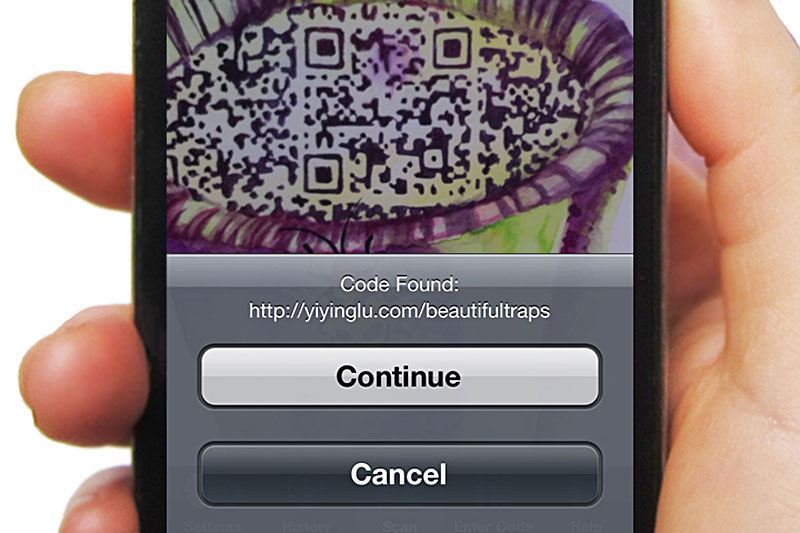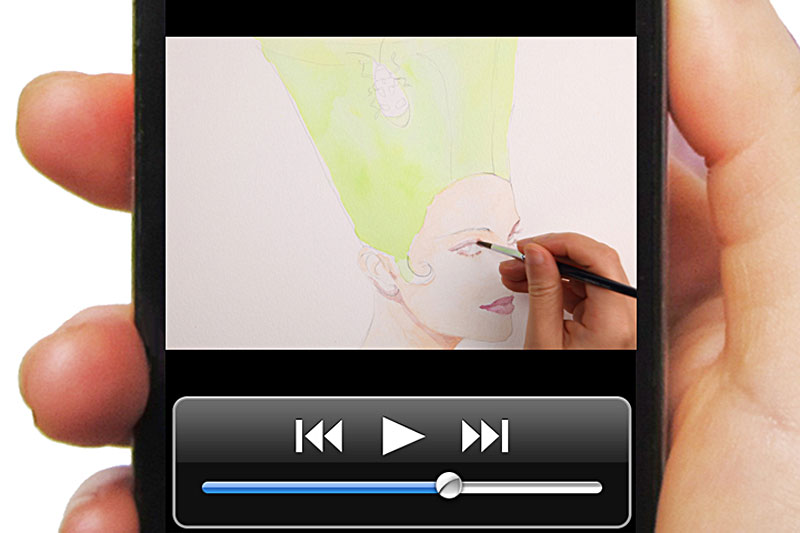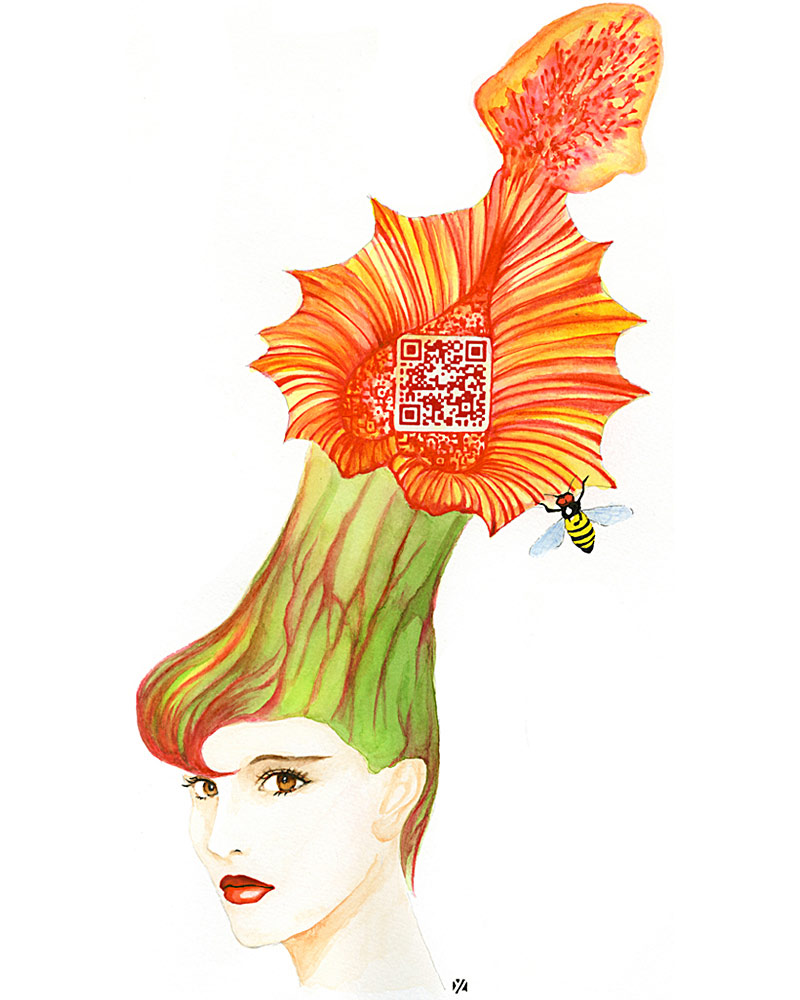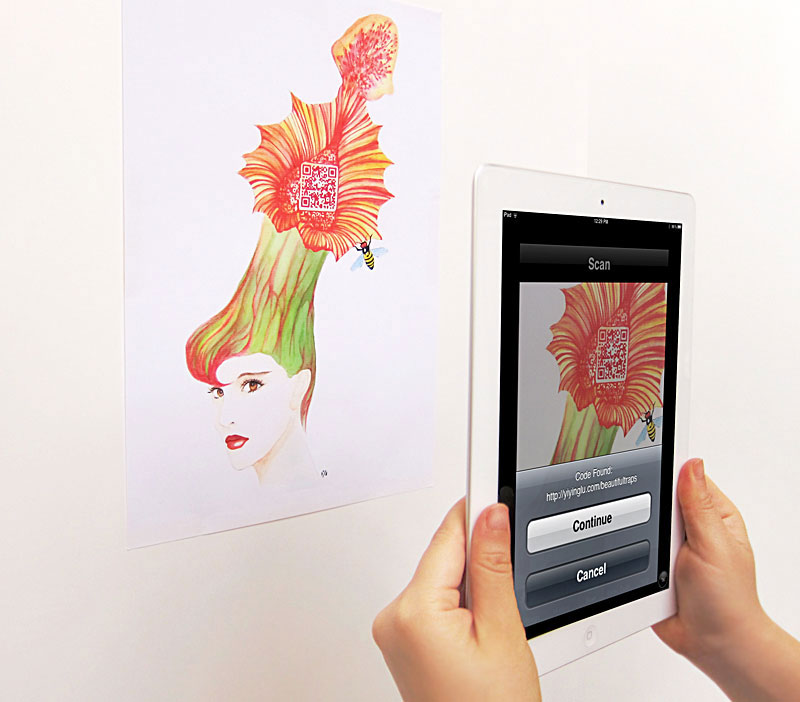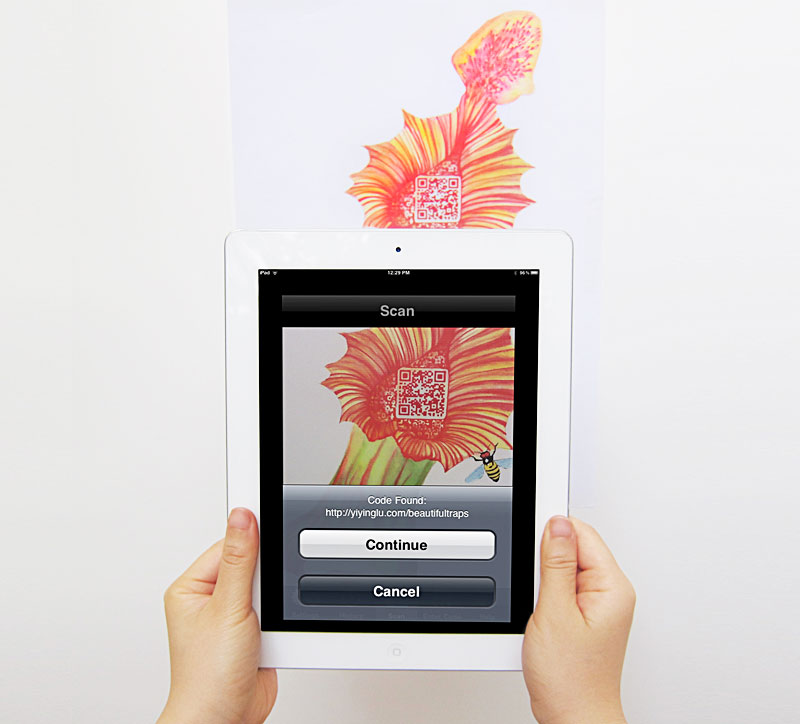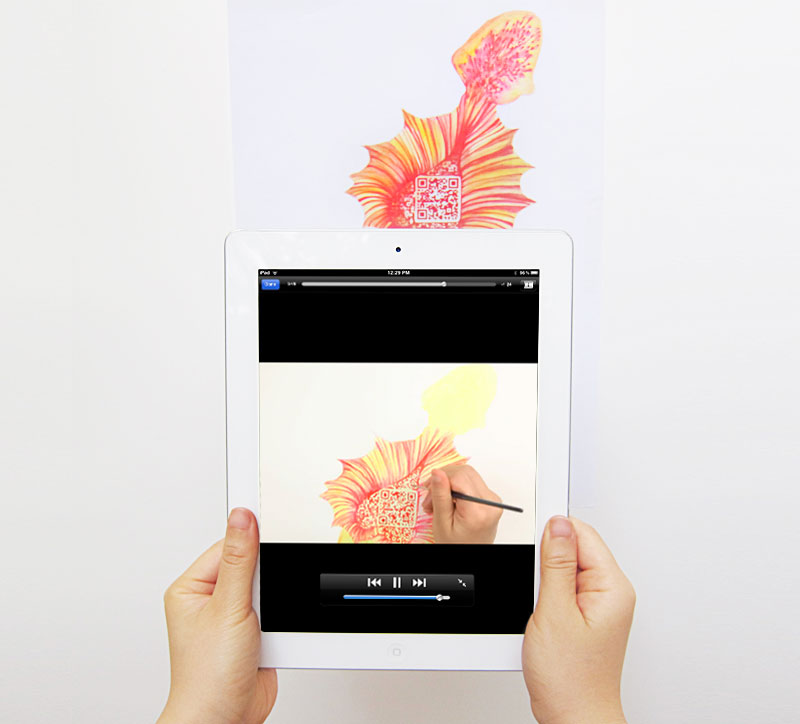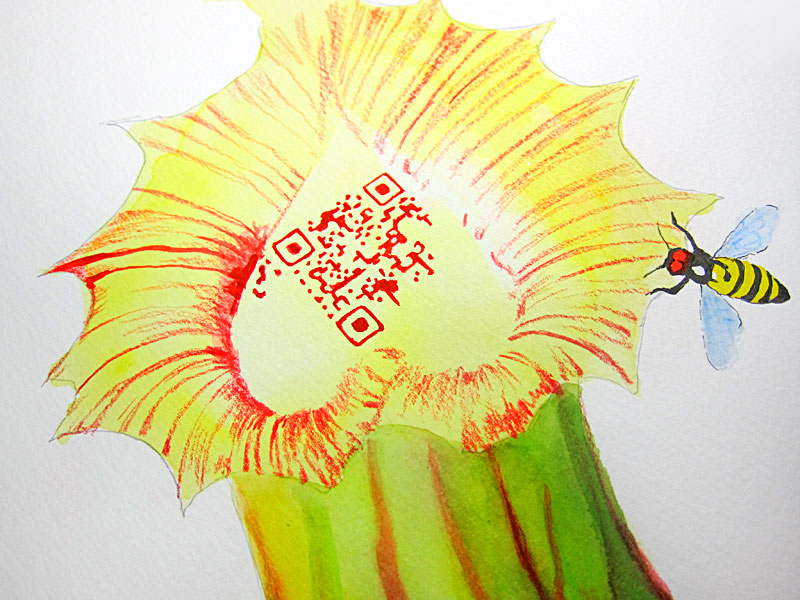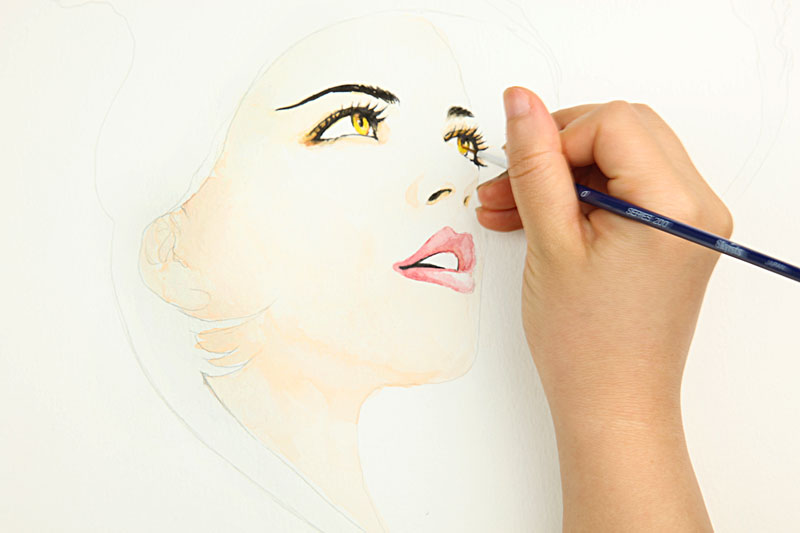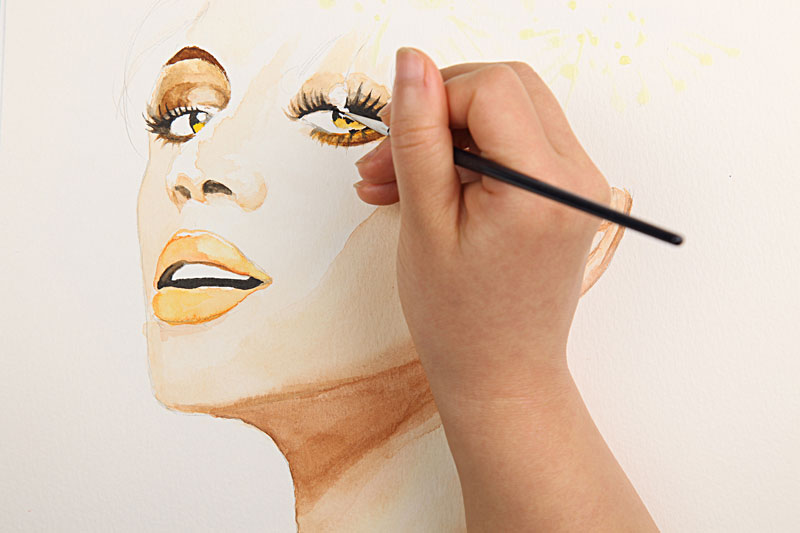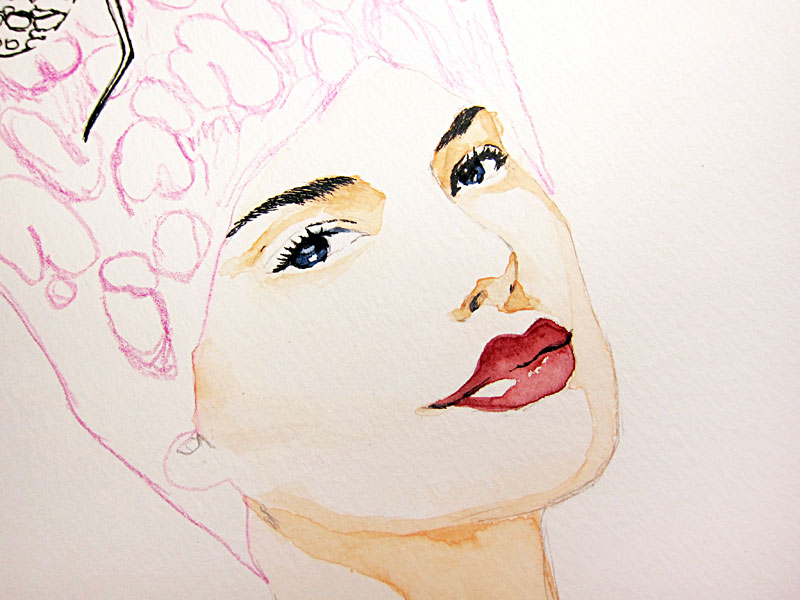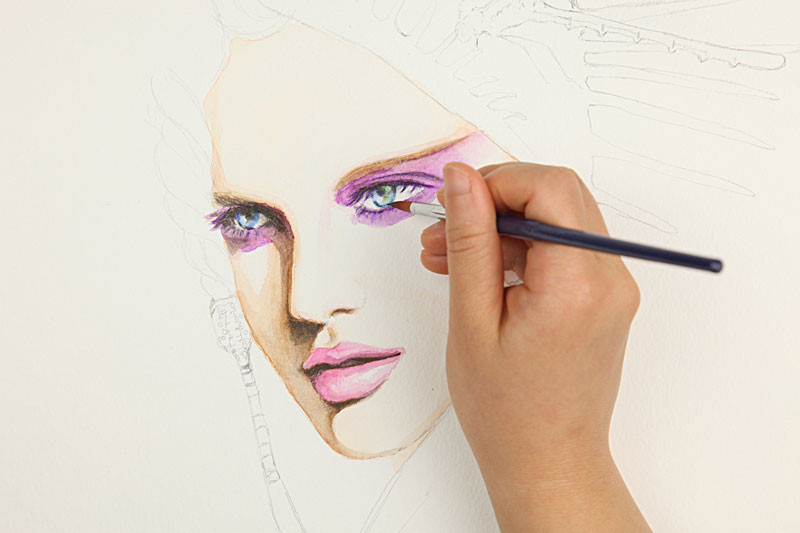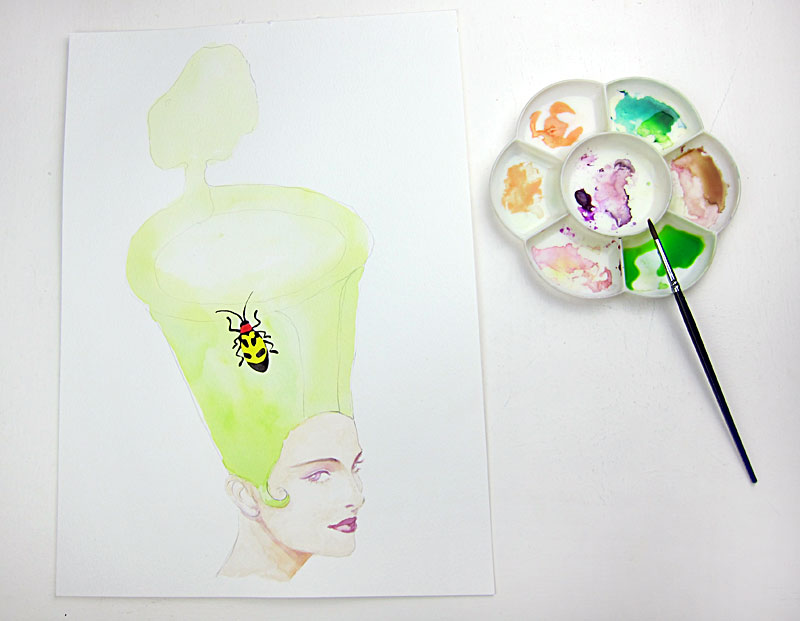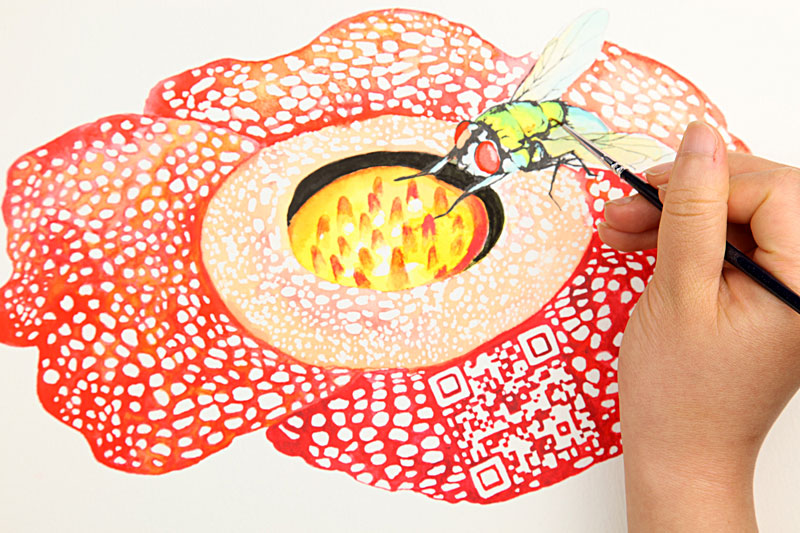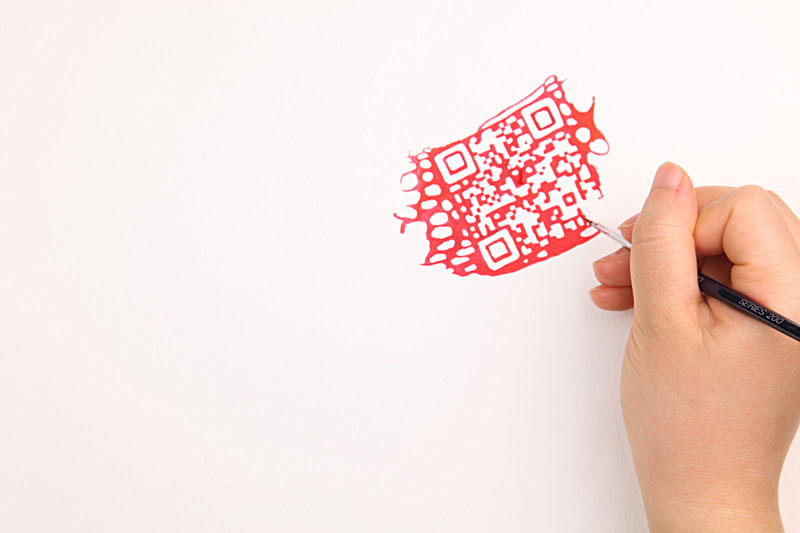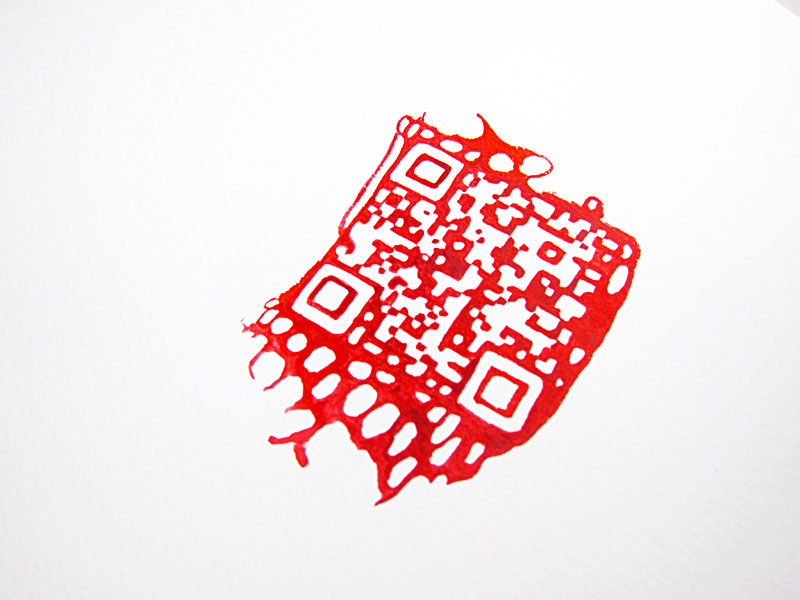 See Also:
– Meets Obsession QR Code Fashion Illustrations
– QR Code Art for Australian Week G'Day USA
Press:
Huffington Post: Yiying Lu's 'Beautiful Traps' Shows Stunning QR Code Art (VIDEO)
http://www.huffingtonpost.com/2012/06/04/yiying-lu-beautiful-trap_n_1567631.html?ref=technology&ir=Technology
Mashable: Painted QR Code Shows the Beauty Behind the Trend (VIDEO)
http://mashable.com/2012/06/05/qr-code-art-yiyung-l/
Engadget: QR codes get gussied up in 'Beautiful Traps,' become art (VIDEO)
http://www.engadget.com/2012/06/04/hand-painted-qr-codes-in-beautiful-traps/
MSN NOW: What's Trending: Fail Whale Artist Hides QR Code Traps in Illustrations
http://now.msn.com/money/0605-qr-beautiful-traps
Laughing Squid: Beautiful Traps, Carnivorous QR Code Art & Stop Motion by Yiying Lu
http://laughingsquid.com/beautiful-traps-carnivorous-qr-code-art-stop-motion-by-yiying-lu/
Trend Hunter: Digital Barcode Art Illustrations – Yiying Lu Creates Beautiful Hand-Drawn QR Codes
http://www.trendhunter.com/trends/digital-art-illustrations-yiying-lu-creates-beautiful-hand-drawn-qr-codes
Visual News: Women, Carnivorous Hats And Qr Codes, Oh My!
http://www.visualnews.com/2012/06/03/women-carnivorous-hats-and-qr-codes-oh-my/#more-50045
Desktop Magazine: Project Wall: Beautiful Traps by Yiying Lu
http://www.doobybrain.com/2012/06/11/beautiful-qr-traps-by-yiying-lu/


AdVerve: Dare You to Scan that Watercolour Venus Flytrap Hat

http://adverveblog.com/post/24485545317/yiying-lu-beautiful-traps


The Mobile Web Design: Beautiful QR Code Paintings from Yiying Lu

http://www.themobilewebdesignblog.com/2012/06/09/beautiful-qr-code-paintings-from-yiying-lu/


Geeks and Tweaks: Painted QR Code Shows the Beauty Behind the Trend (VIDEO)

http://geeksandtweaks.com/wp/category/yiying-lu/

© Copyright 2014 Yiying Lu. Contact Yiying
Images on this website are copyrighted & may not be reproduced in any form without my explicit written permission. Thanks.