Marketing Campaign: Expedia at SXSW
Expedia commissioned me to create a campaign art to engage with their users at SXSW 2014.
The art captures Austin's skyline while evoking the notion of holding infinite travel possibilities in the palm of the hand users. Look closely, audiences will spot the QR code I've blended into the balloon in each graphic and simply hover their smartphone's camera over the graphic using a code scanner to access and download the free Expedia mobile app.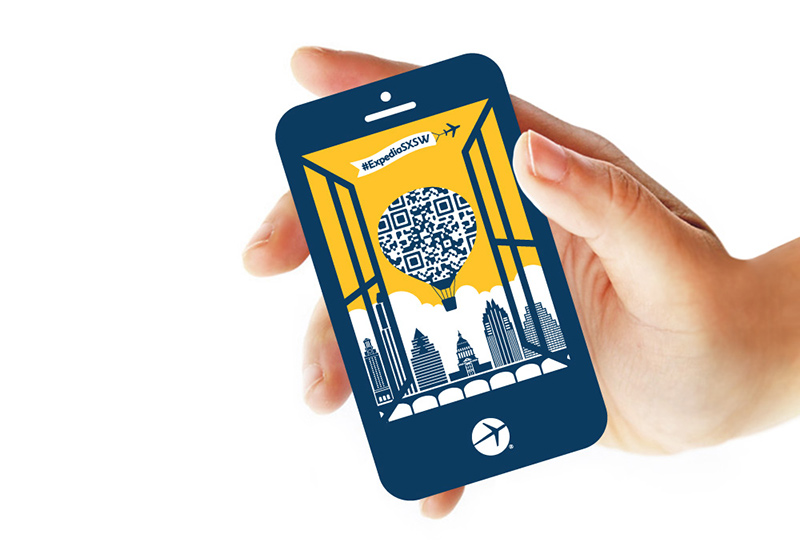 Stop motion below shows the process of creation: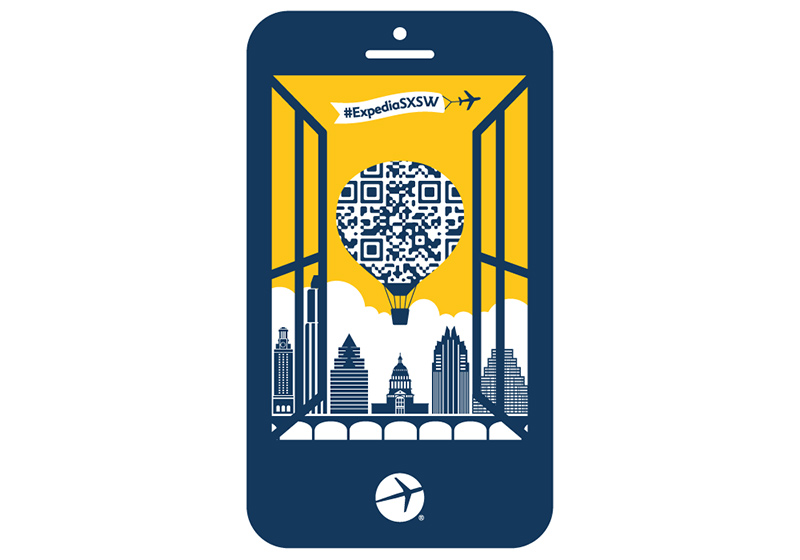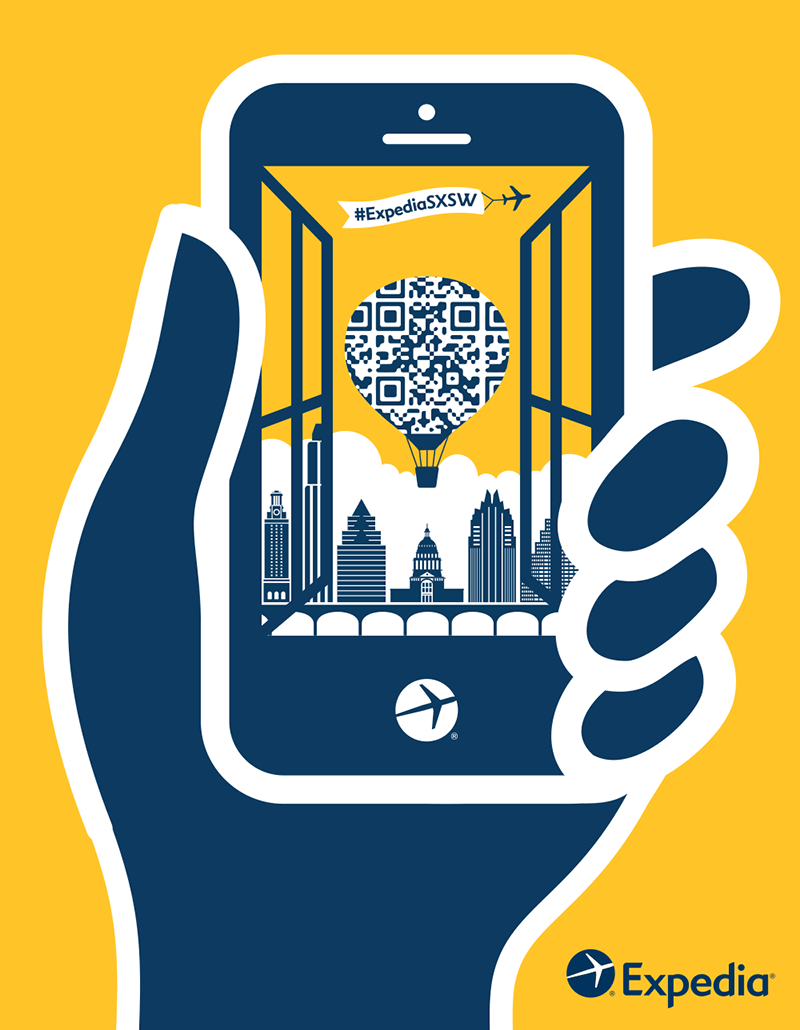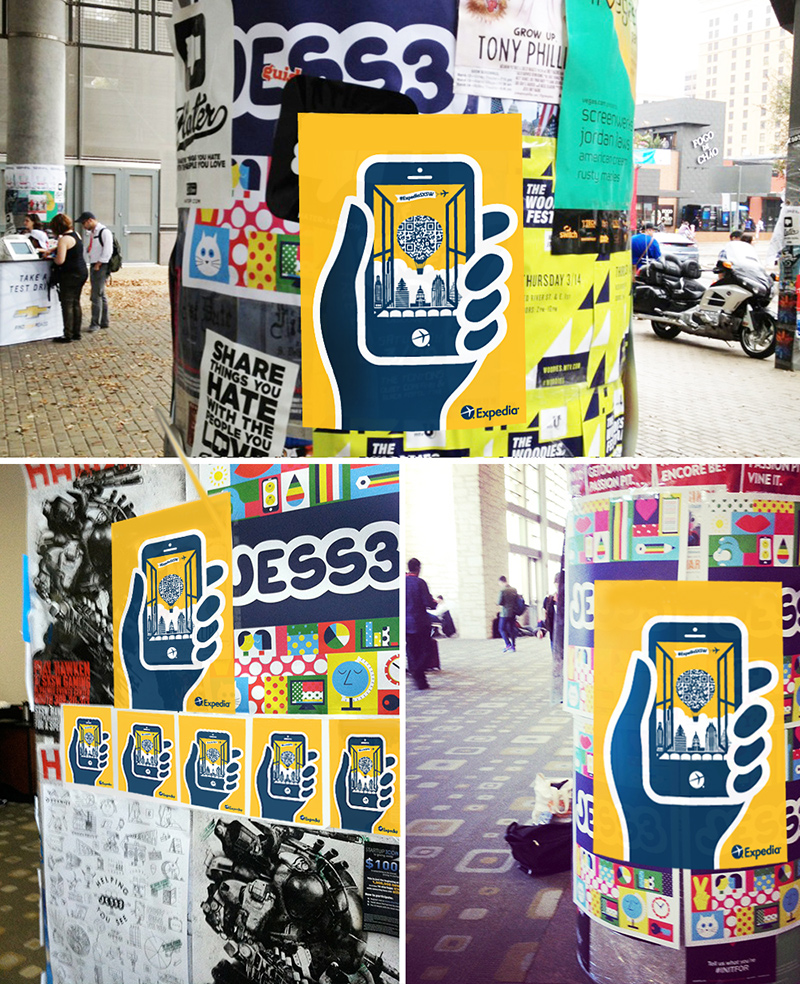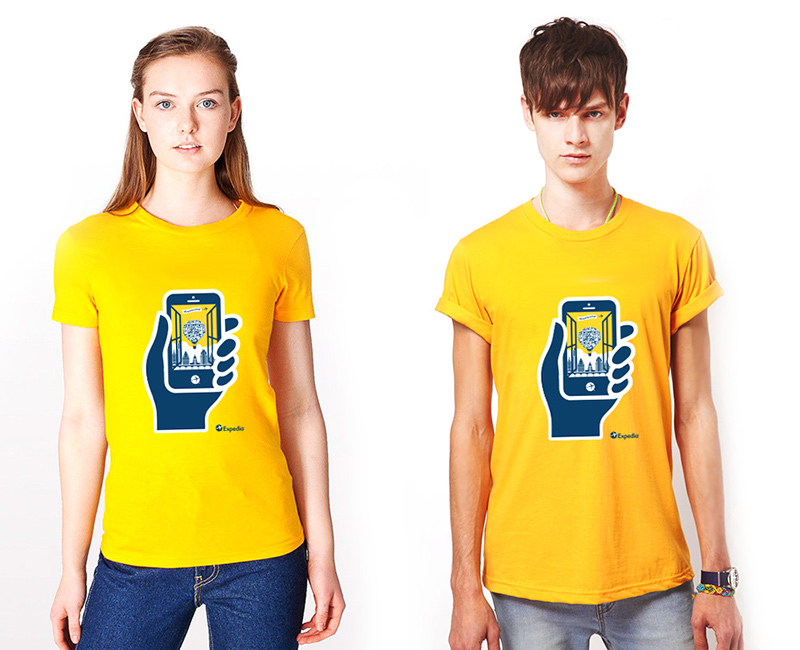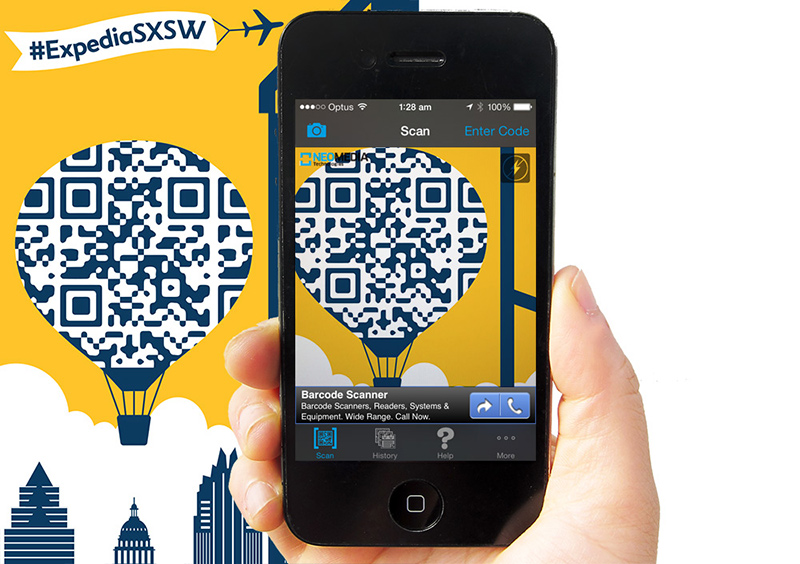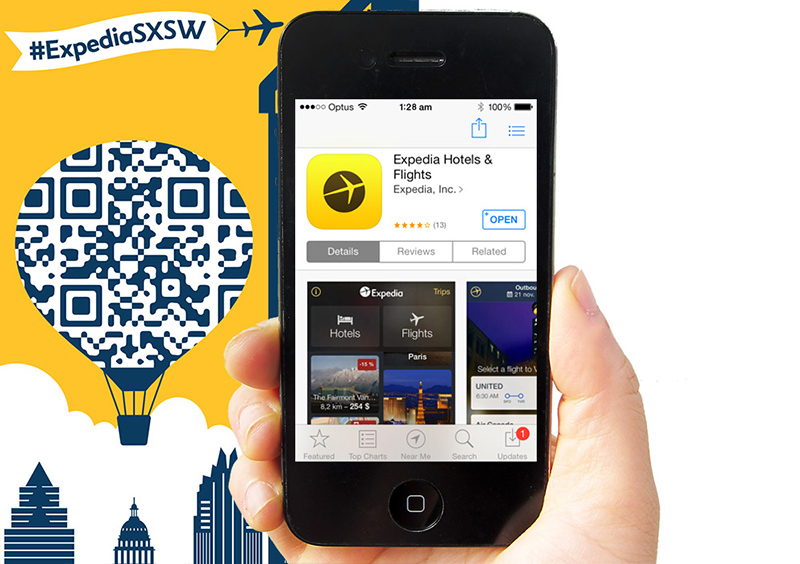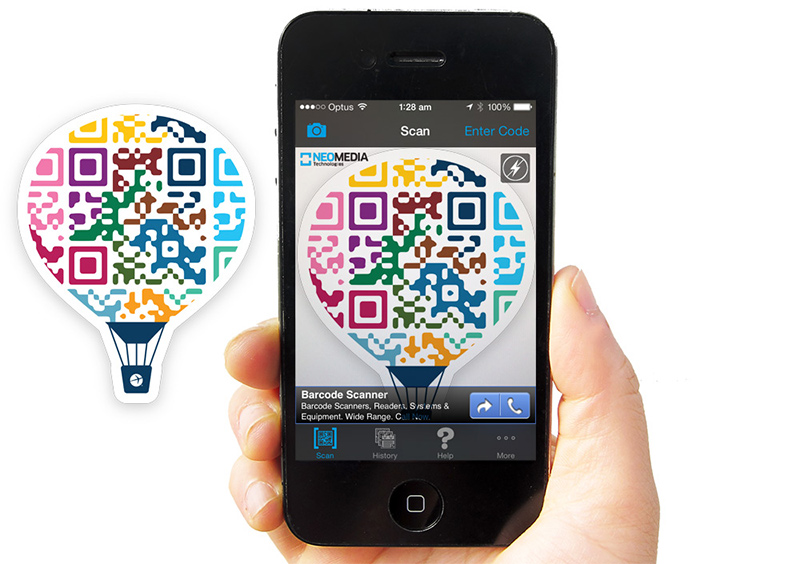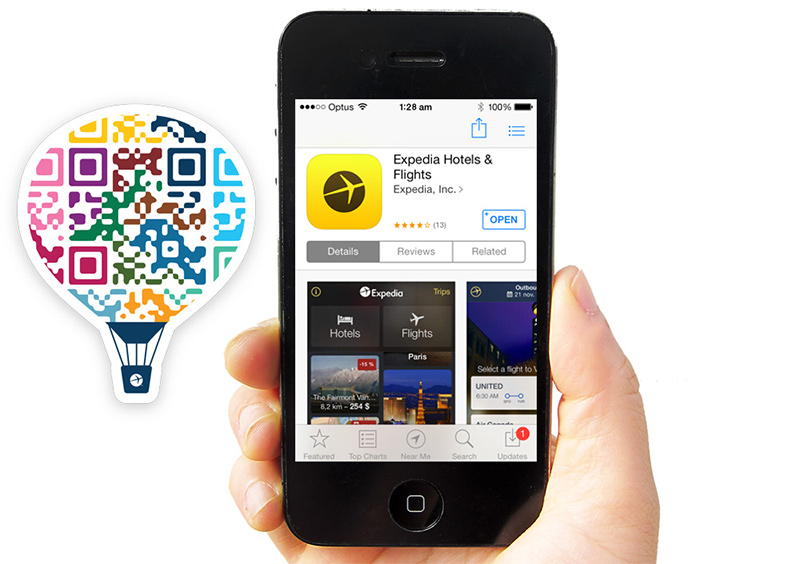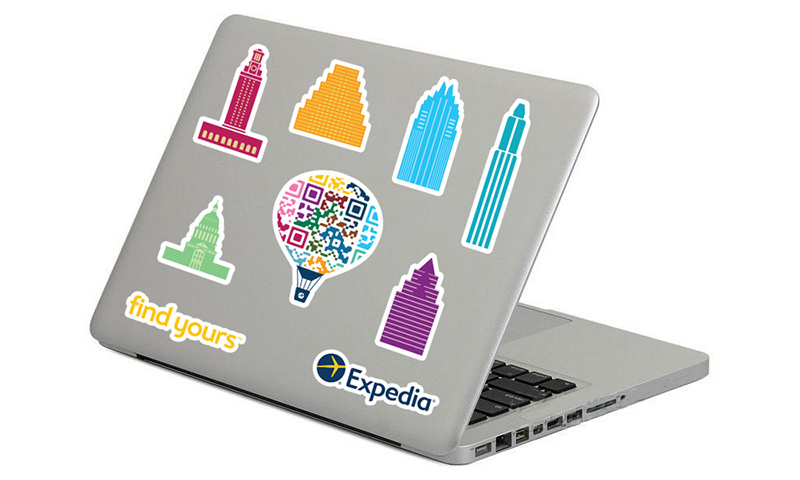 Art as a visual formula for other travel destinations:

© Copyright 2014 Yiying Lu. Contact Yiying
Images on this website are copyrighted & may not be reproduced in any form without my explicit written permission. Thanks.