MuckRack Overwhelmed Octopus
---
MuckRack Overwhelmed Octopus
Muck Rack, a social platform for journalists based in NYC, commissioned me for an art piece for their 404 error page when the site is over capacity.I created the Overwhelmed Octopus as a playful representation of just how many social networks reporters need to juggle these days.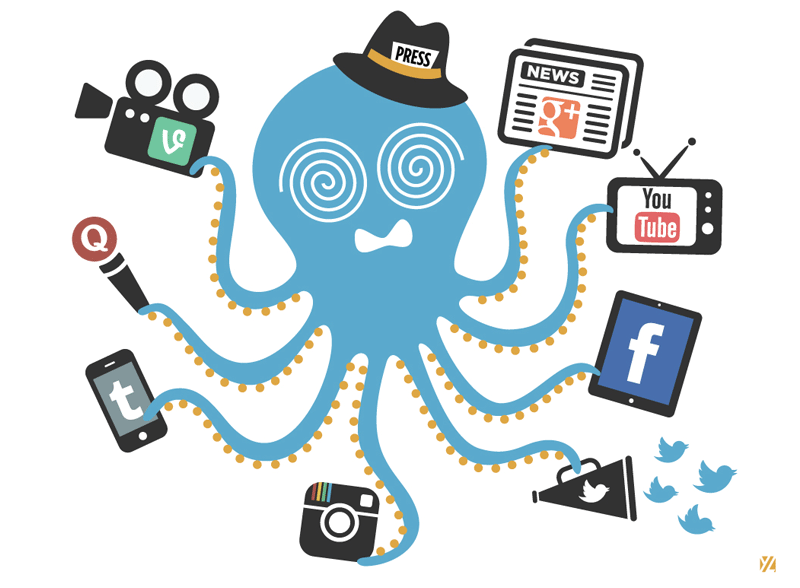 The artwork has also been licensed for the marketing collaterals of Muck Rack.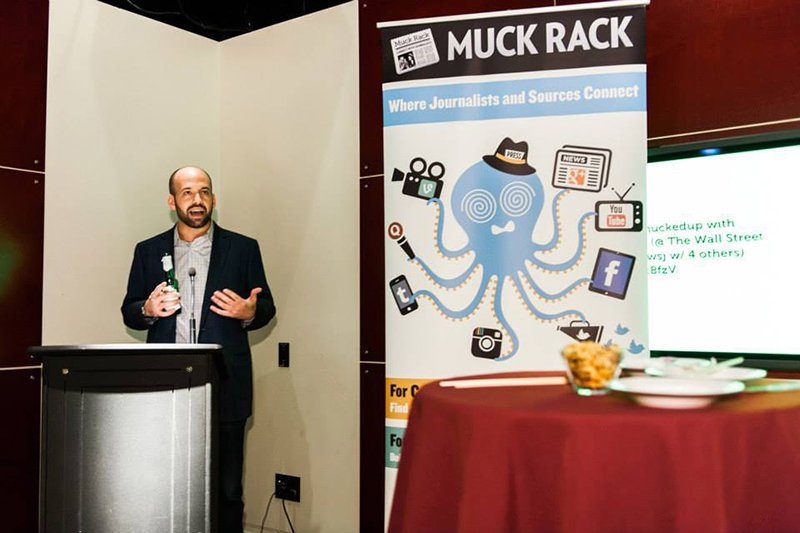 (Photo Courtesy: Muck Rack)
Press Story:
Twitter Fail Whale Artist's Newest Web Creation: The Overwhelmed Octopus:
http://mashable.com/2013/08/10/yiying-lu-overwhelmed-octopus-twitter-fail-whale
See Also:

© Copyright 2014 Yiying Lu.  Contact Yiying
Images on this website are copyrighted & may not be reproduced in any form without my explicit written permission. Thanks.