ReBranding: Nootie Pet
---
Nootie (originally named "Pet Philosophy") is a Florida based pet lifestyle brand, producing nature products for pets.
I worked directly with the founder & CEO of Nootie, for its entire rebranding process including: creative strategy, logo redesign, packaging design & illustrations, pet show campaigns, as well as product designs for its award-winning packaging of Pet Shampoo and a Daily Spritz in one bottle.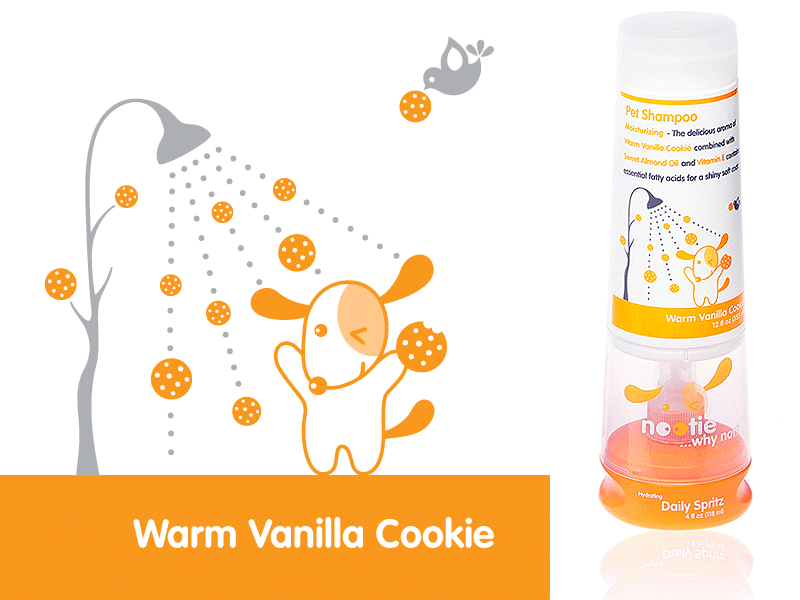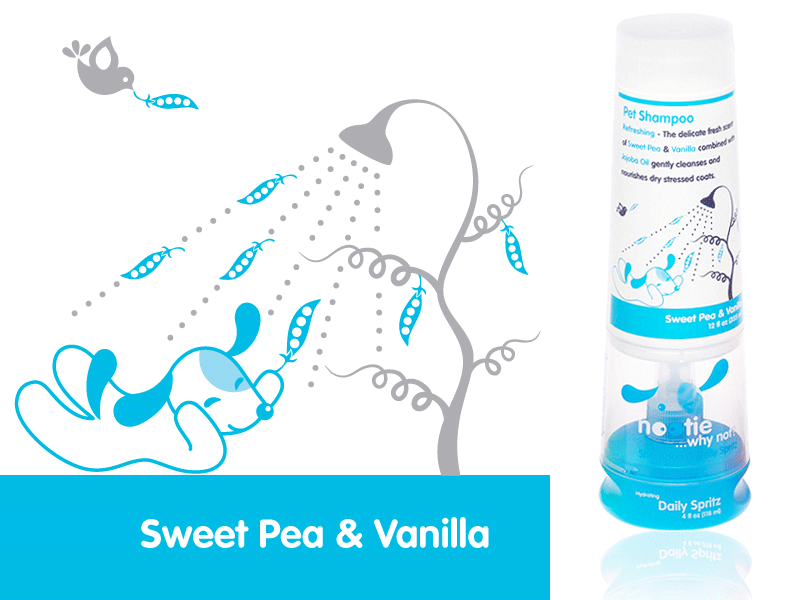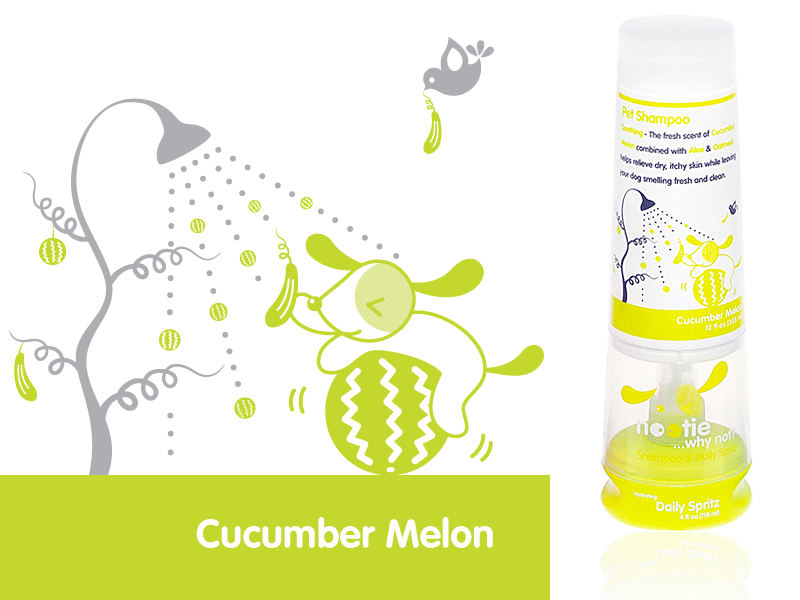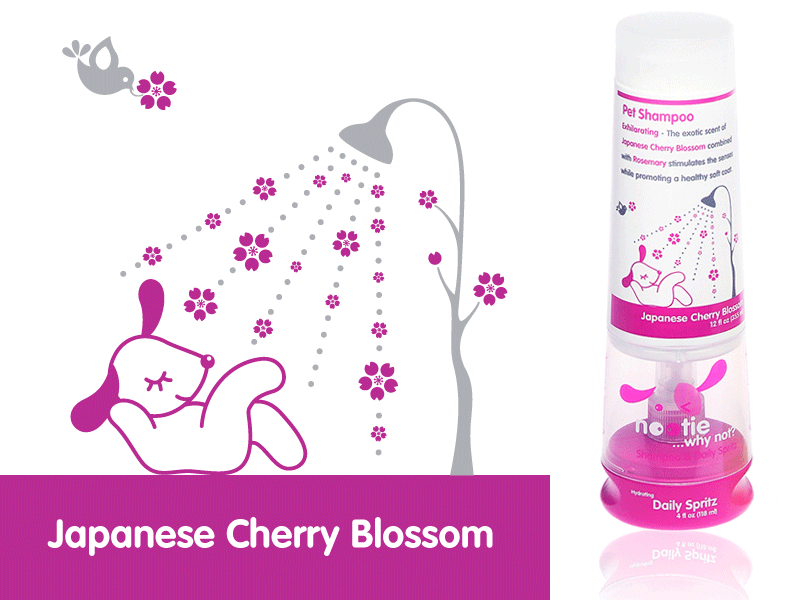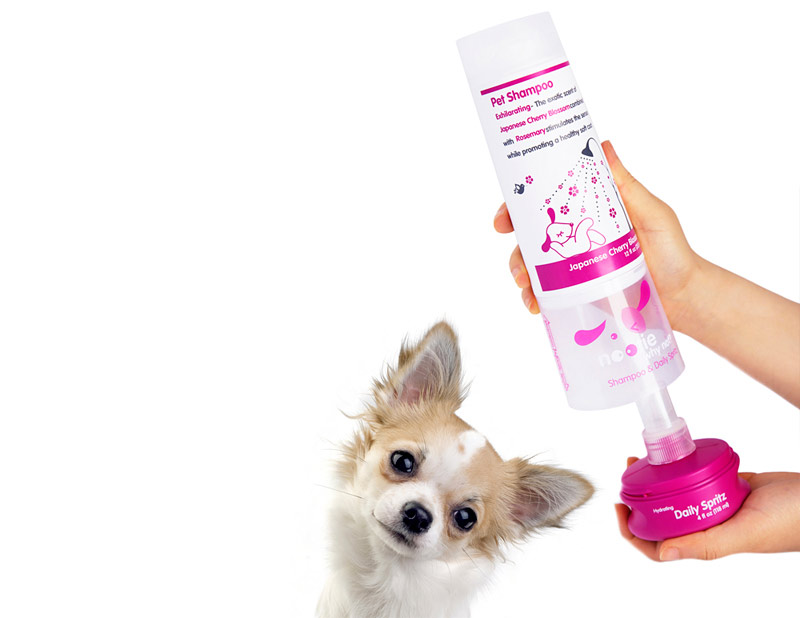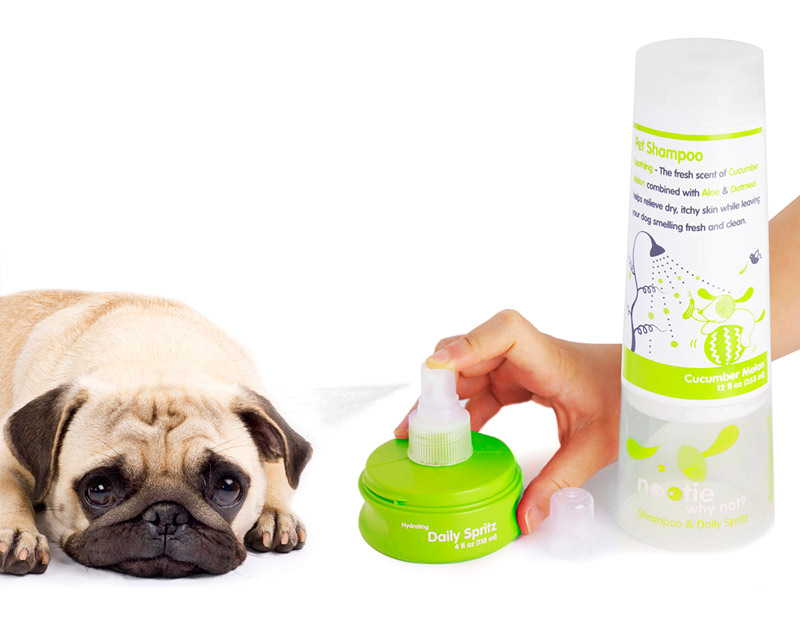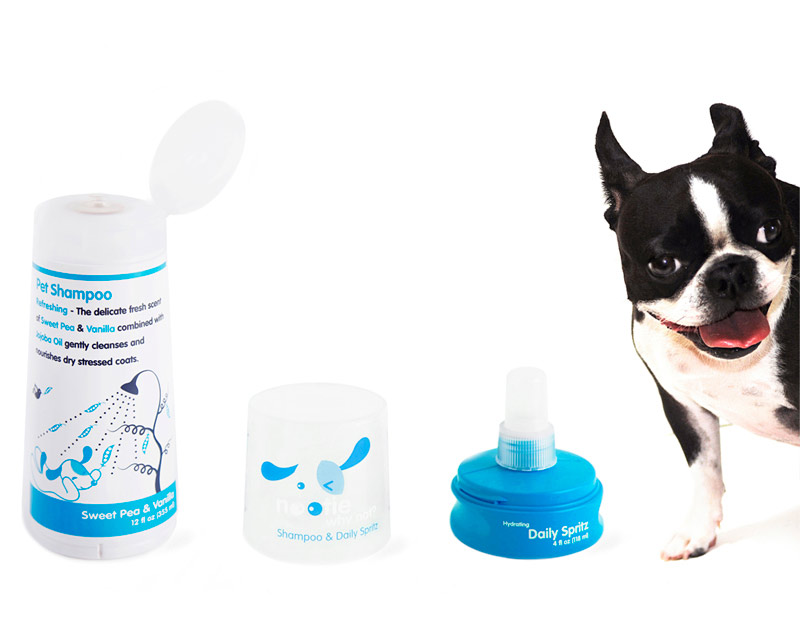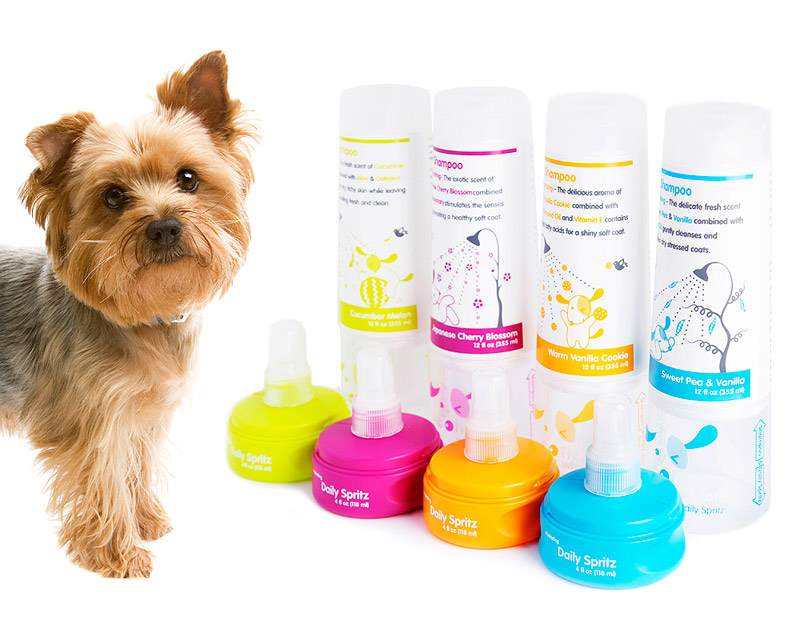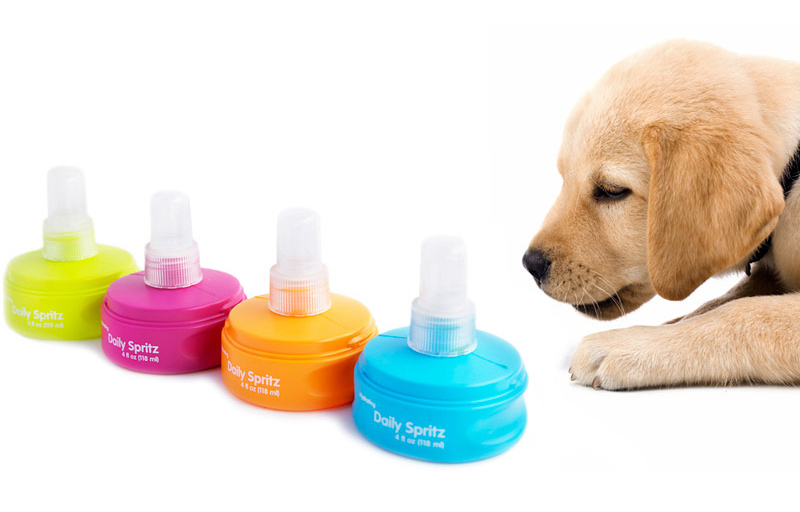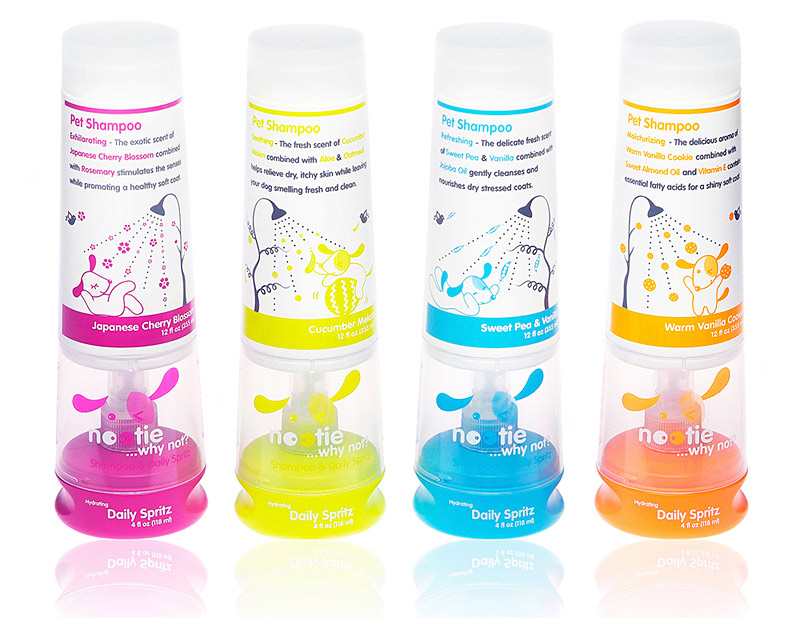 Press:
Featured online at: the DieLine.com – world's #1 packaging design site
Featured on Book: Boxed and Labelled: New Approaches to Packaging Design published by Gestalten

More Branding Re-Design Projects by Yiying Lu: 
© Copyright 2014 Yiying Lu. Contact Yiying
Images on this website are copyrighted & may not be reproduced in any form without my explicit written permission. Thanks.