ReBranding: Whispa Music
---
ReBranding: Whispa Music
Whispa (originally named "Chinese Whispers Music") is a tech startup servicing musicians around the world, to co-create music from anywhere, anytime.
The team approached me to come up with a fresh and new branding voice, with revived corporate identity assets: new logo identity, color schemes, icon, typography & its branding style guide.
My approach is to typographically reinterpret the its branding essence. I have also created a unique color scheme, with a customized logo typeface which inspired by the shape of the music note. By overlapping its last 2 letter "p" and "a", it creates a shape of a leaf in the middle, which suggests the nature of collaboration.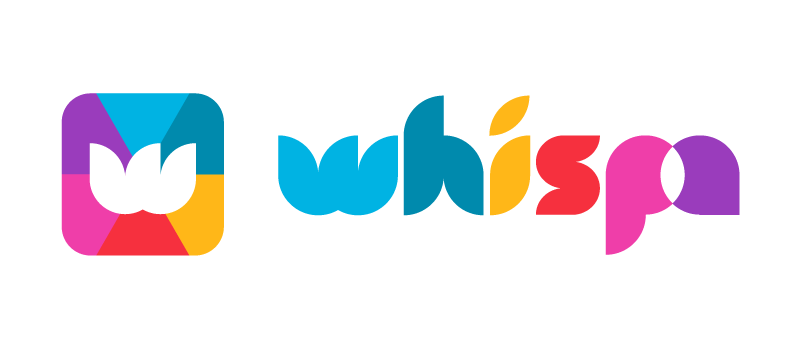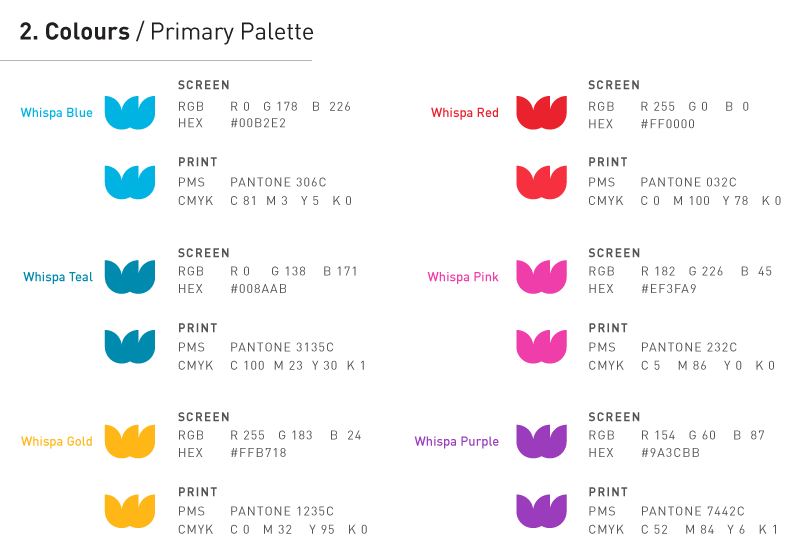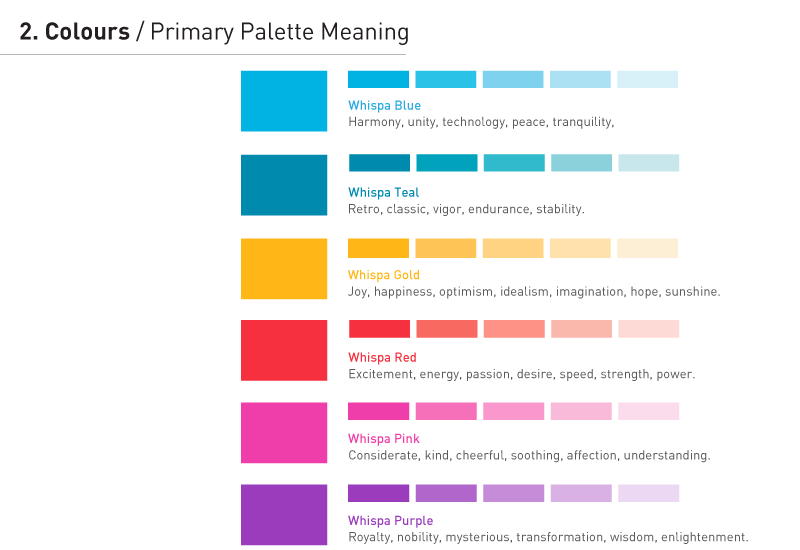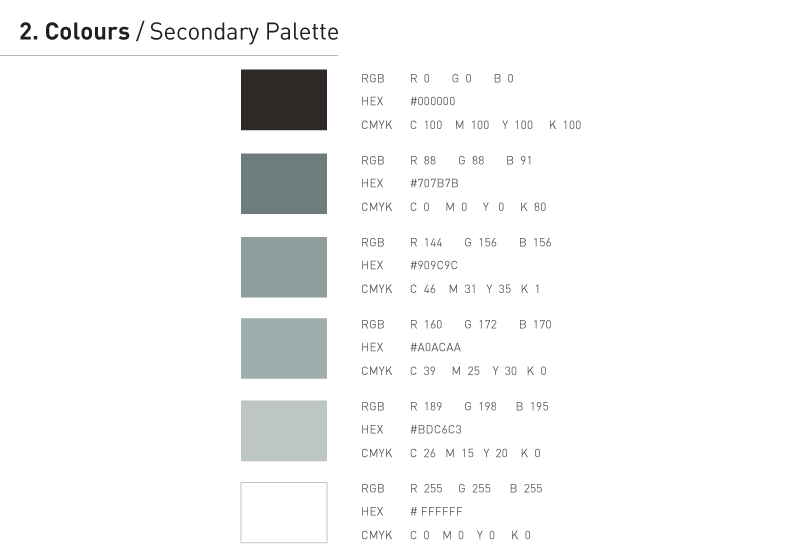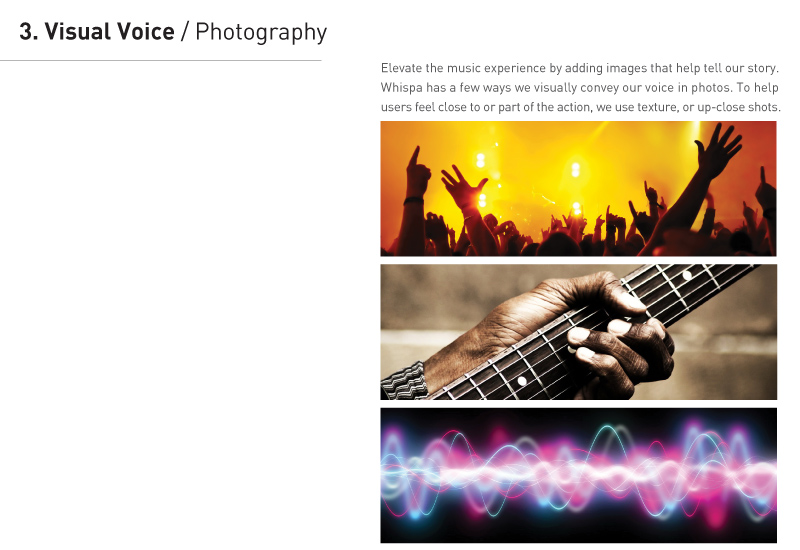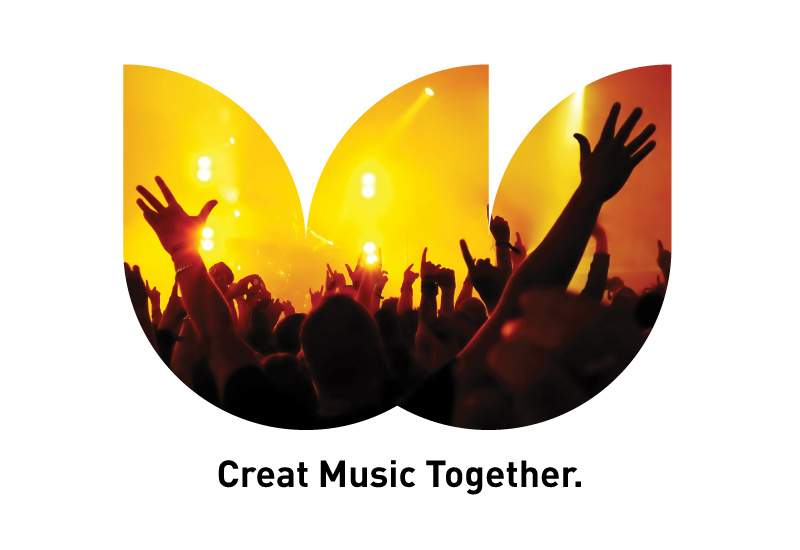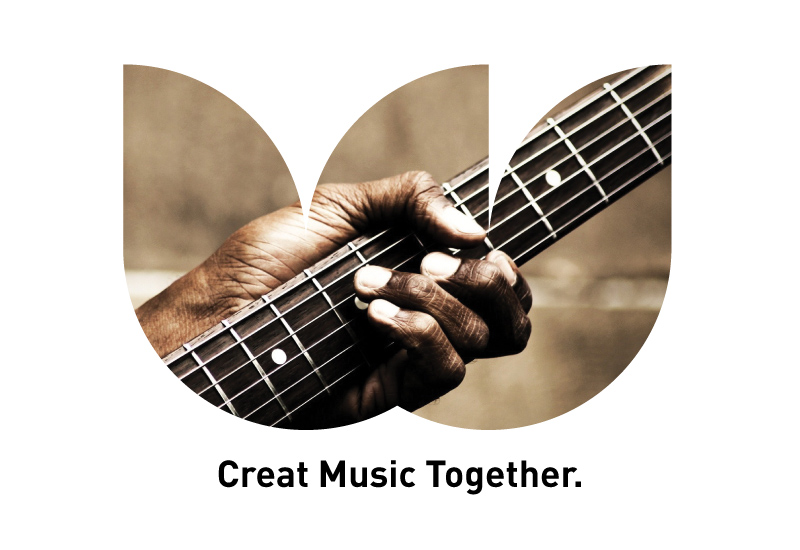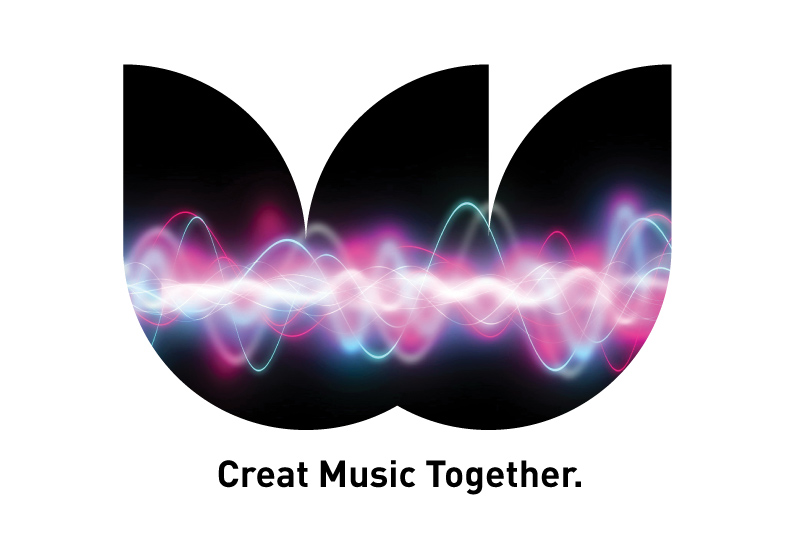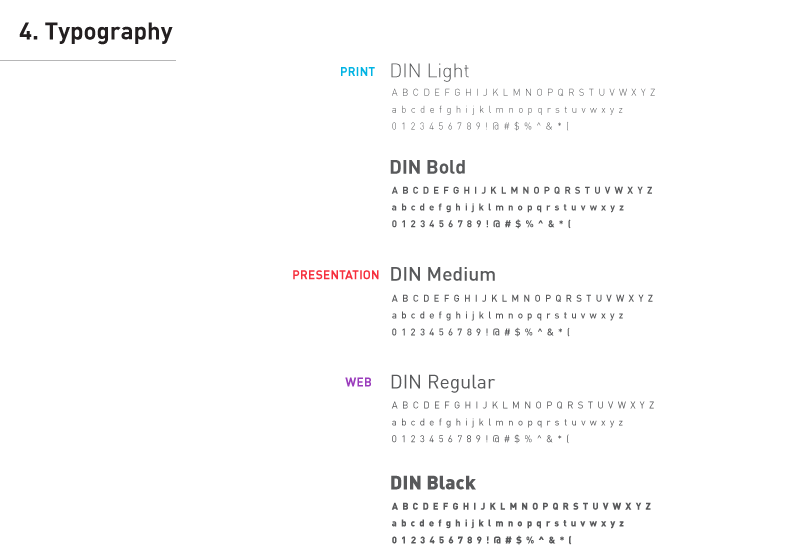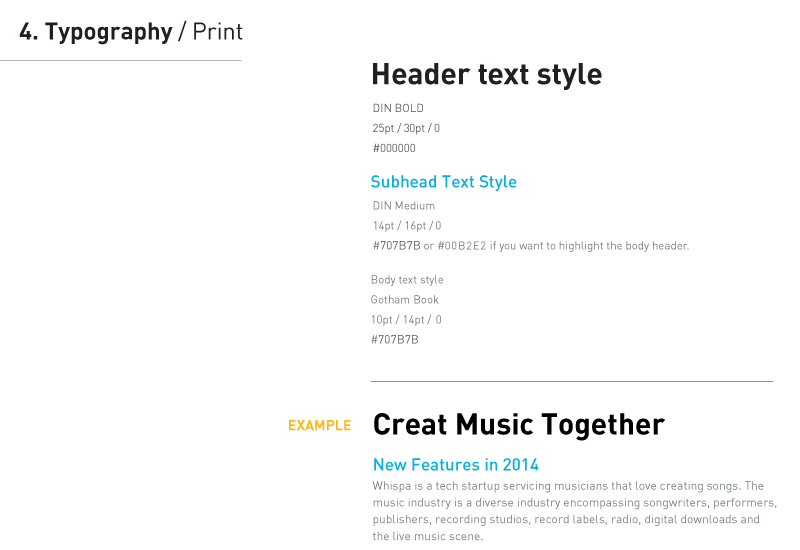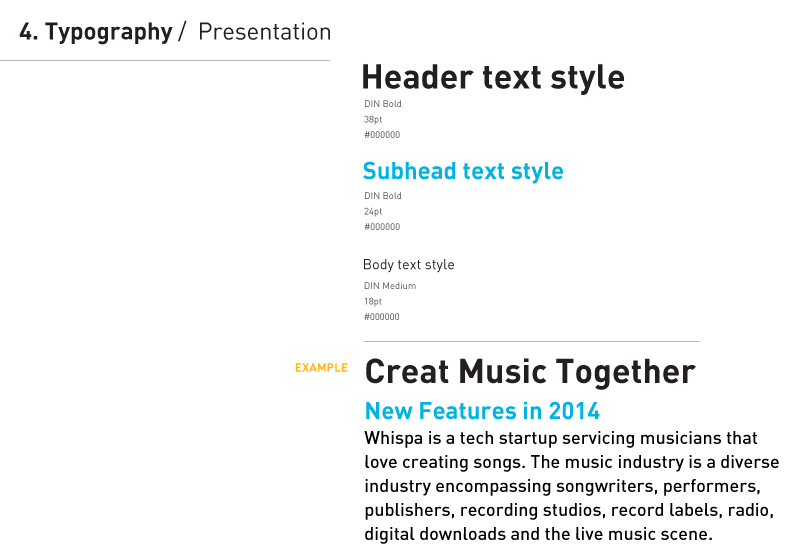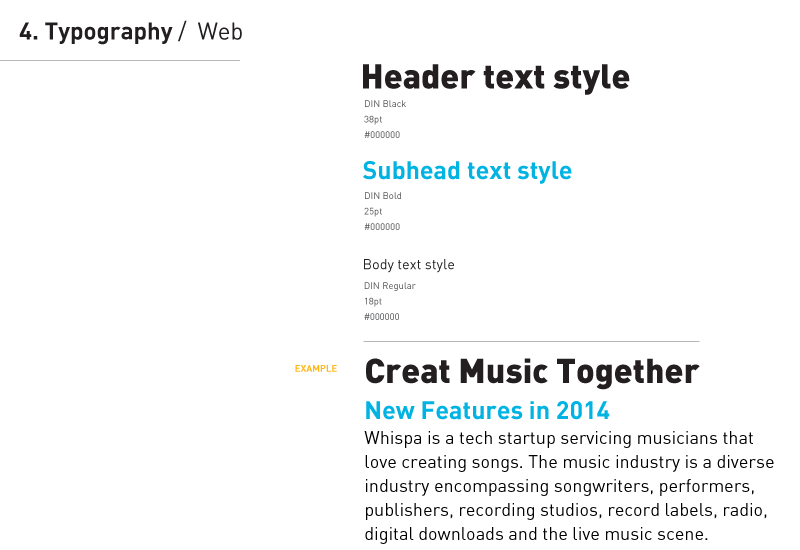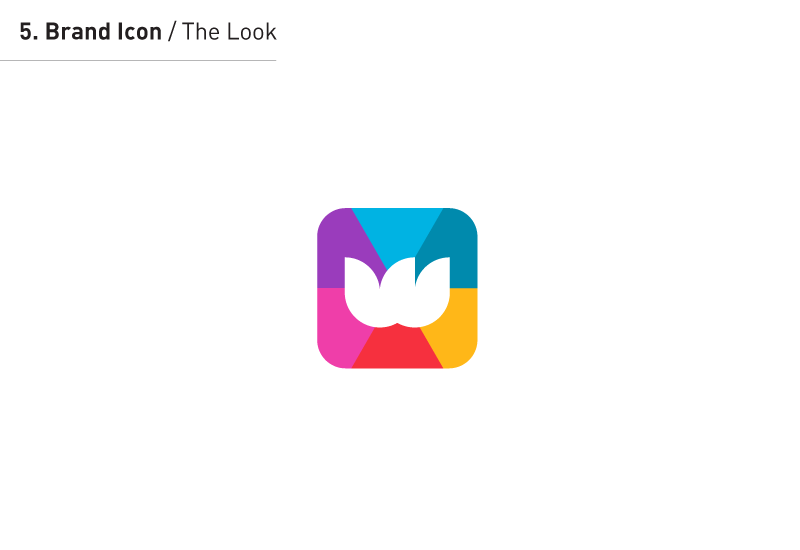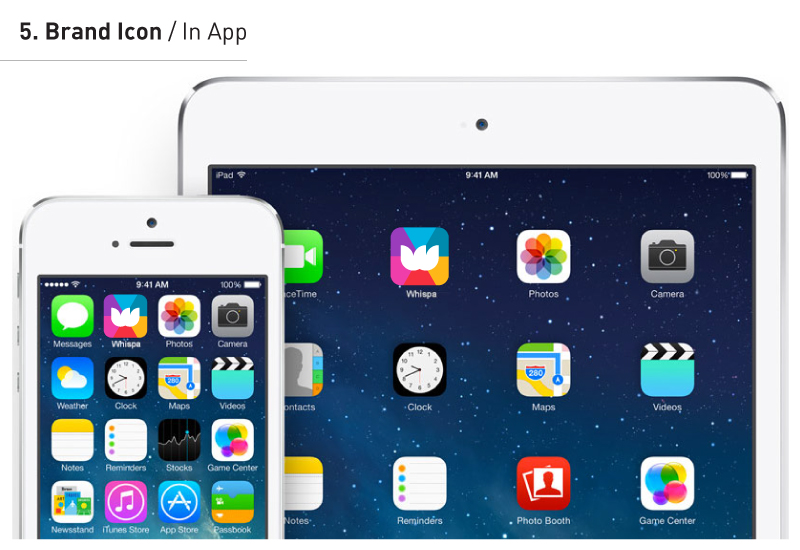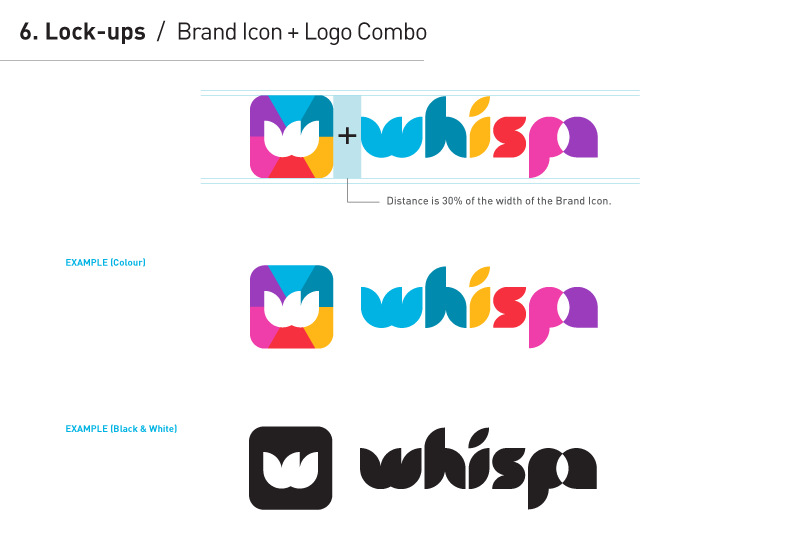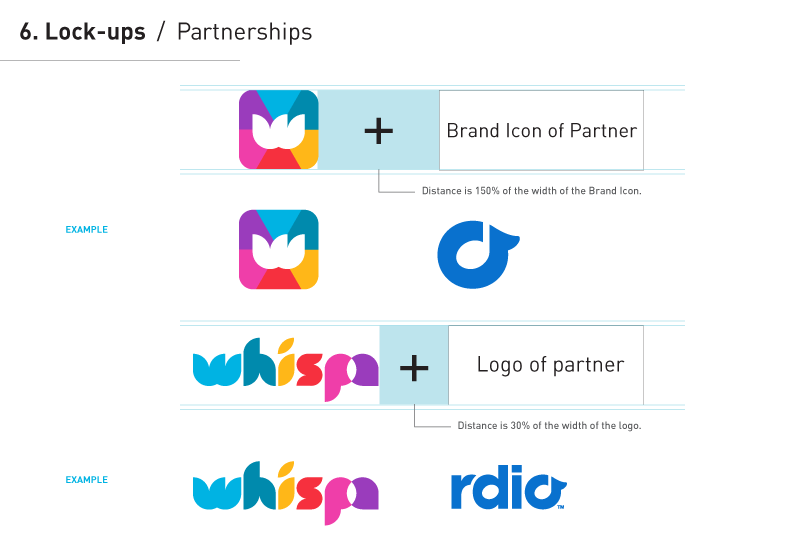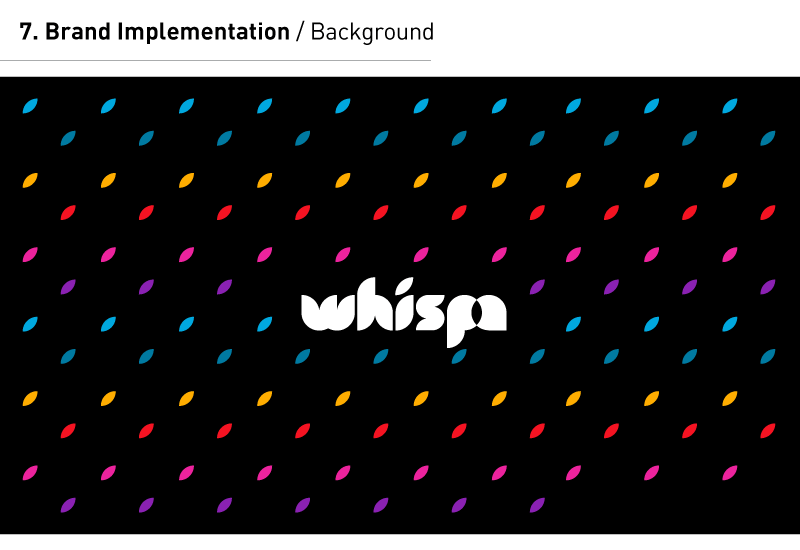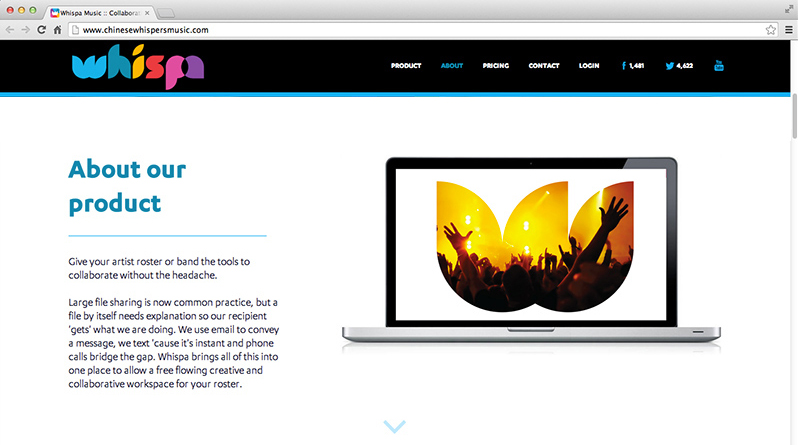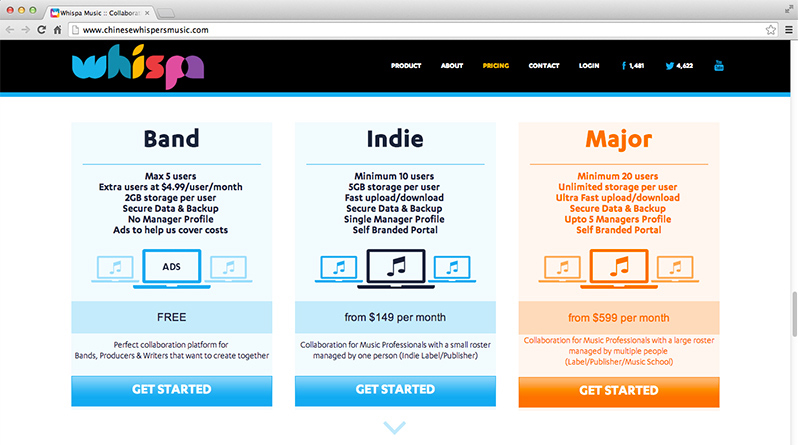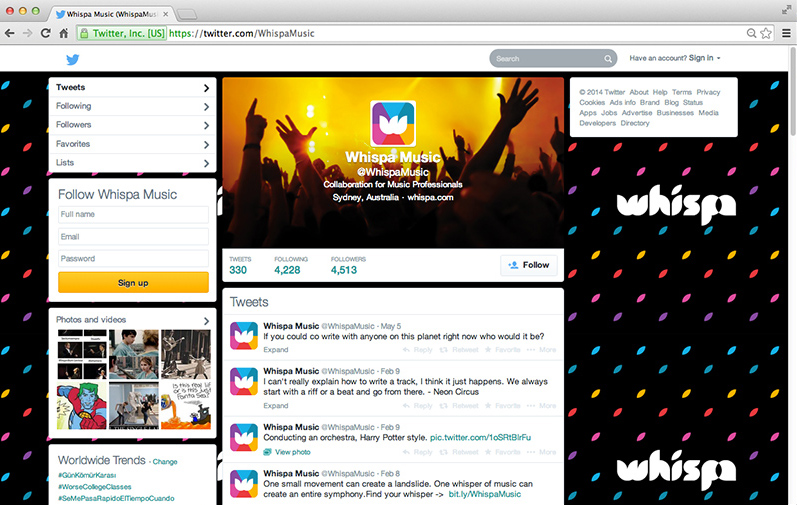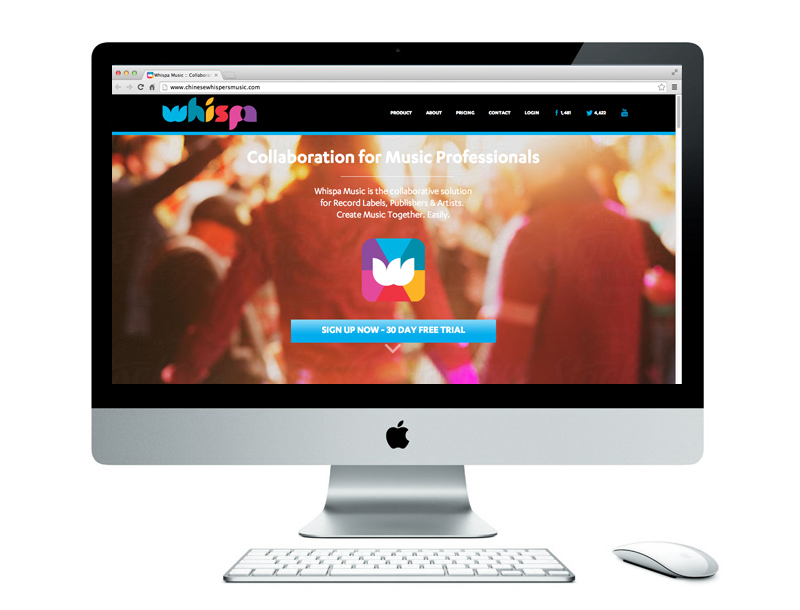 More Branding Re-Design Projects by Yiying Lu: 
© Copyright 2014 Yiying Lu. Contact Yiying
Images on this website are copyrighted & may not be reproduced in any form without my explicit written permission. Thanks.