Pocket Guide of Sydney Australia
Design & Illustration: Origami pocket guide project of Sydney Australia for NSW Department of Trade & Investment's G'Day USA 2013 event.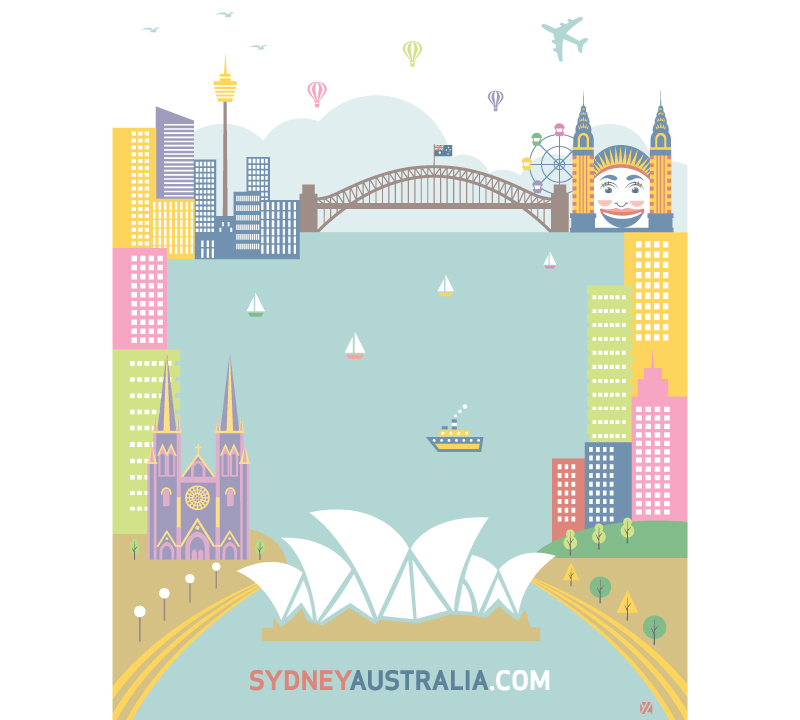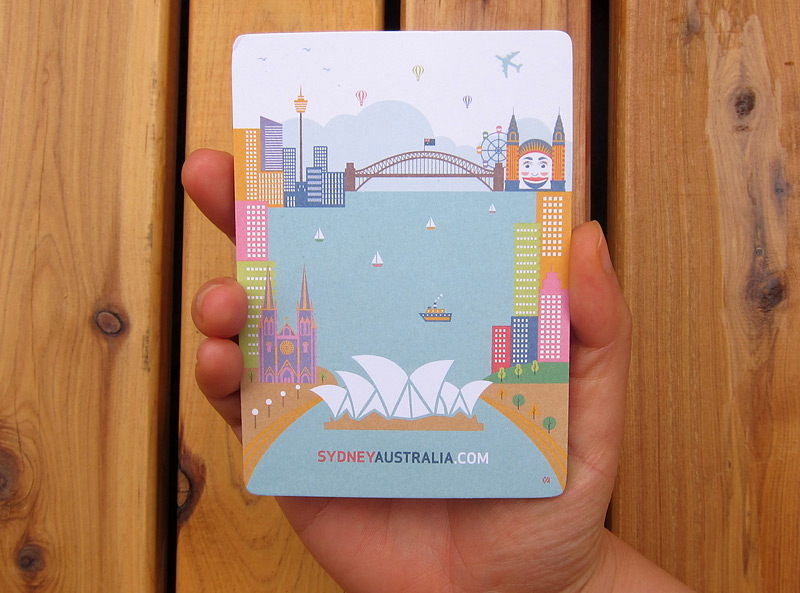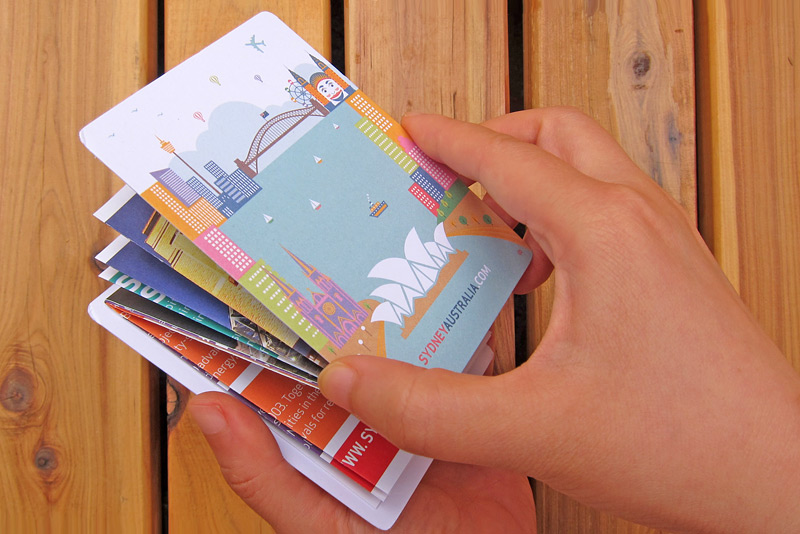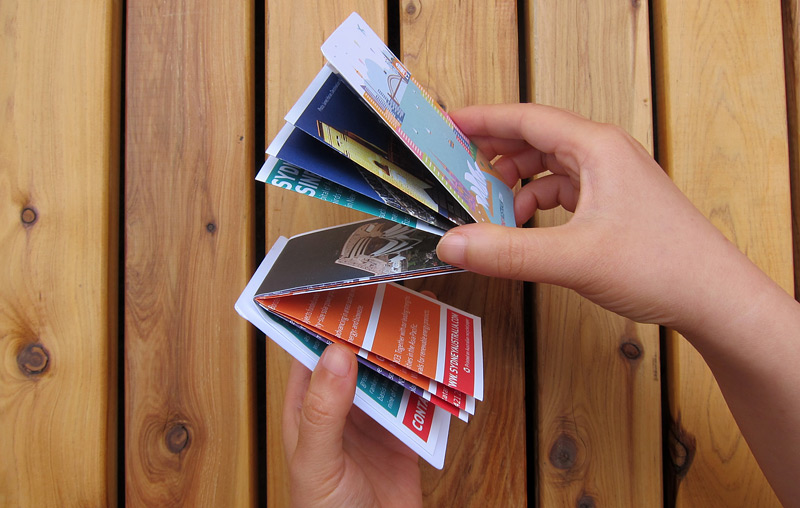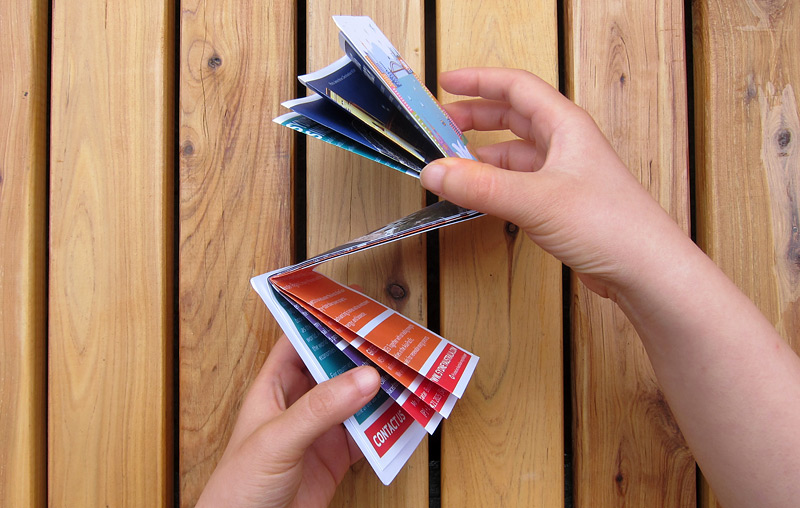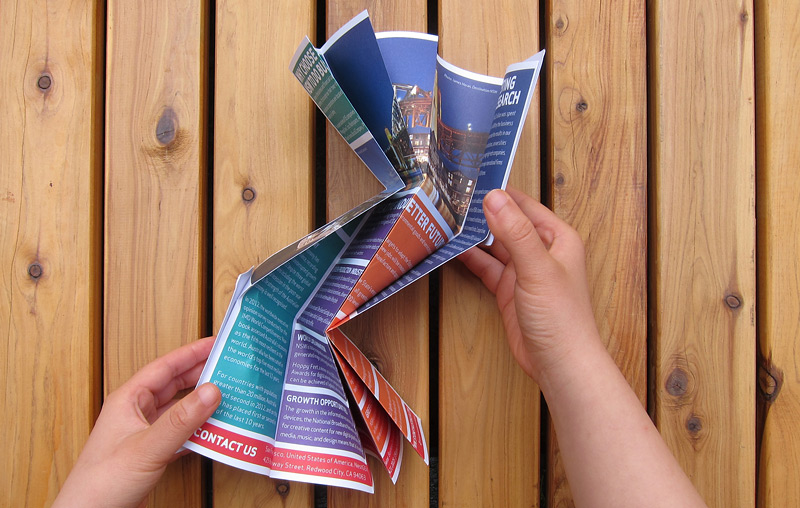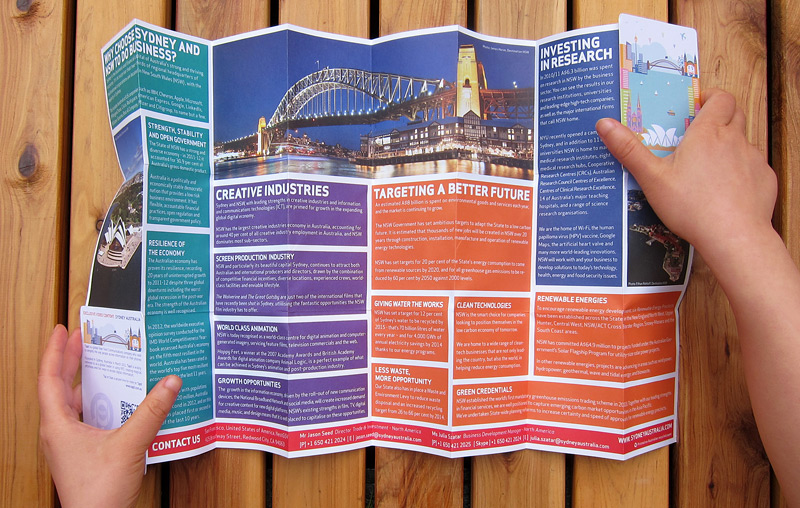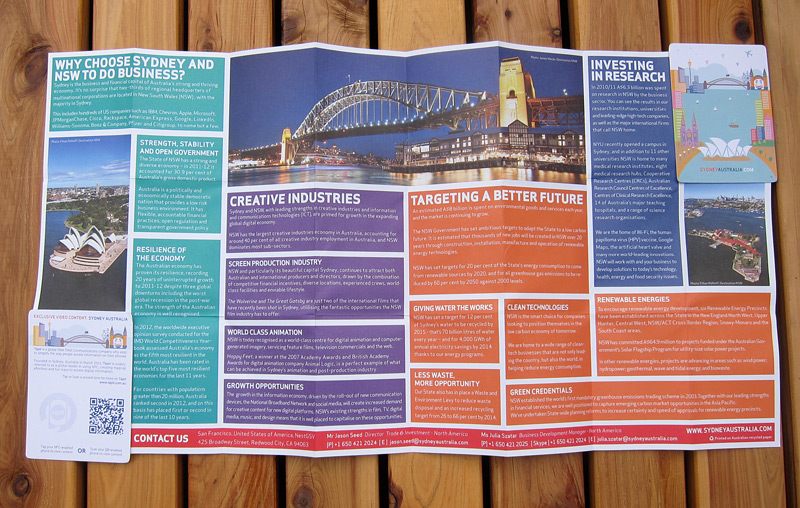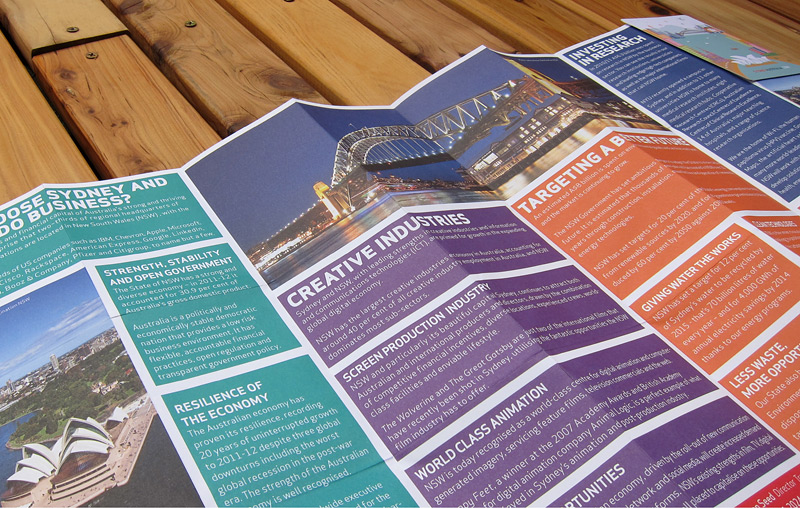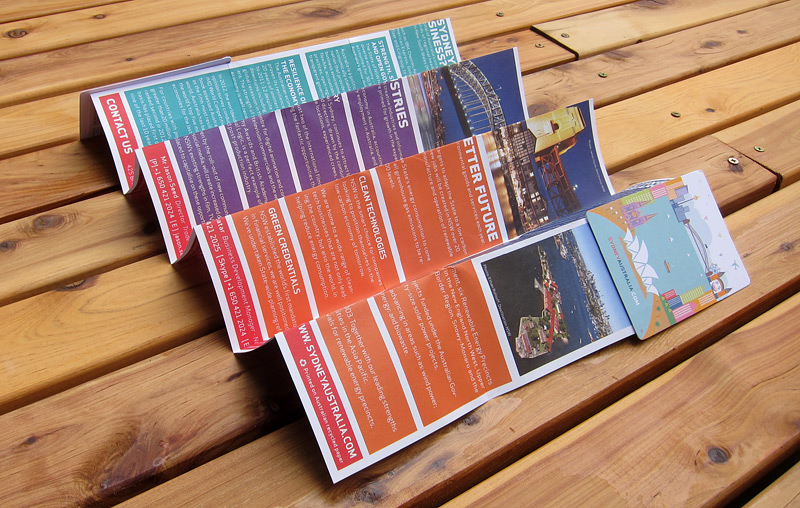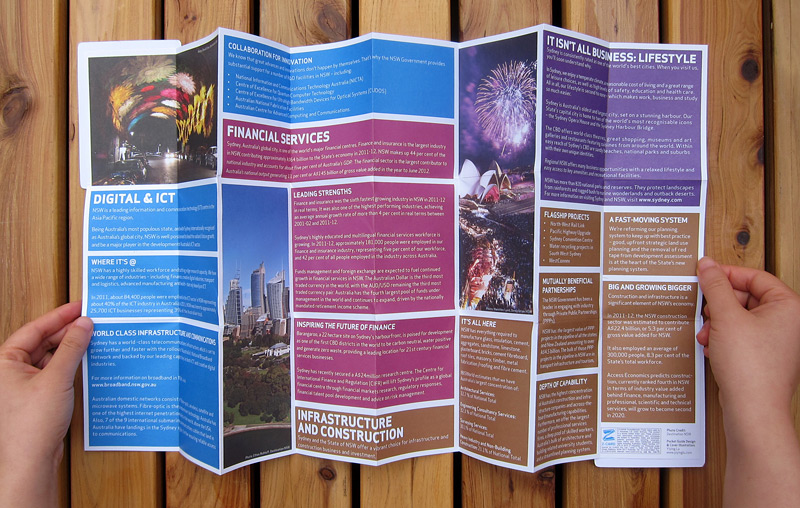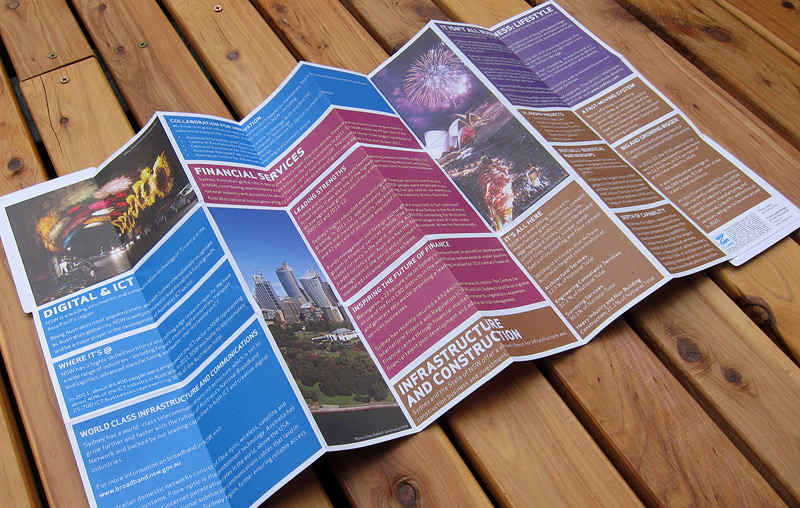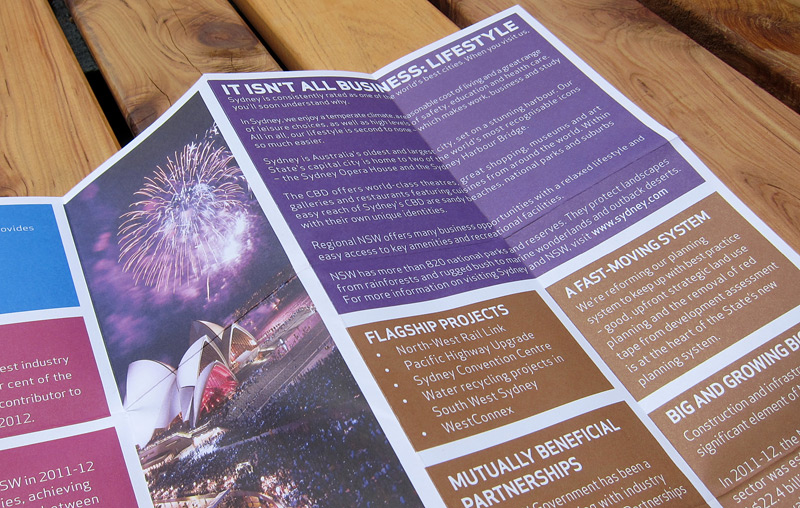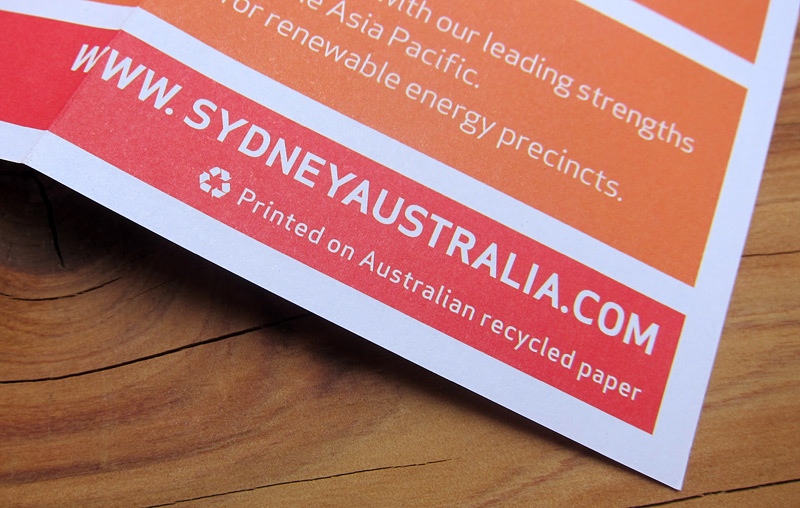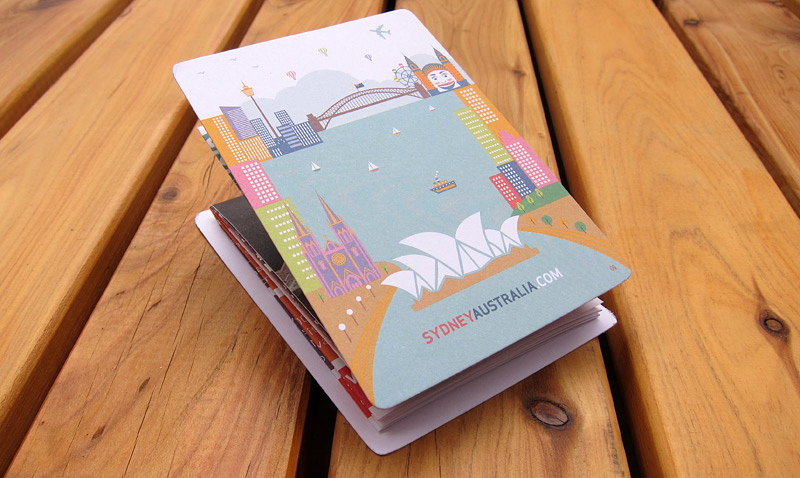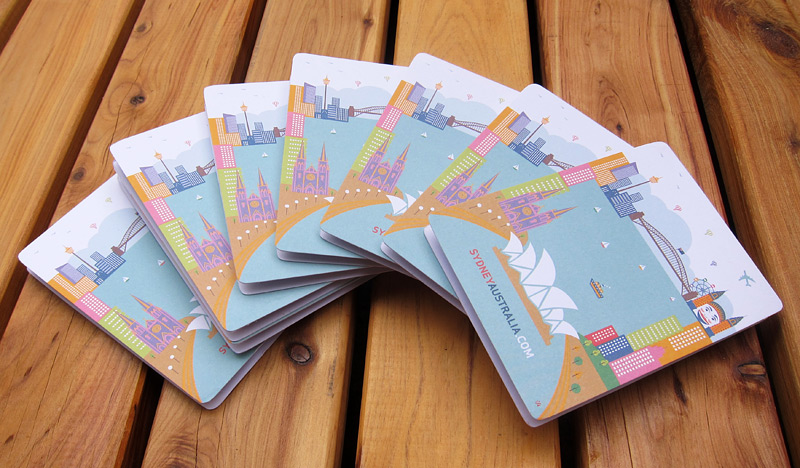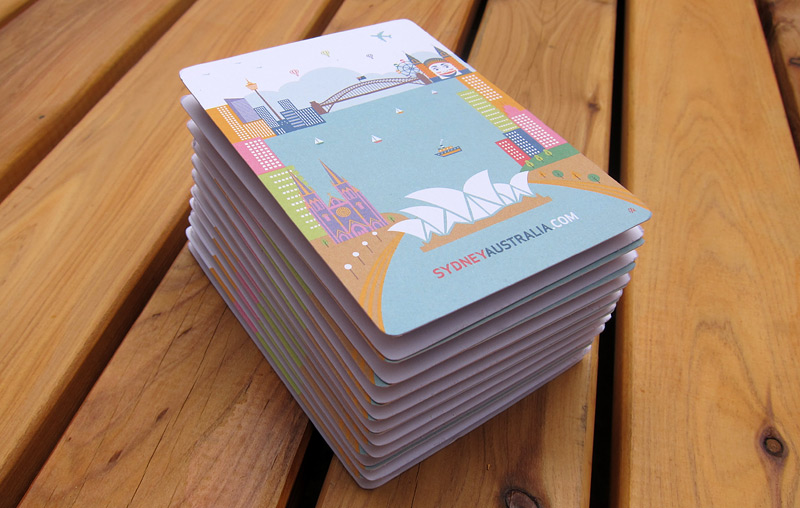 © Copyright 2013 Yiying Lu. Contact Yiying
Images on this website are copyrighted & may not be reproduced in any form without my explicit written permission. Thanks.