The Year 2012 in Infographic for Visual.ly
An animated Happy Holidays infographic project for San Francisco based data visualization & infographics Startup: Visual.ly.
In this visualization, we review the year 2012 in infographics.  Thanks Adam, Aleks and Stephanie from Team Visually.
I've also included some of my initial hand-drawn sketches.  Ink and paper: Good ol' analog moments in digital days.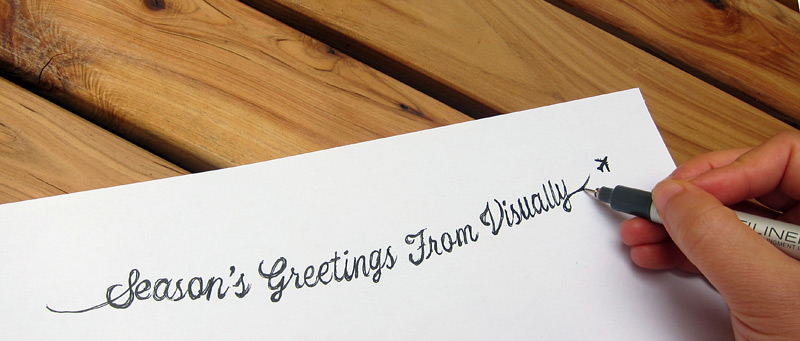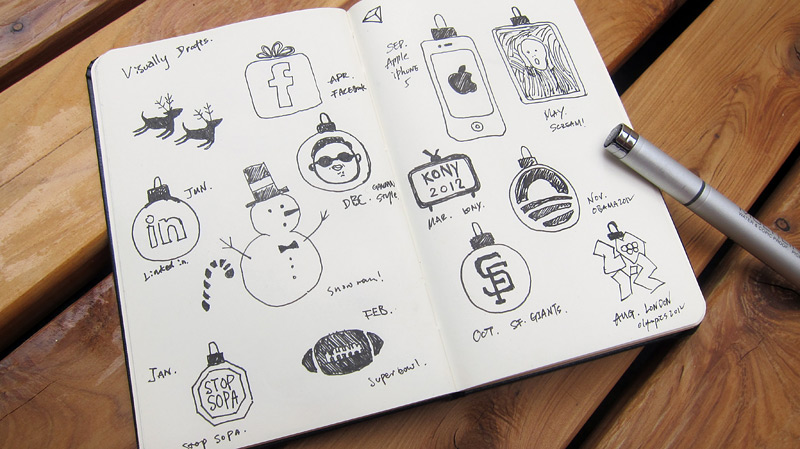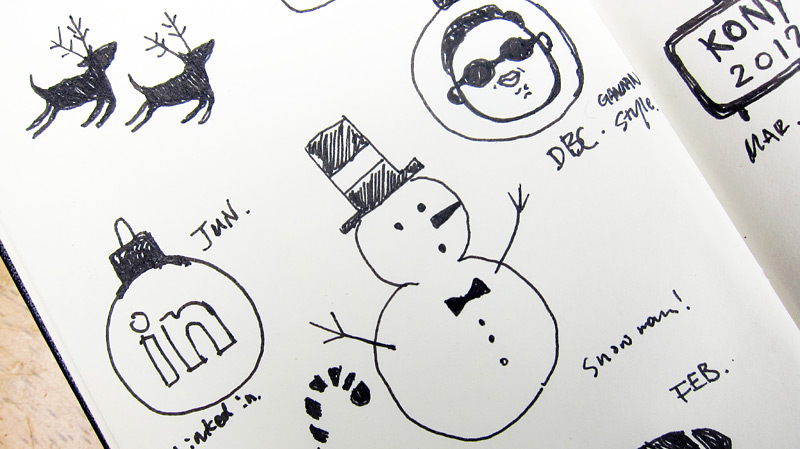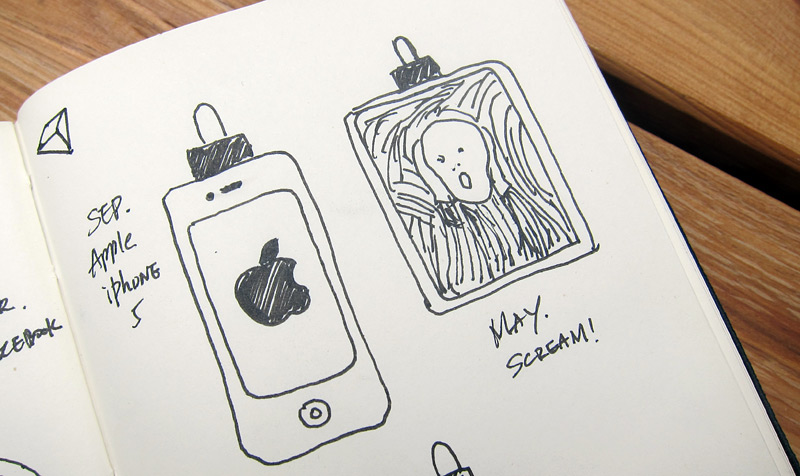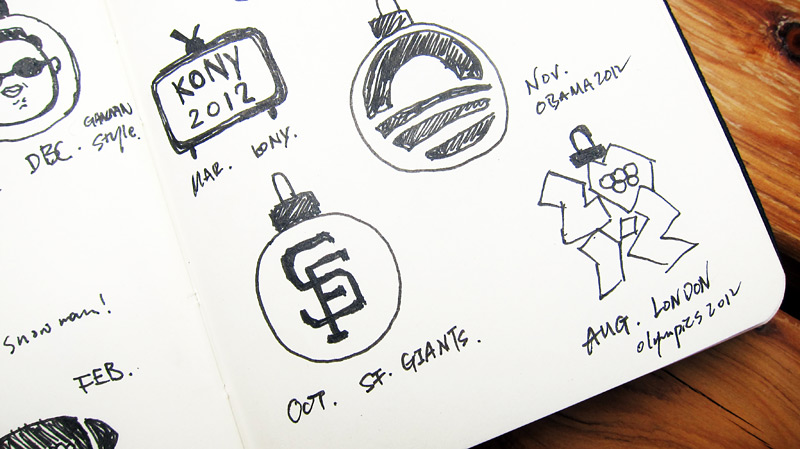 The flow of the data of each month in each gift boxes was inspired by the crooked street San Francisco – Lombard Street, which is a few blocks away from the Visually HQ on 2nd Street.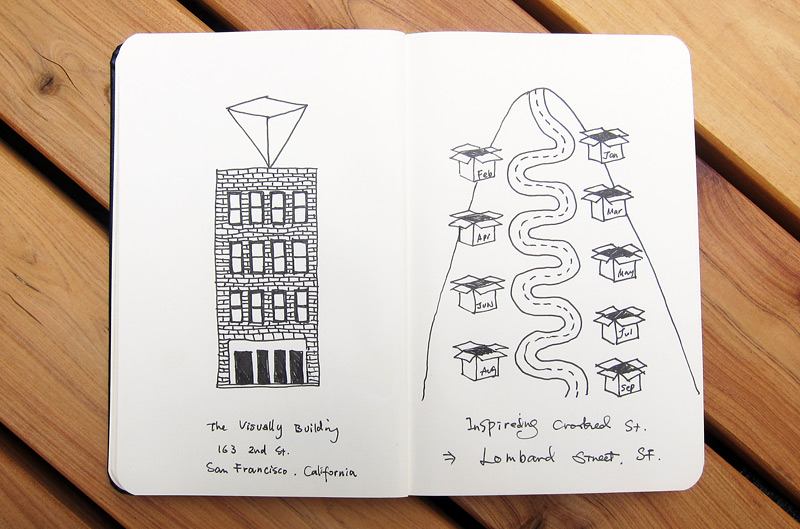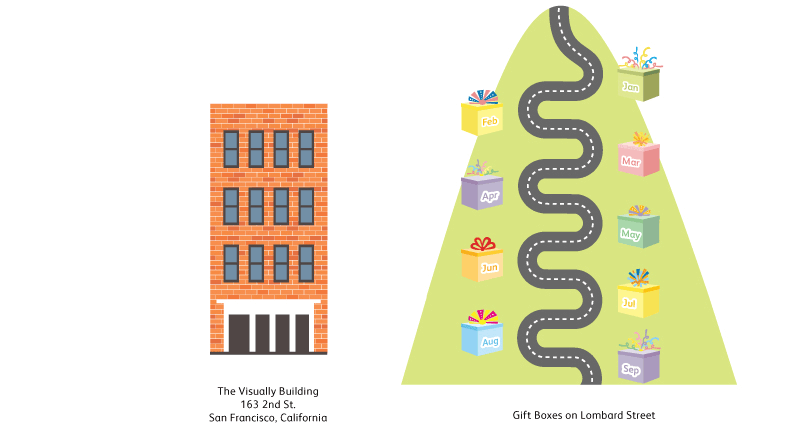 See Also:
Visually: Happy Holidays from Visually 
© Copyright 2013 Yiying Lu. Contact Yiying
Images on this website are copyrighted & may not be reproduced in any form without my explicit written permission. Thanks.