ReBranding: Wonder of Science
---
ReBranding: Wonder of Science
Brand Re-design for Australian Academy of Technological Sciences and Engineering (ATSE)'s "Wonder of Science", a program to help kids develop love and interest of science.
Design Assets including:  Logo, Mascot, Font design, Social Media Icon & Sub-Branding Designs and Illustrations.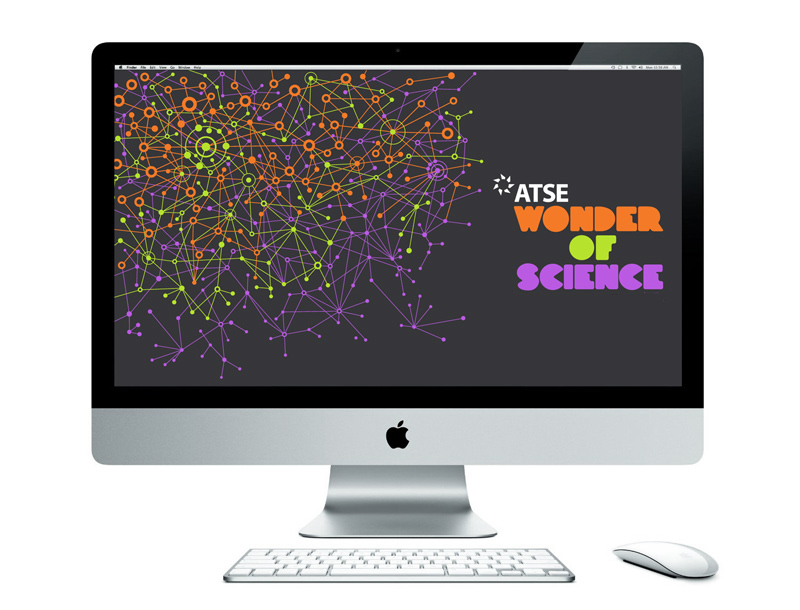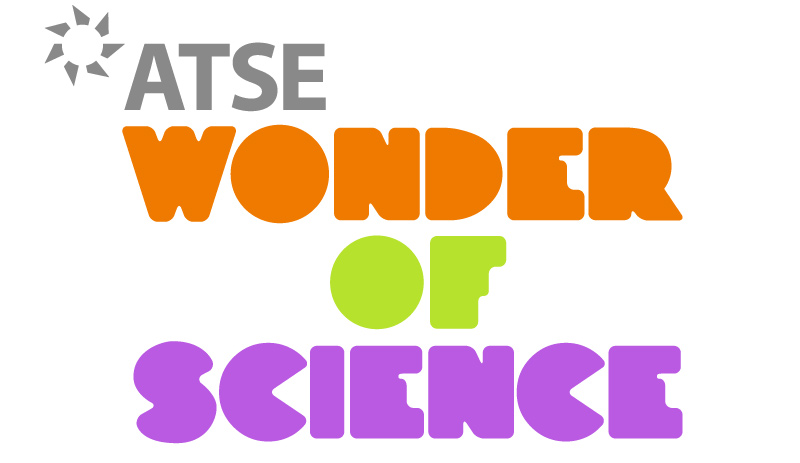 Logo for sub-categories: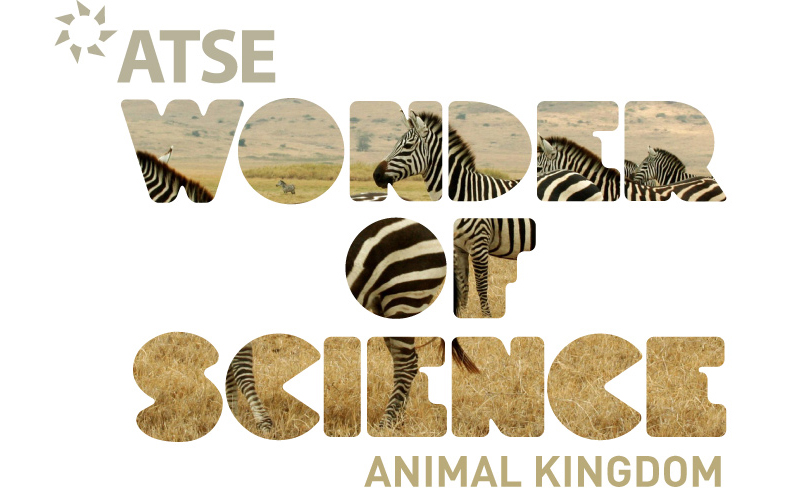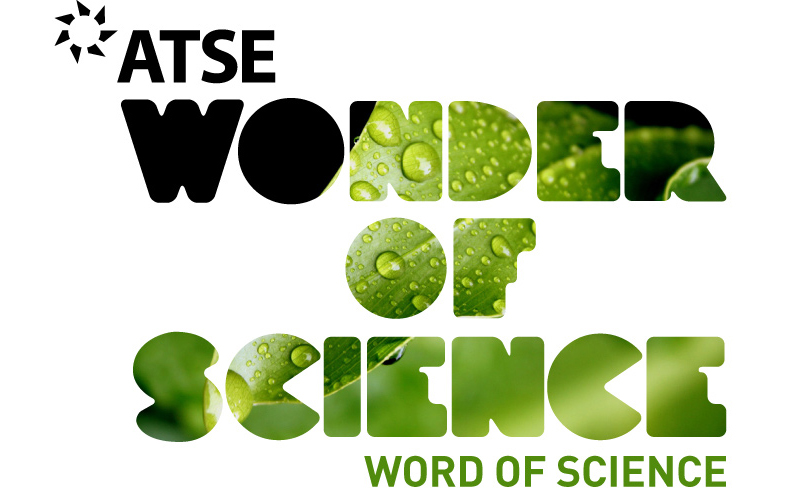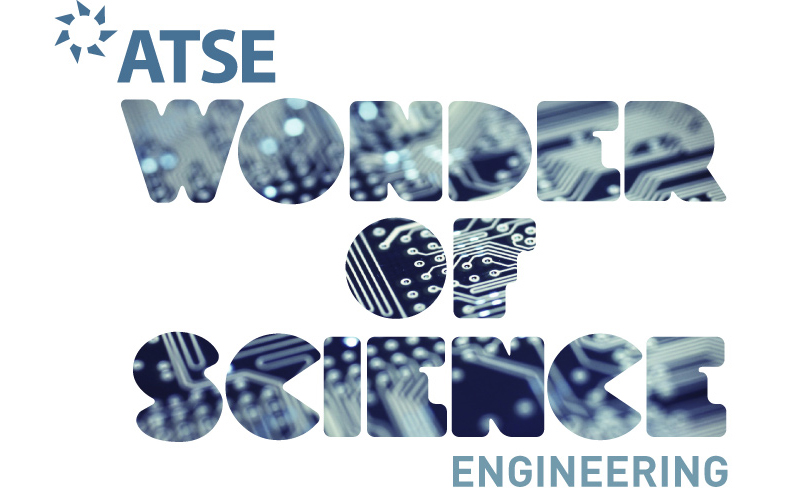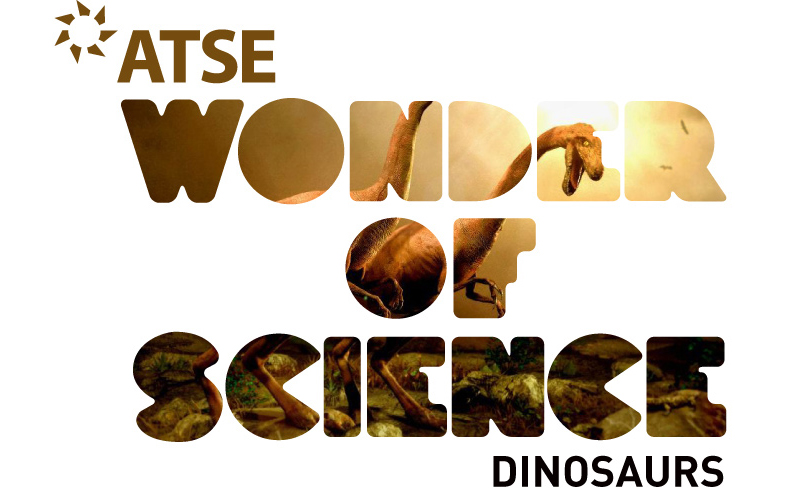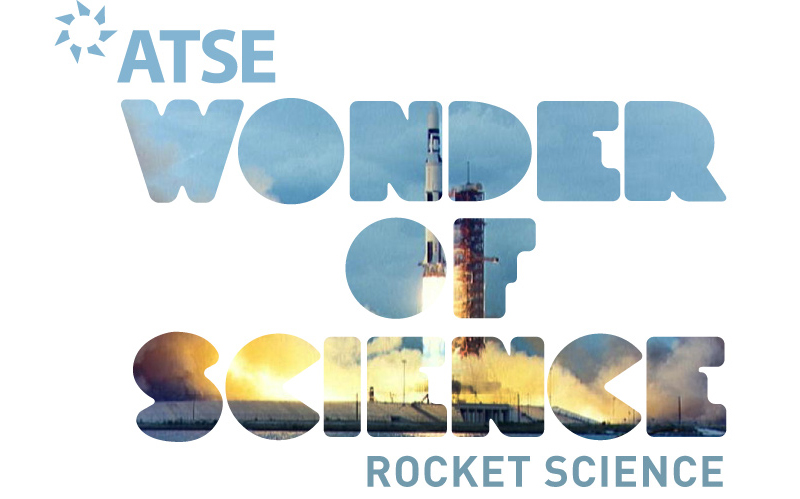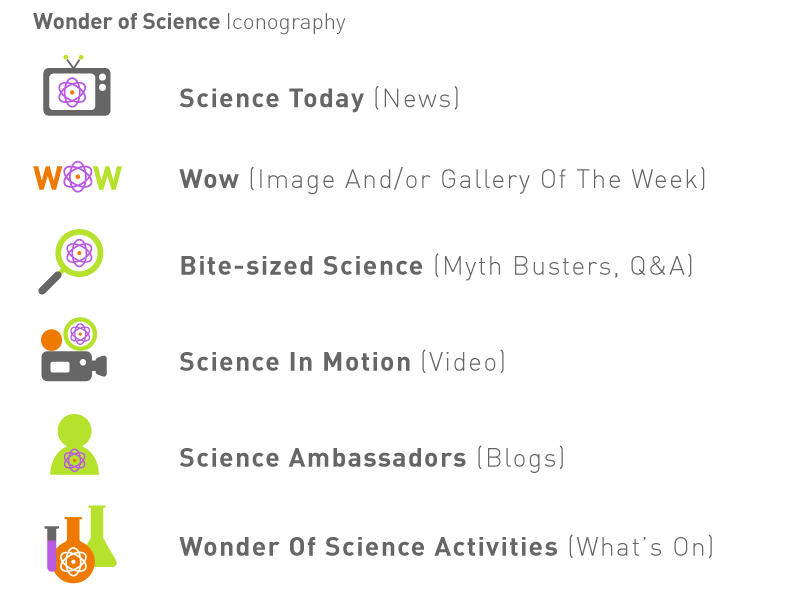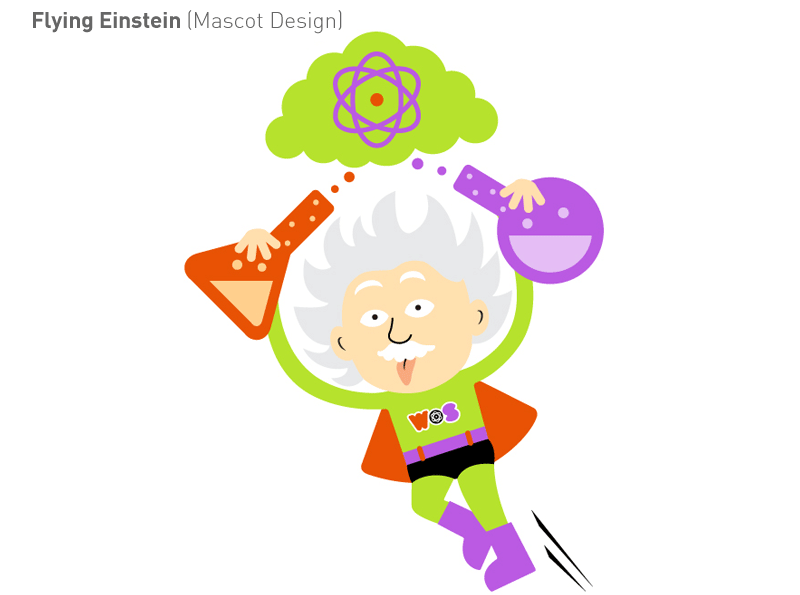 Ada Lovelace (Illustration)
Gregor Mendel (Illustration)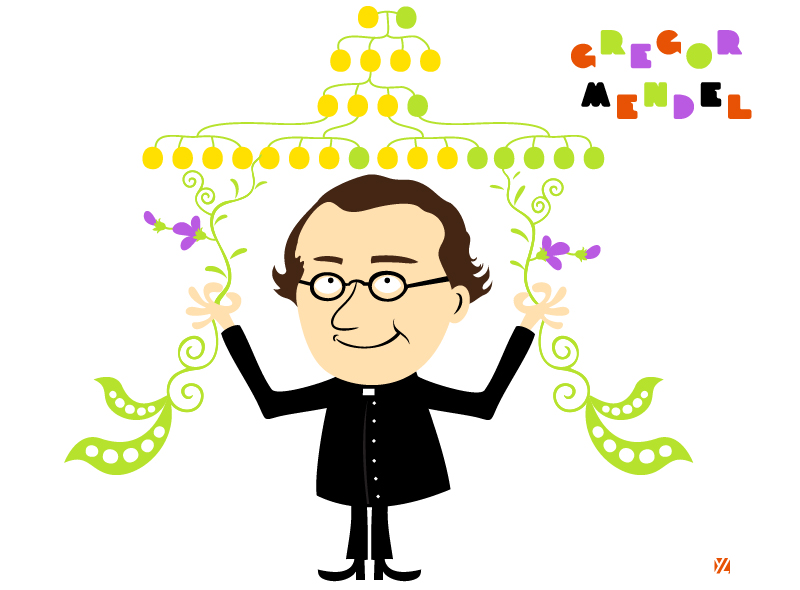 Rosalind Franklin (Illustration)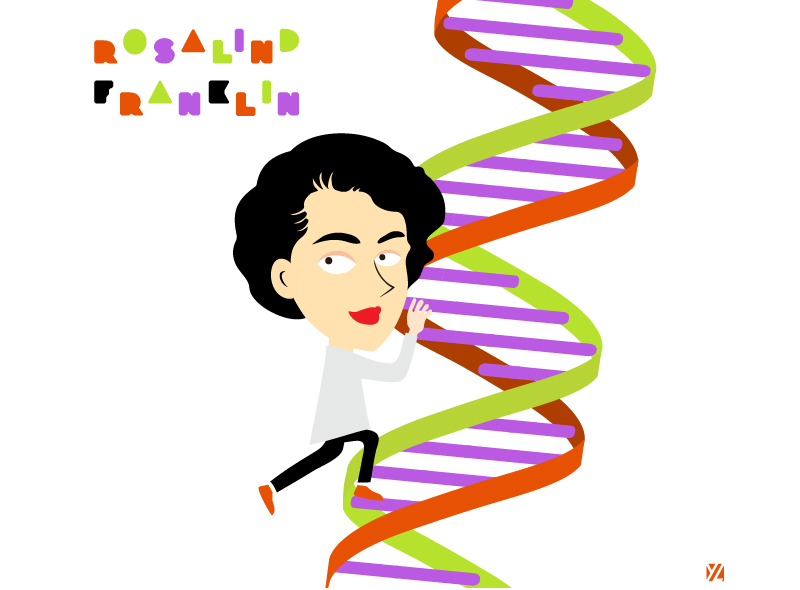 Jonas Salk (Illustration)
Rachel Carson (Illustration)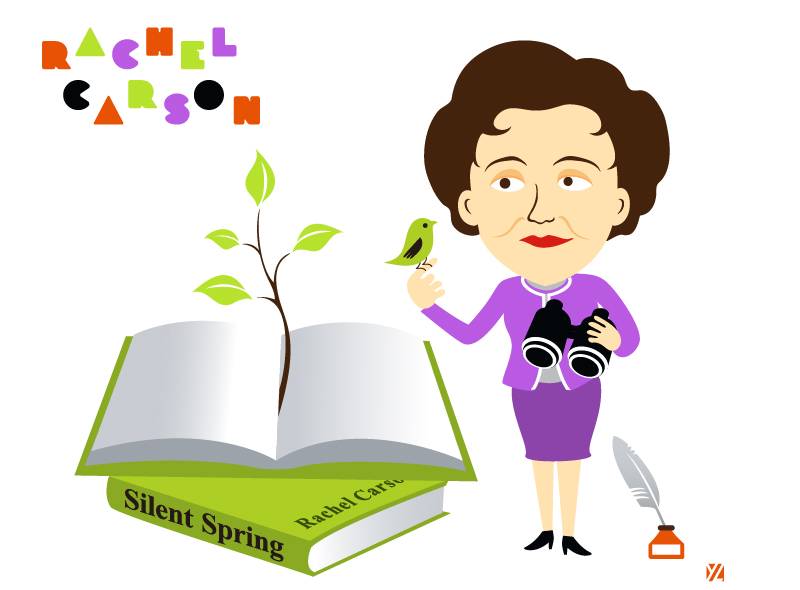 Caroline Herchel (Illustration)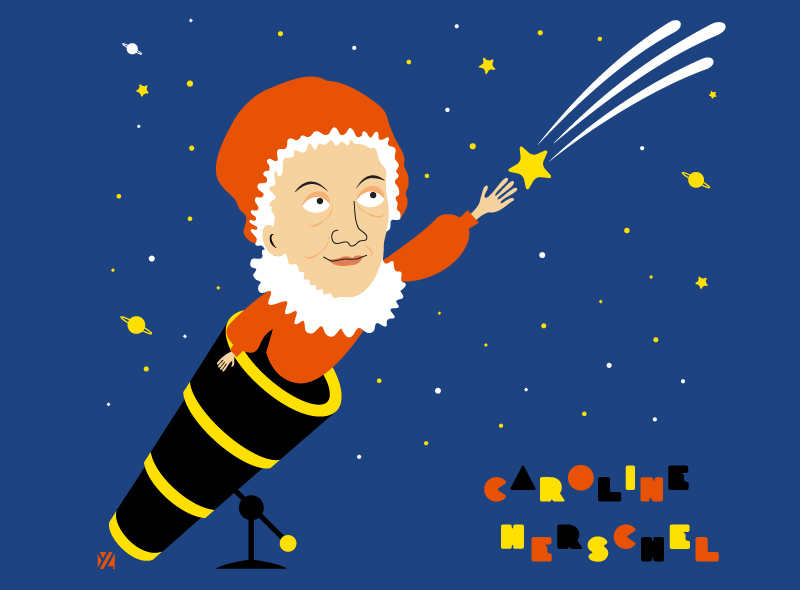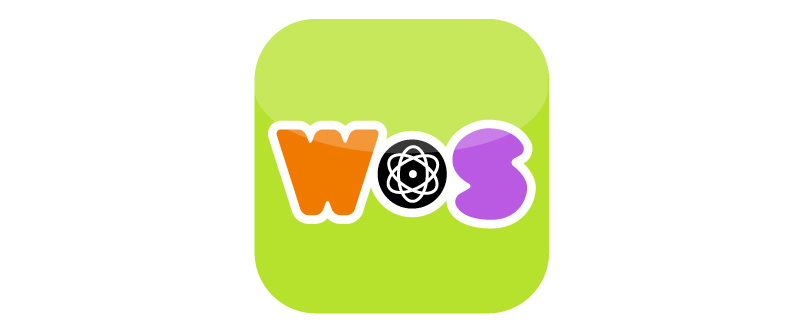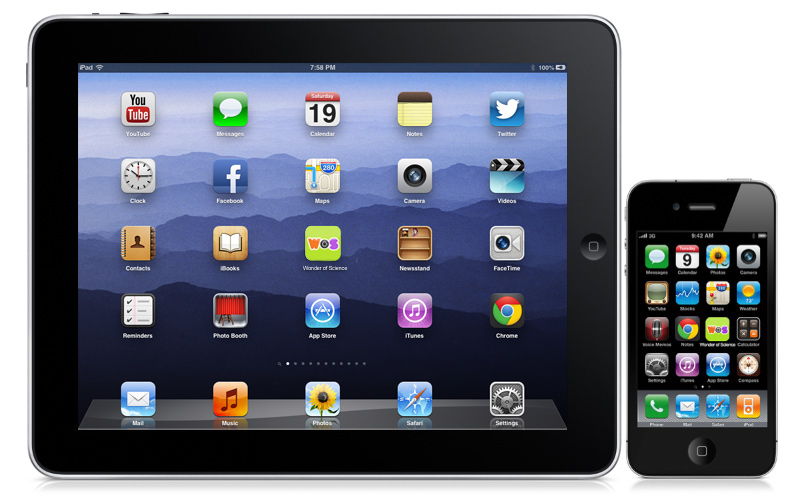 Logic will get you from A to B. Imagination will take you everywhere. — Albert Einstein

More Branding Re-Design Projects by Yiying Lu: 
© Copyright 2014 Yiying Lu. Contact Yiying
Images on this website are copyrighted & may not be reproduced in any form without my explicit written permission. Thanks.