Disney Shanghai Recruitment Campaign
---

DisneyShanghai Resort Recruitment Campaign
The Shanghai Disney Resort is a new theme resort by Walt Disney Parks and Resorts, which plans to open on 16 June 2016. This is the first Disney park in mainland China.
I worked directly with the Disney Team in Shanghai China to deliver the creative campaign artworks for the Shanghai Disney Resort Recruitment Campaign. The theme of the campaign is: "Join the Legend, and Write a New Chapter".
To make it authentically Disney and uniquely Chinese, I created the artworks featuring 5 legendary characters from Disney – the Mickey Mouse, Simba from Lion King, Hua Mulan from Mulan, Elsa from Frozen, and Snow White & the 7 dwarfs from Snow White, in the traditional Chinese paper cut style. Also, I created the Chinese typographical title of each artwork and the Logo for this campaign theme "Create A New Legend" in Chinese. The artworks were used for online and offline, indoor and outdoor campaign collaterals, including: posters, websites, mobile apps, prints, T-shirts, prints and so on.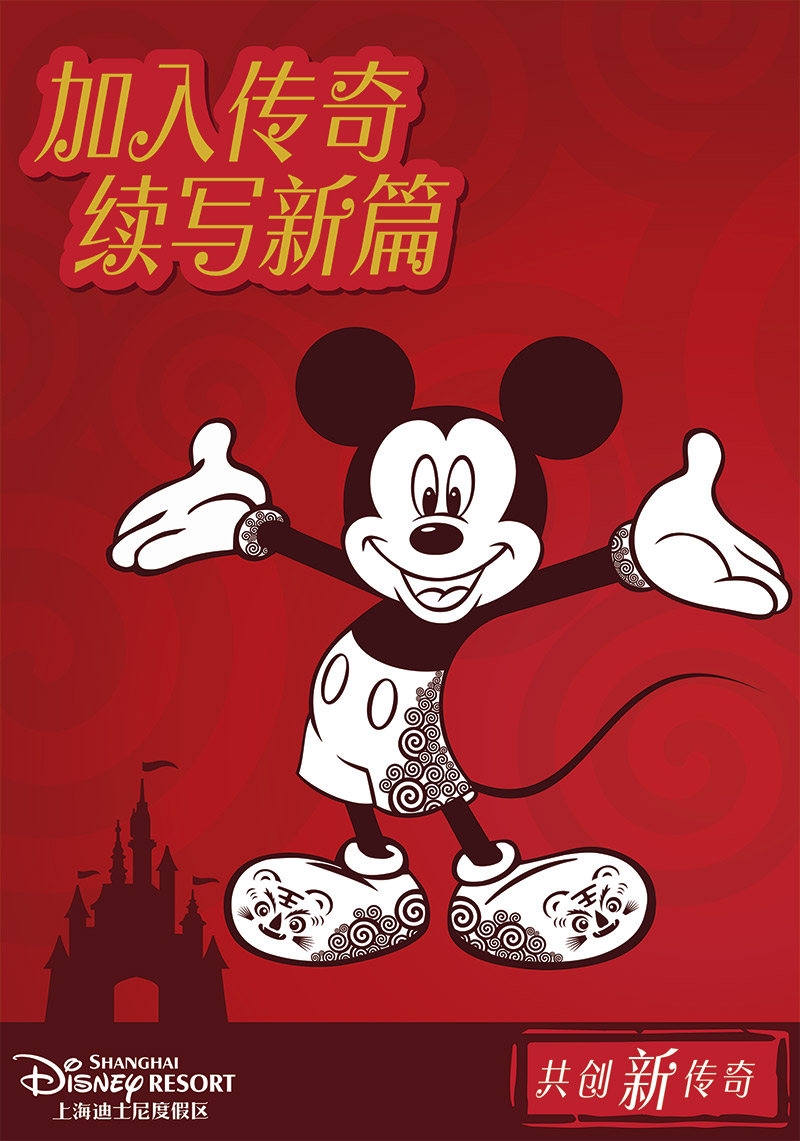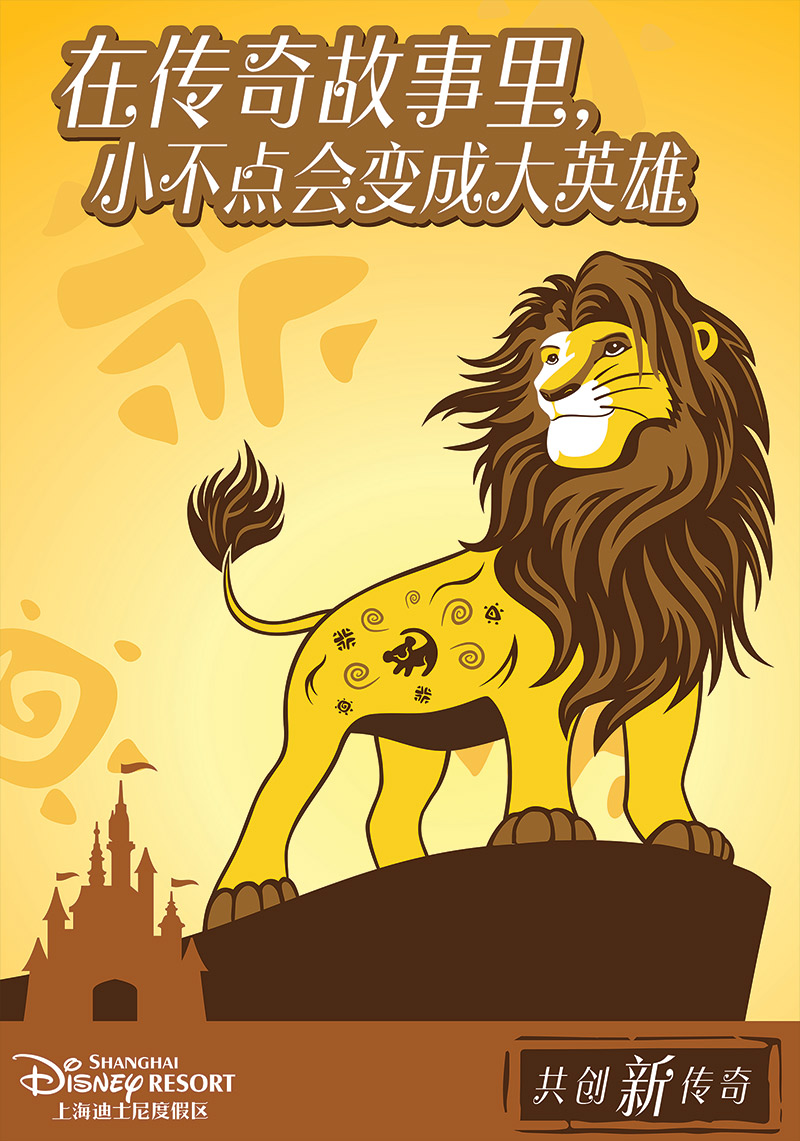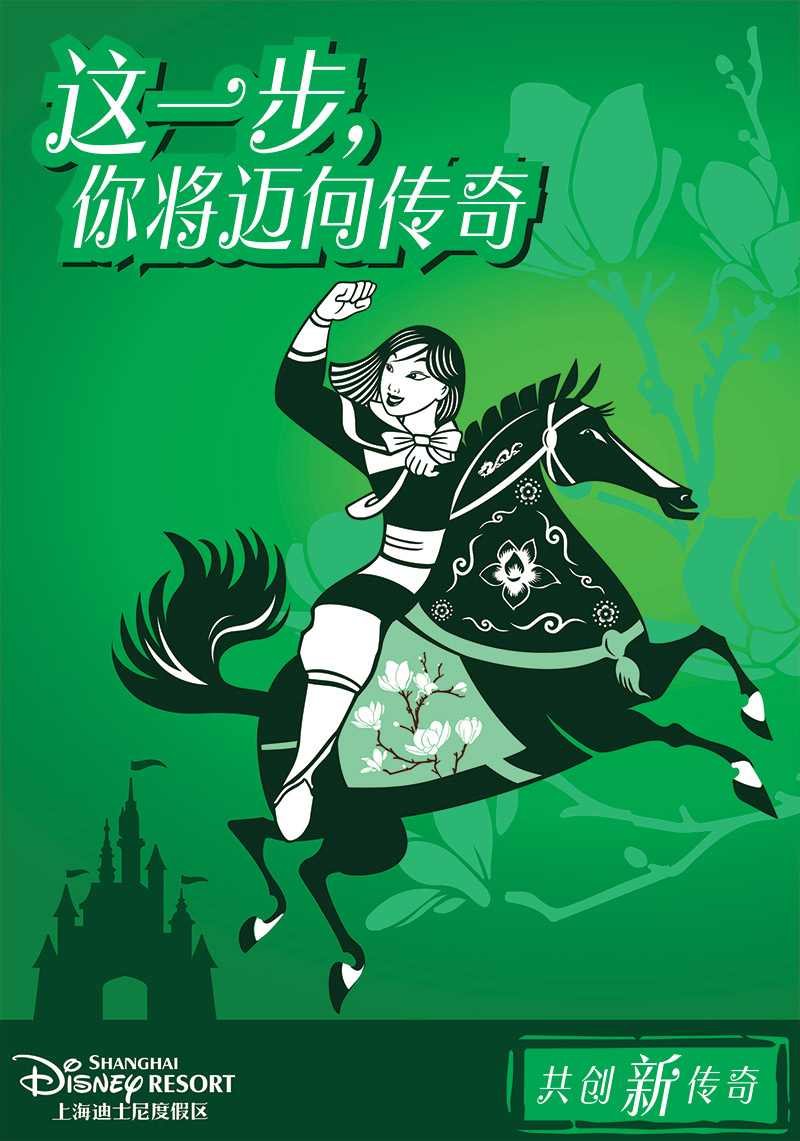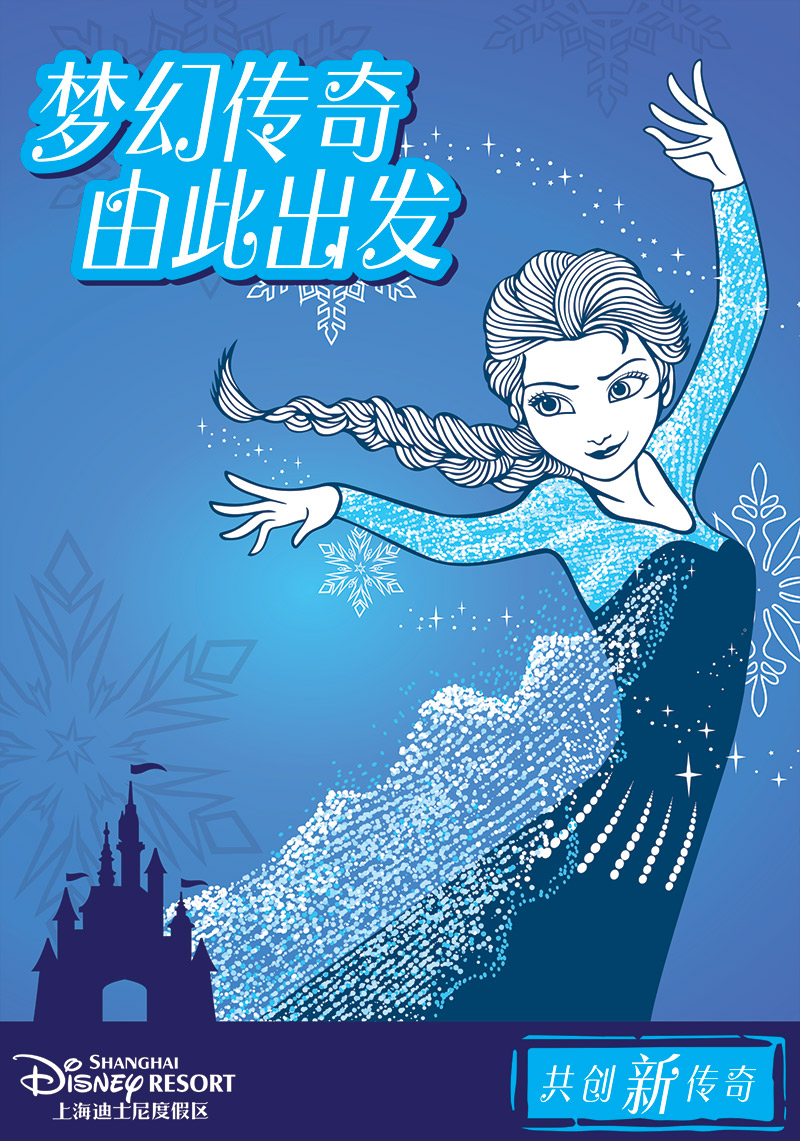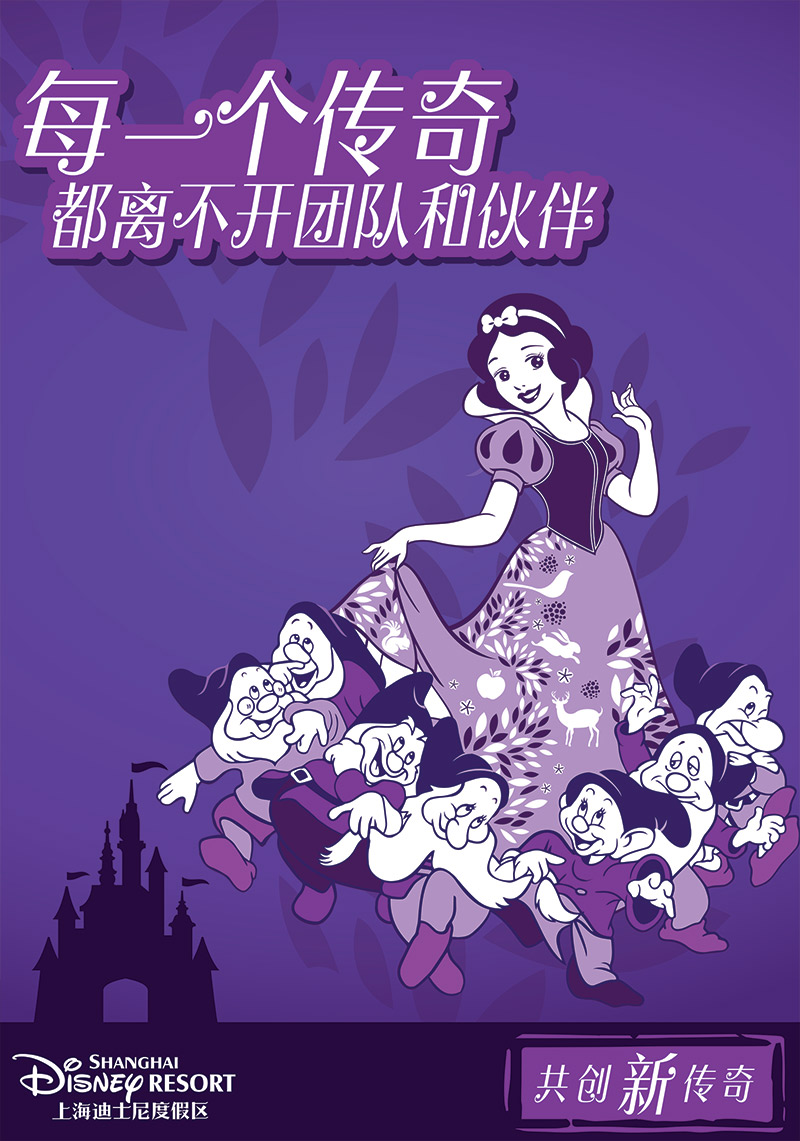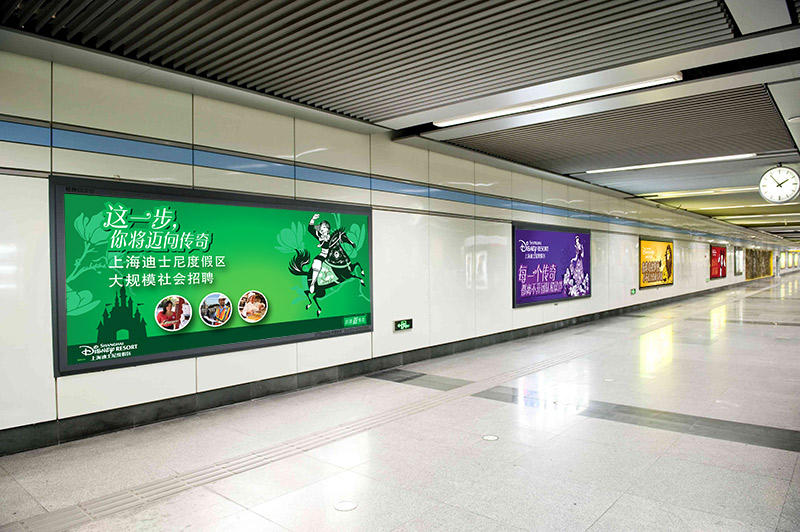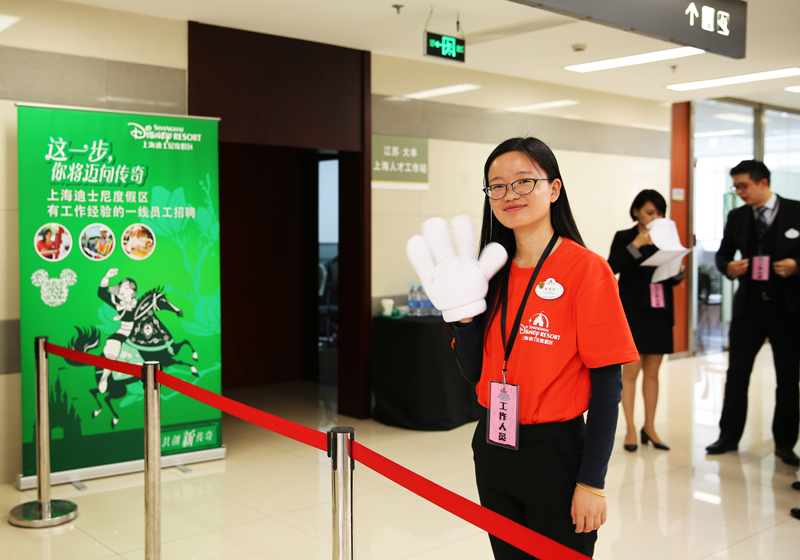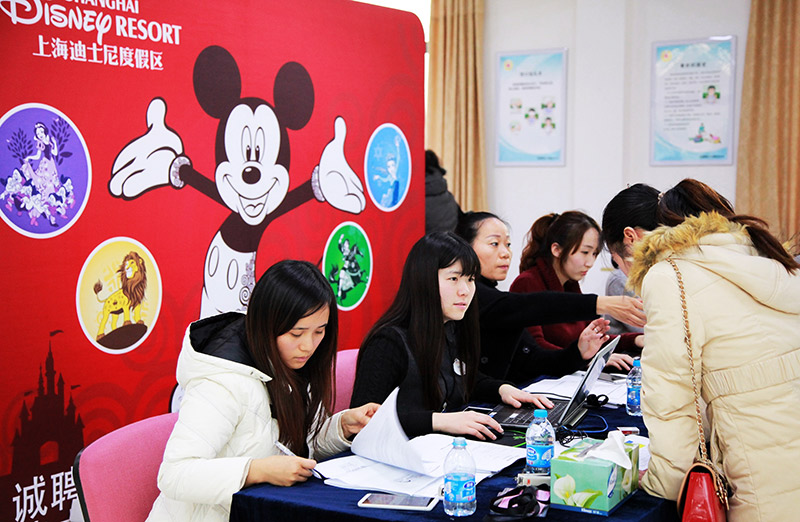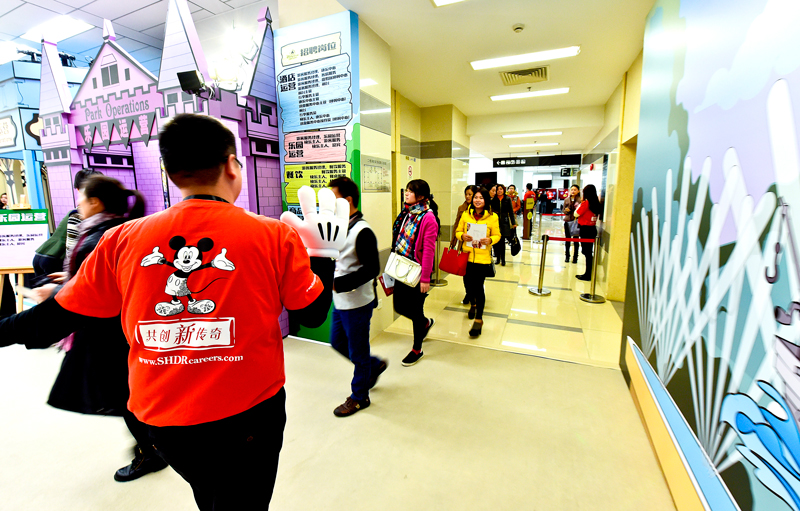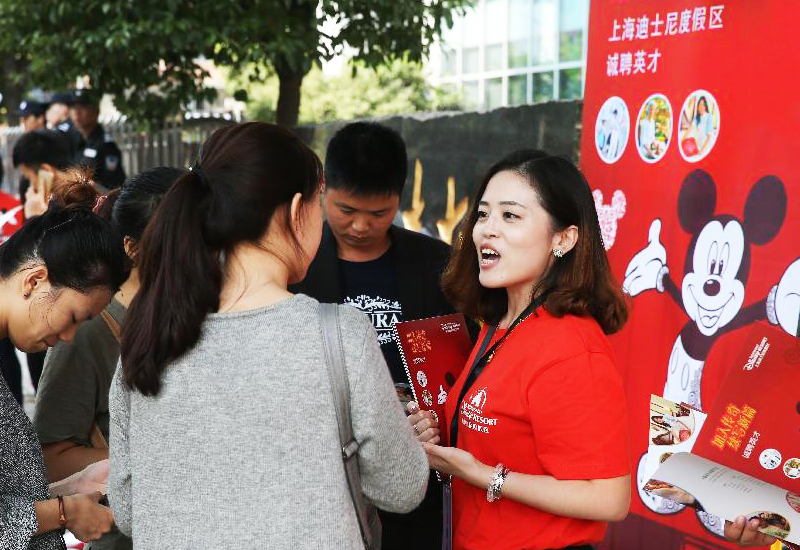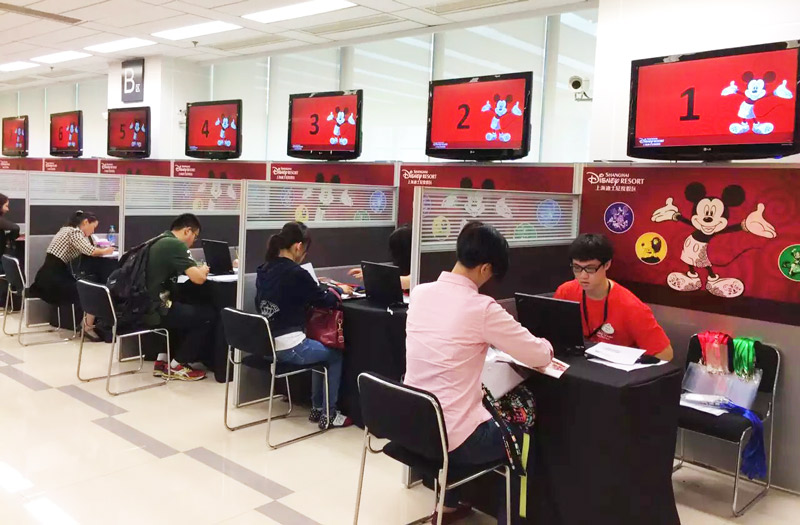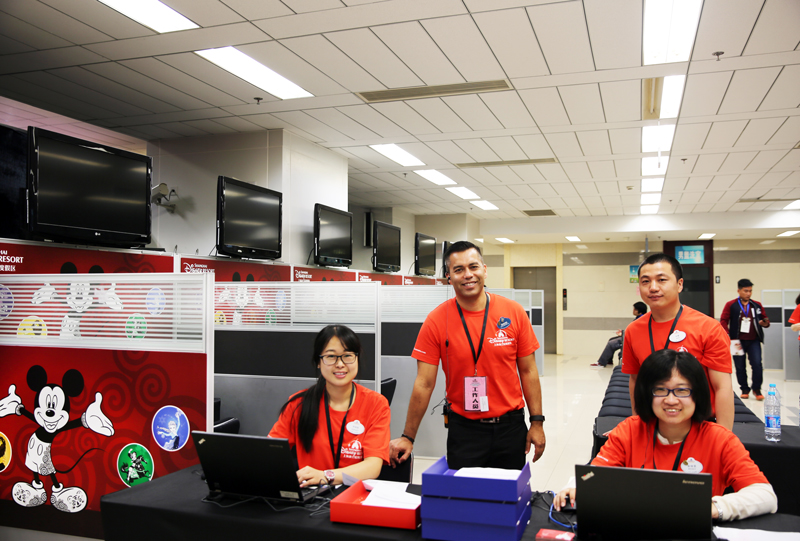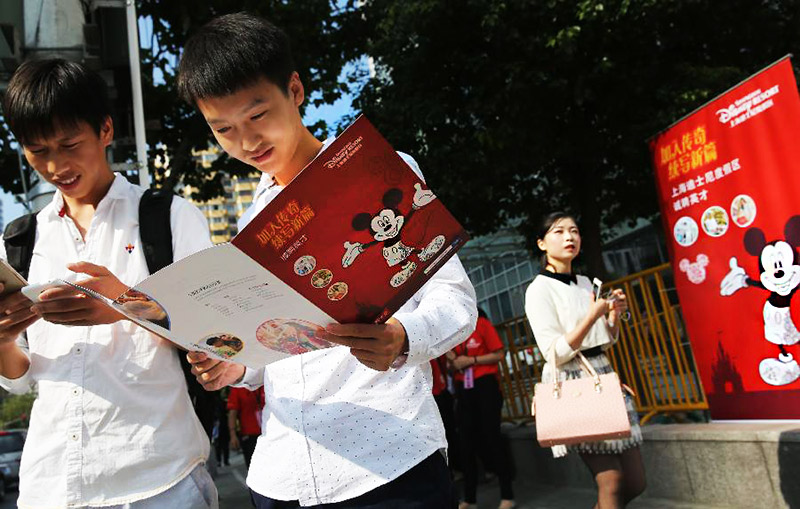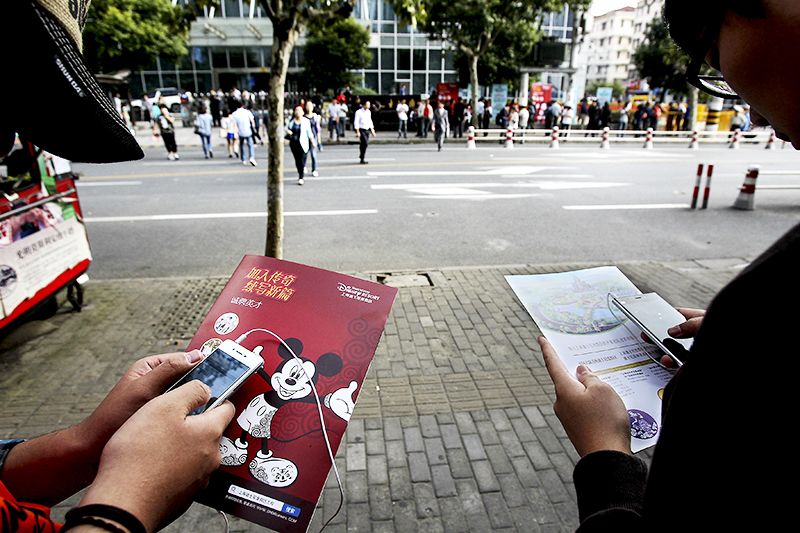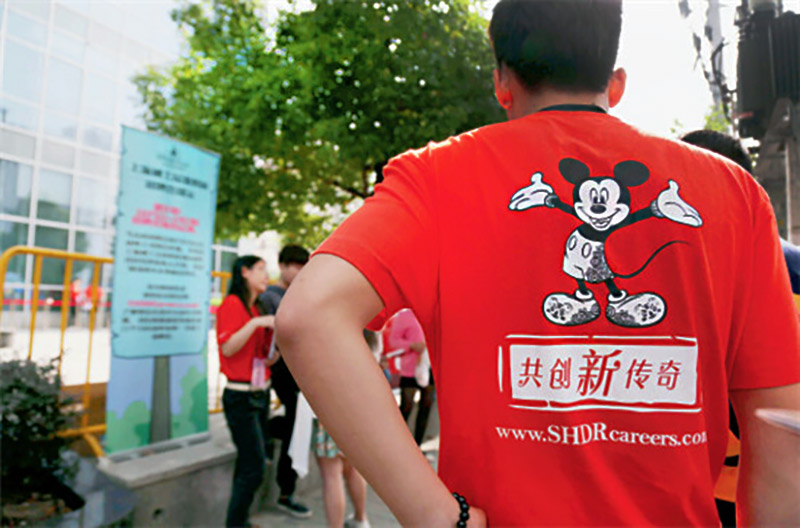 © Copyright 2016 Yiying Lu