MatchStick Branding
---
MatchStick Branding
San Francisco based consumer technology marketing firm, StageTwo, needed to come up with an entirely new branding identity for a new product they were working on. Dubbed "Firefly", the product was very secretive at first but as we began working more details began to emerge. It was powered by Mozilla's Firefox OS, was small in size, built for TV, and was going to be affordable. I was intrigued!
We worked on tone and personality markers for the brand for a couple of weeks until Amazon made a huge announcement around their Firefly software for phones. That was that! We needed a new name, which eventually called: Matchstick. I kept working on some ideas around what the brand needed to embody. It was to be adaptable, guerrilla, disruptive, and overall, fun!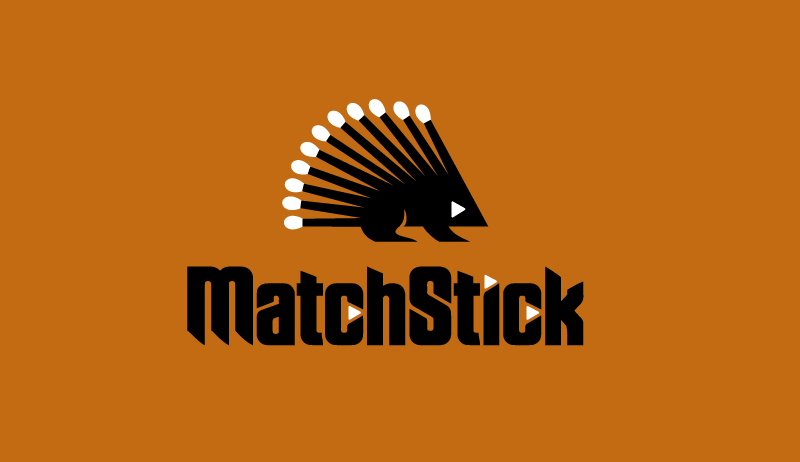 My ultimate approach on the branding design followed a simple principle – "Play". You can express that with a hedgehog (or a porcupine, or an echidna – whichever speaks to you, really!) with long, ready-to-ignite matchsticks on its back, right? I mean, you could have a fire in an instant! Also, did you notice the shape of its eye is a "Play" button, too?
The evolution of MatchStick hedgehog design: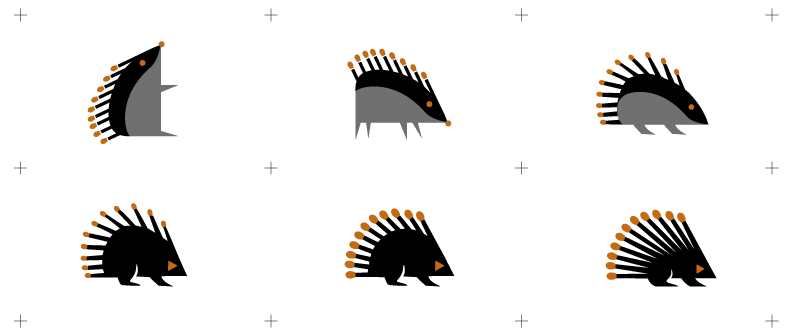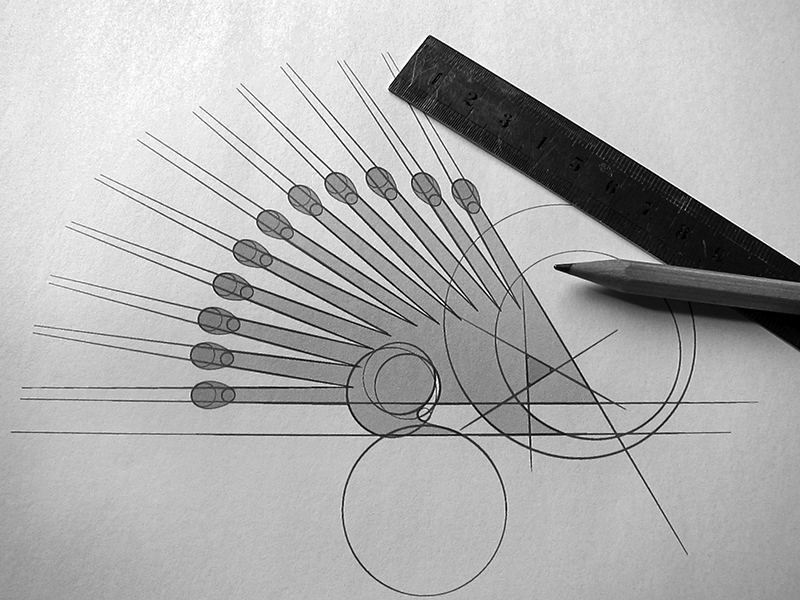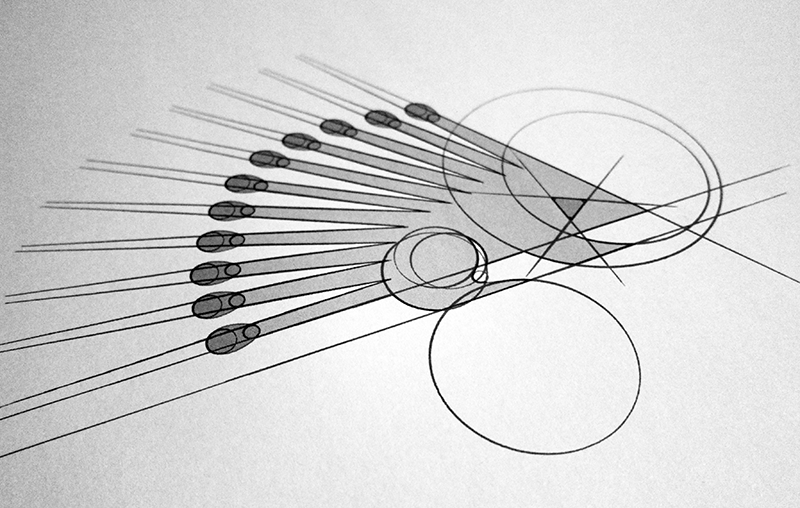 The Matchstick word mark was customised with sharp edges, and triangle play buttons everywhere say, "Press Play… at your own risk".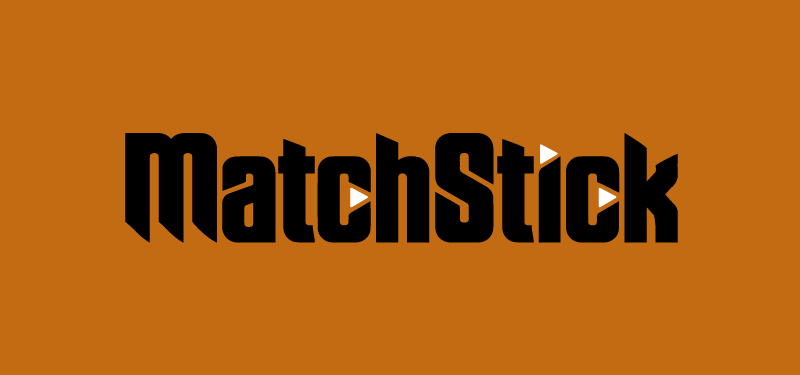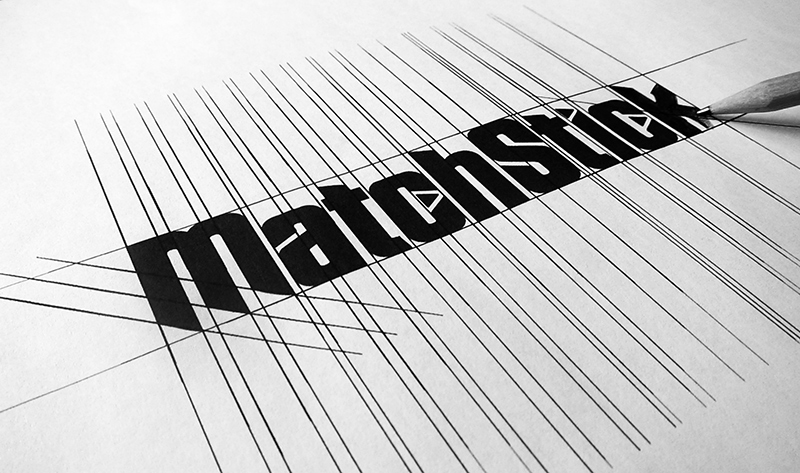 Matchstick launched their Kickstarter campaign recently with a goal of $100,000. Finally $470,310 was pledged within the 30 days campaign. People love fired up Hedgehogs!

We wanted to make sure we were good enough to stand alongside Mozilla's famed fox. I think we did ok. In fact, I like to think they might get into a bit of mischief together!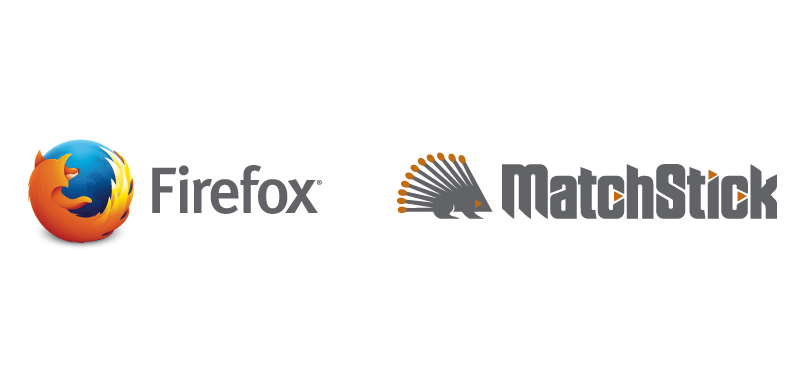 The MatchStick Branding Guide: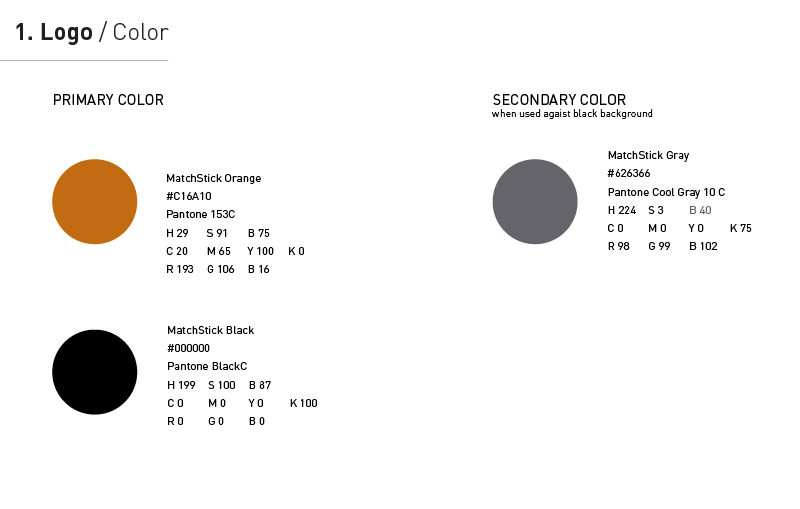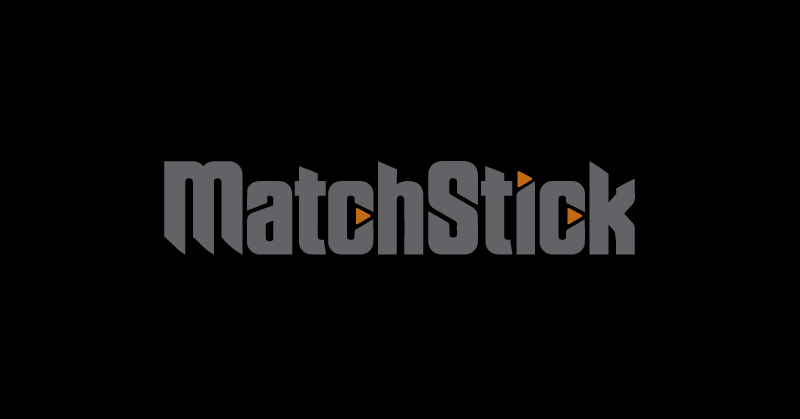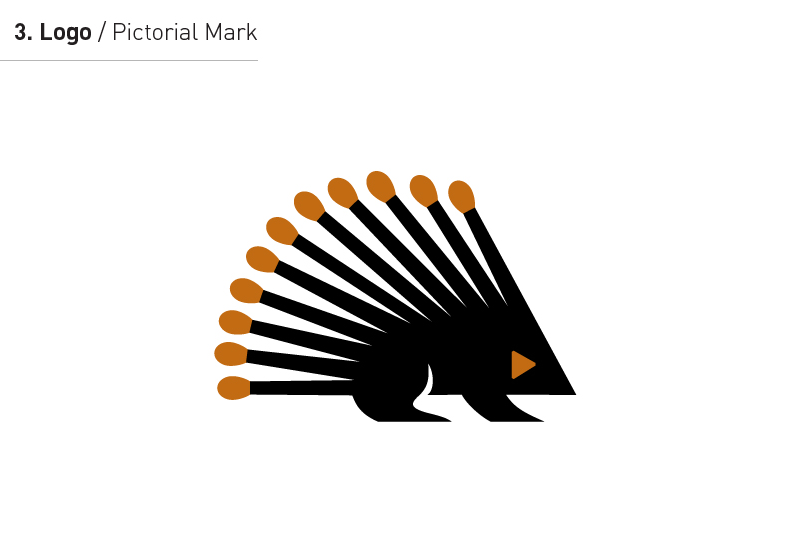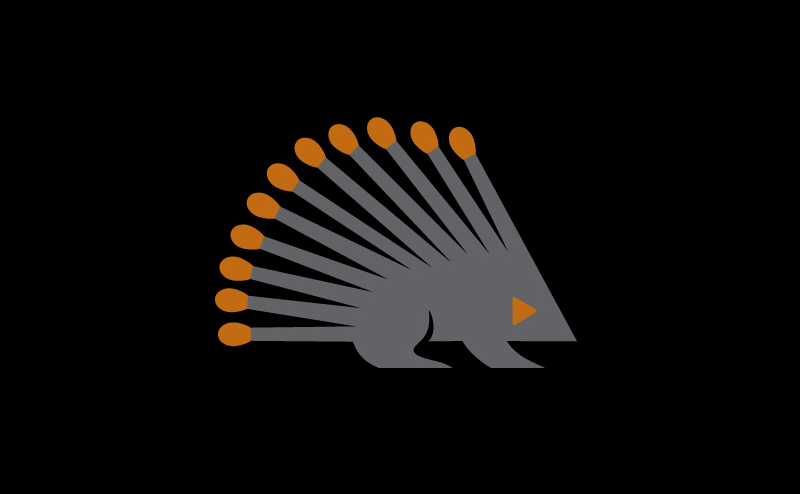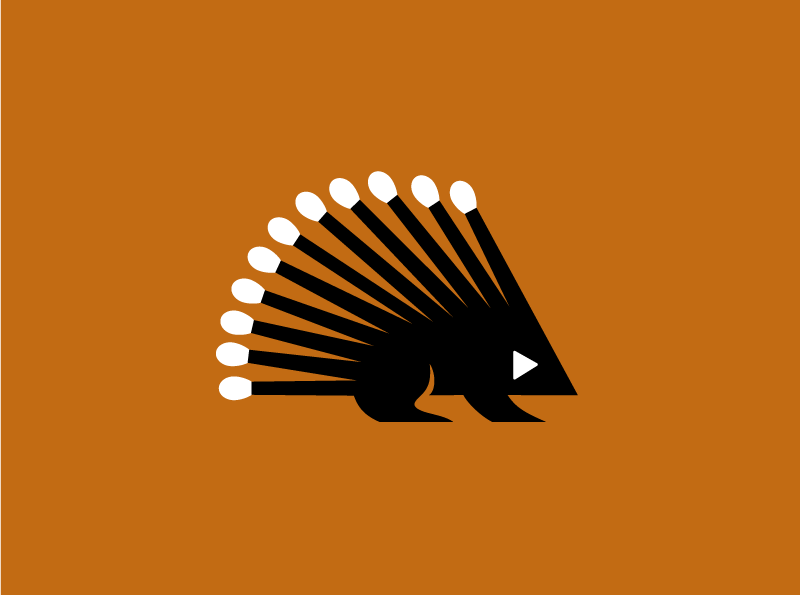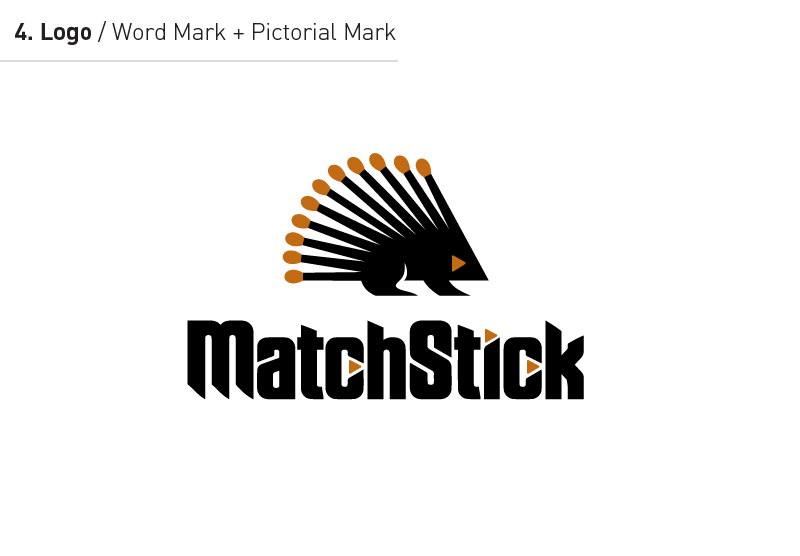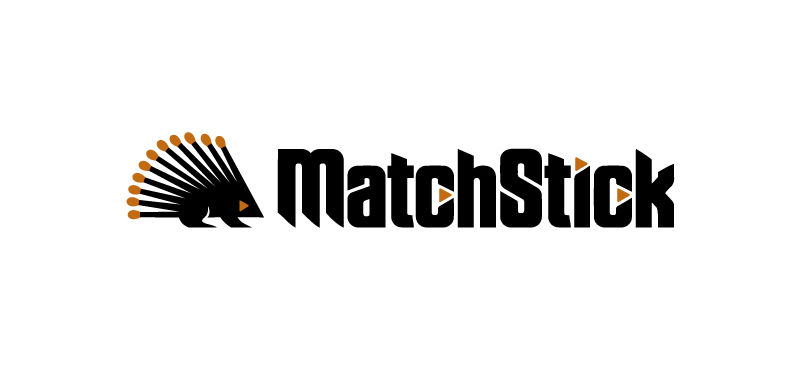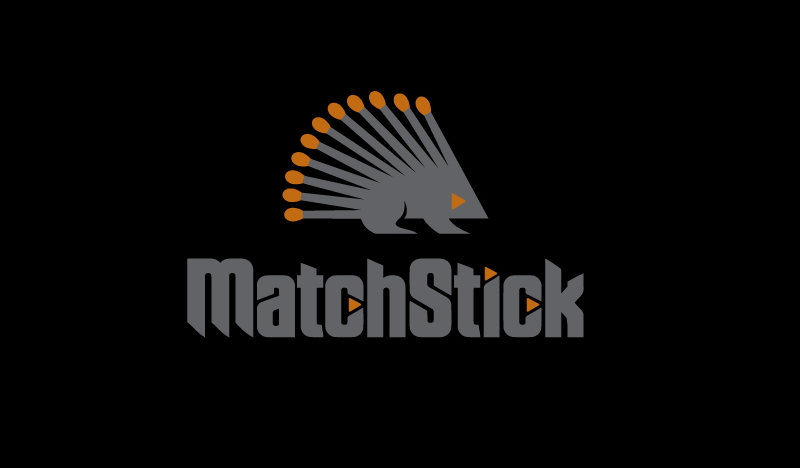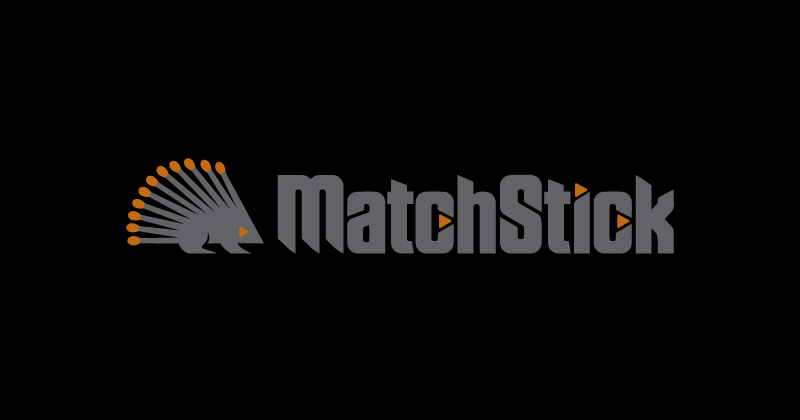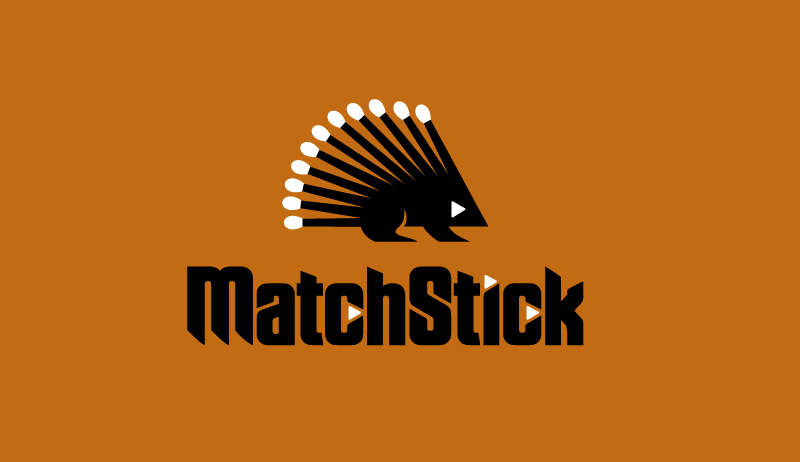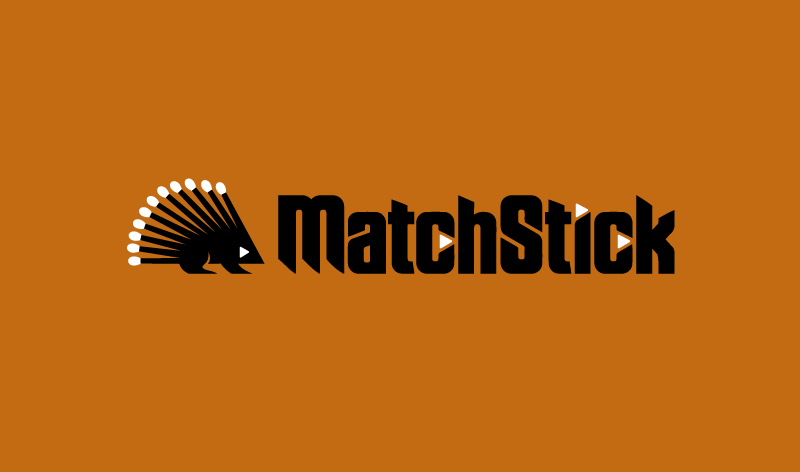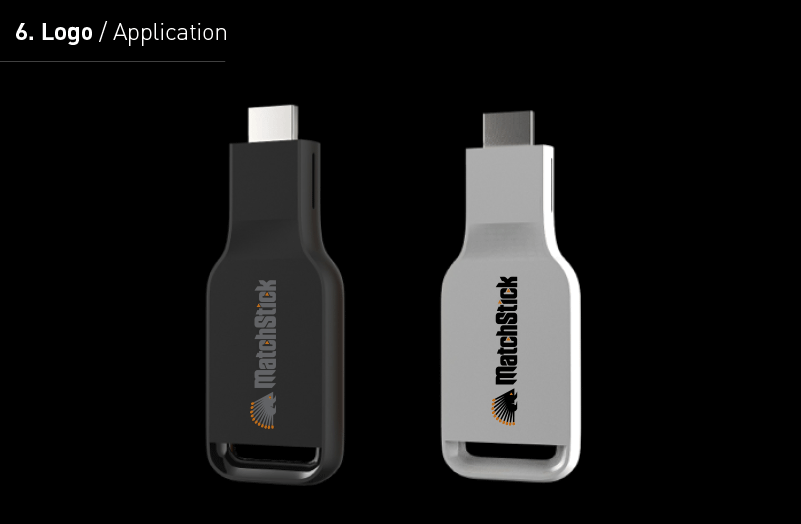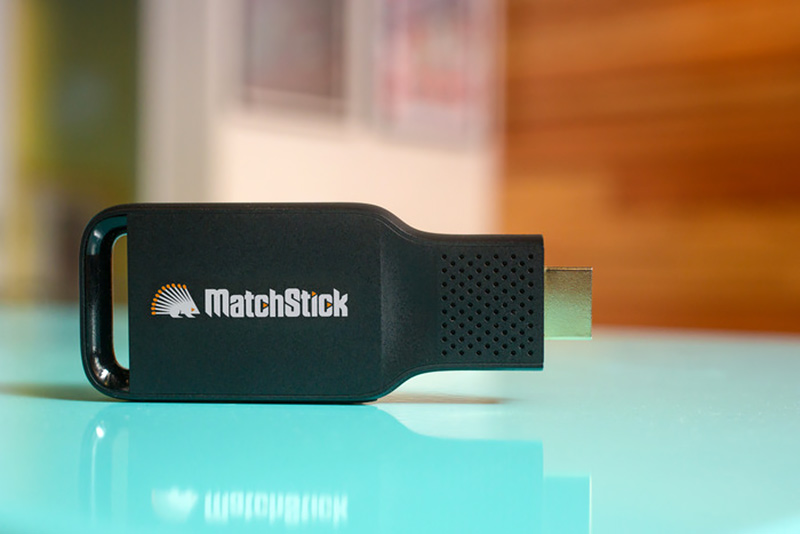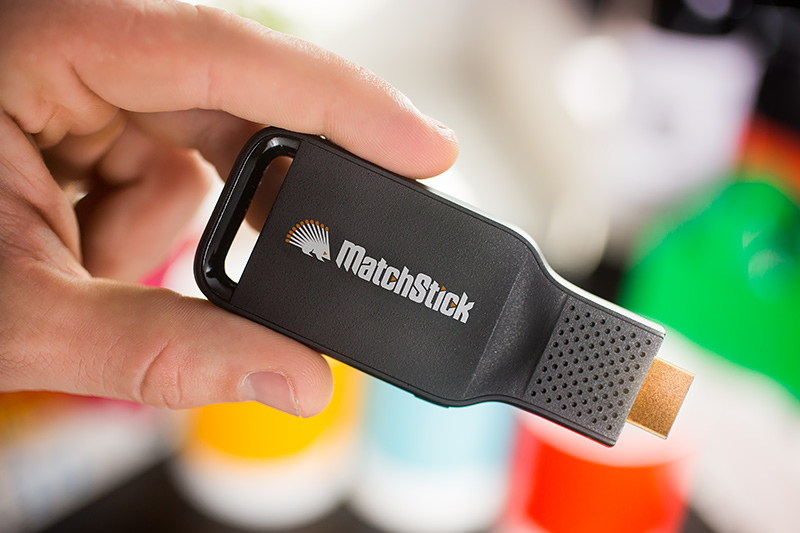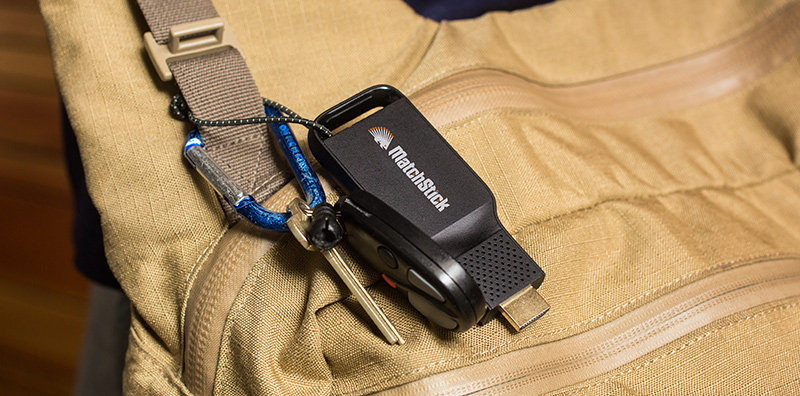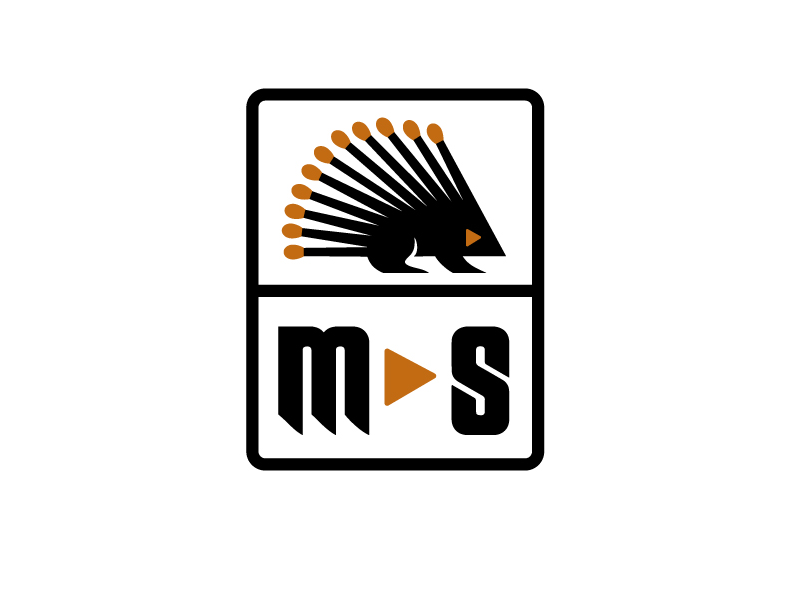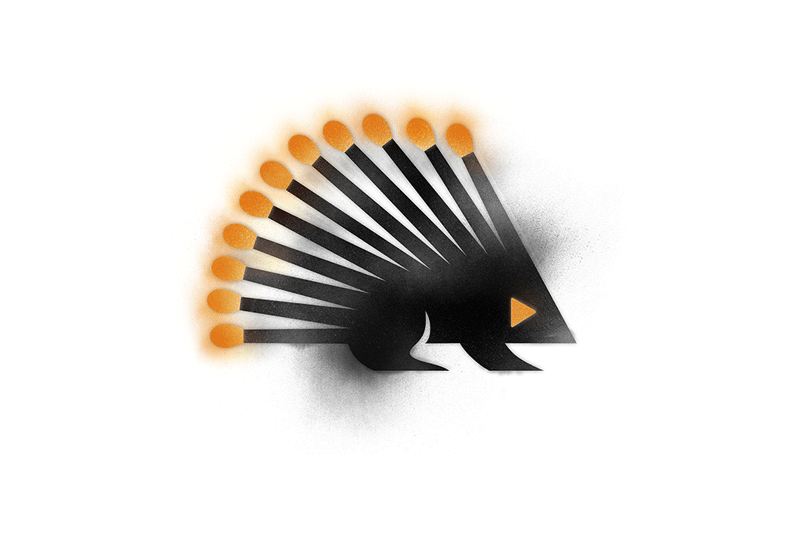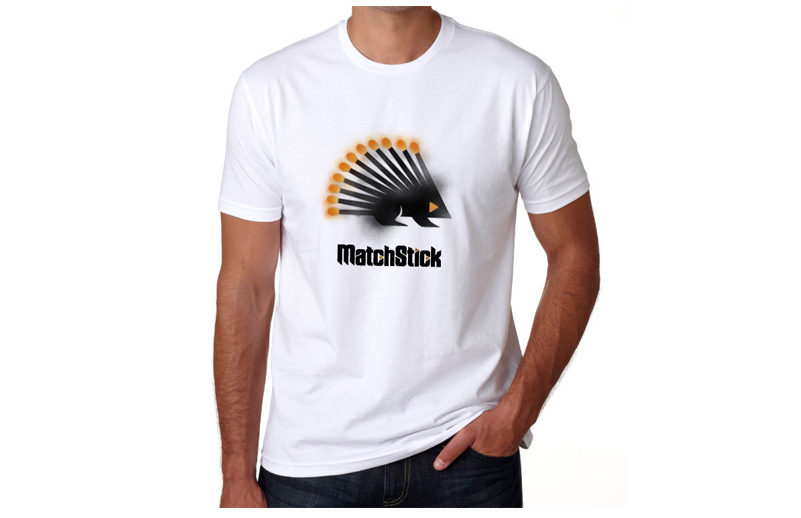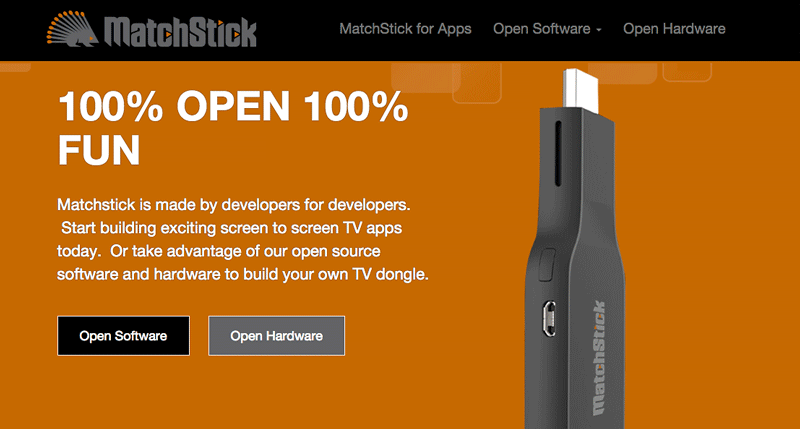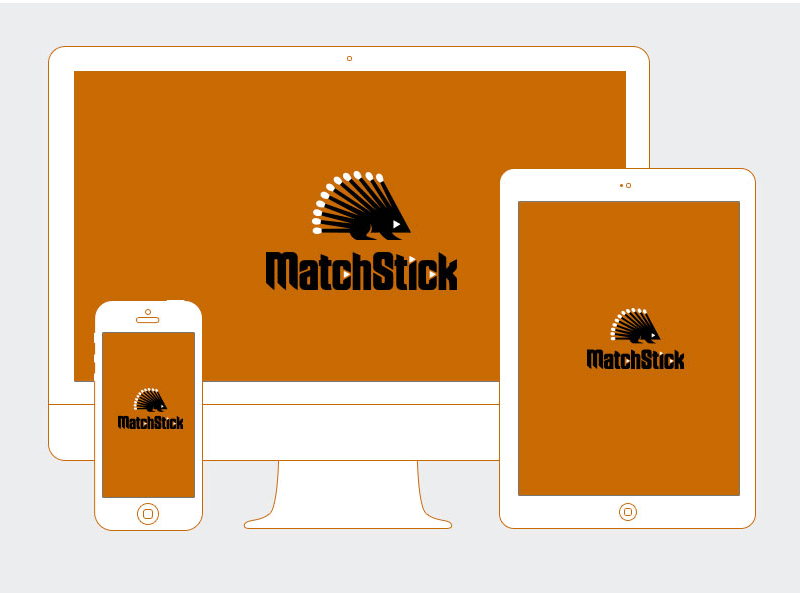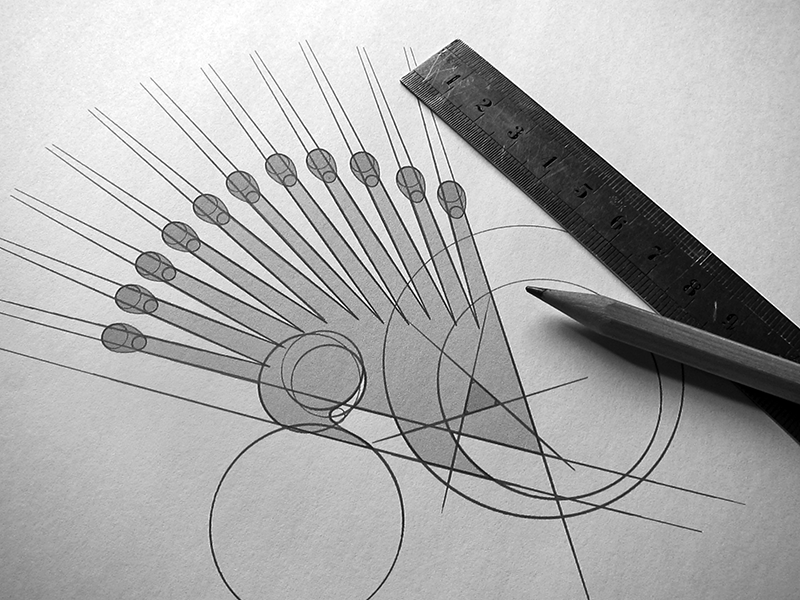 © Copyright 2014 Yiying Lu. Contact Yiying
Images on this website are copyrighted & may not be reproduced in any form without my explicit written permission. Thanks.