ReBranding: BidAway
---
ReBranding: BidAway
It has been a pleasure to work directly with the founding team of BidAway, a 500 Startups portfolio company, which offers real-time online auctions for users to bid on high-end hotels, cruises, holiday packages, nights out, sporting events and concerts, matches the excess capacity of luxury service providers with discerning customers.

The previous branding of BidAway consists of san serif fonts and a palm tree, which looks clean & contemporary, yet it might not be the best interpretation of its business nature of this Startup – a platform which allows users to "BID" on the "Luxury Services" (e.g. with the same amount of money normally users could only get a 3 star hotel deal, while they might be able to get a winning bid for a 5 star hotel deal on BidAway) which allow them to "Upgrade Experience" through the platform.
The keywords above are important branding messages, which are the key differentiation of BidAway's business from competitors, which needs to be articulated and reflected through its visual form: its logo, its color, its typography, its branding voice.
The solution is: Creating a Serif logotype with beautiful modulated strokes, to evoke the feeling of of  "Luxury" and "High-End"; and adding a stylized golden color crown symbol,  to convey the notion of "Premium Experience". Also the crown is made of 3 arrows going upwards, symbolizing "Upgrading" and "Bidding".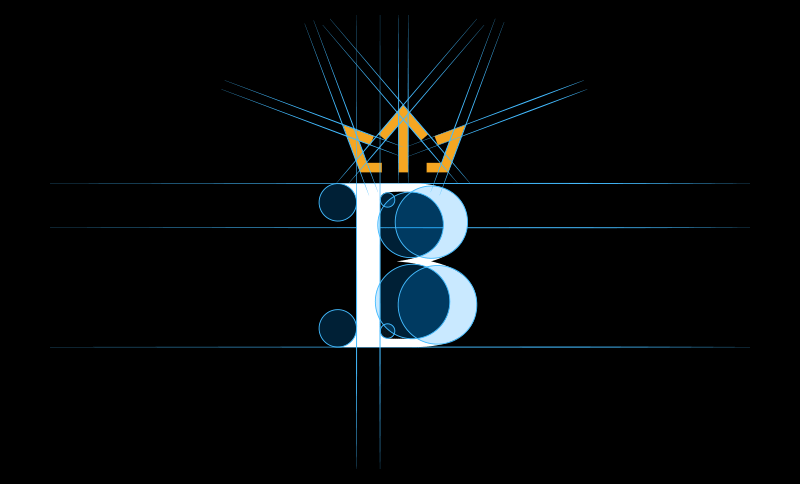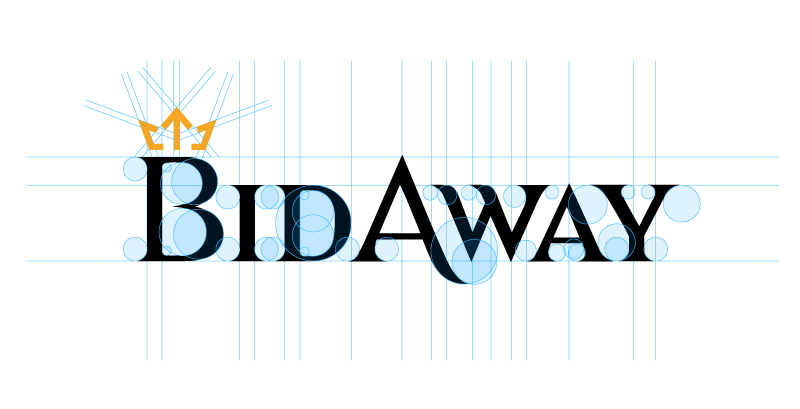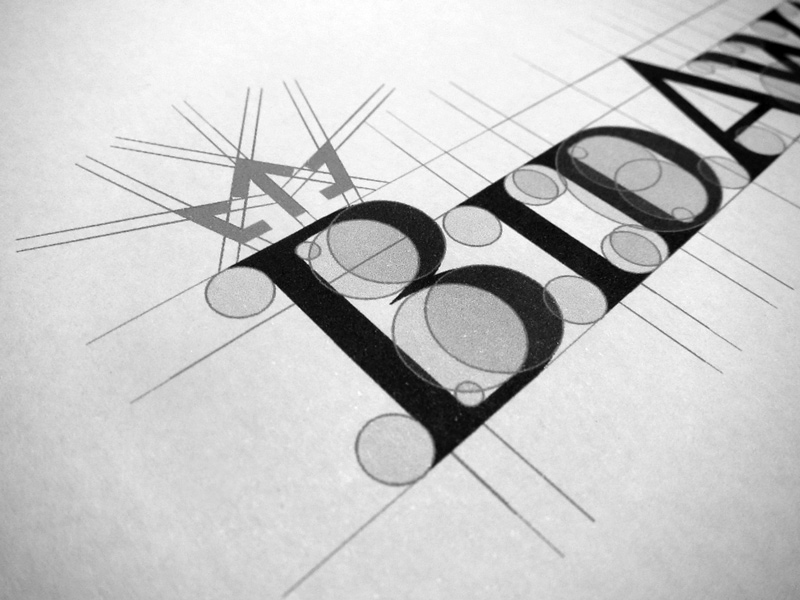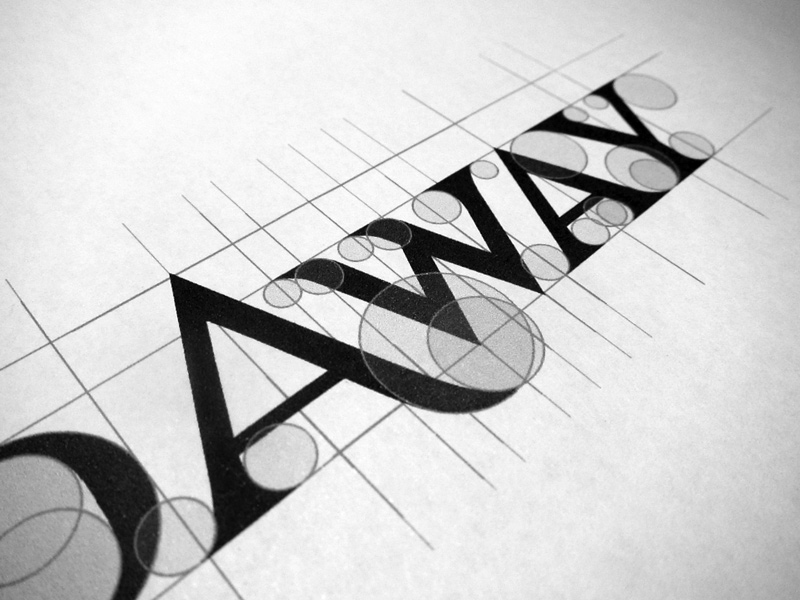 The final logo and other design approaches: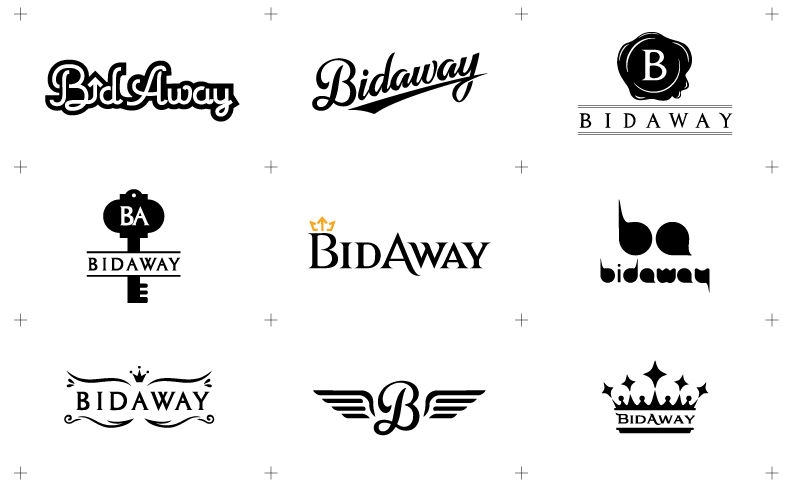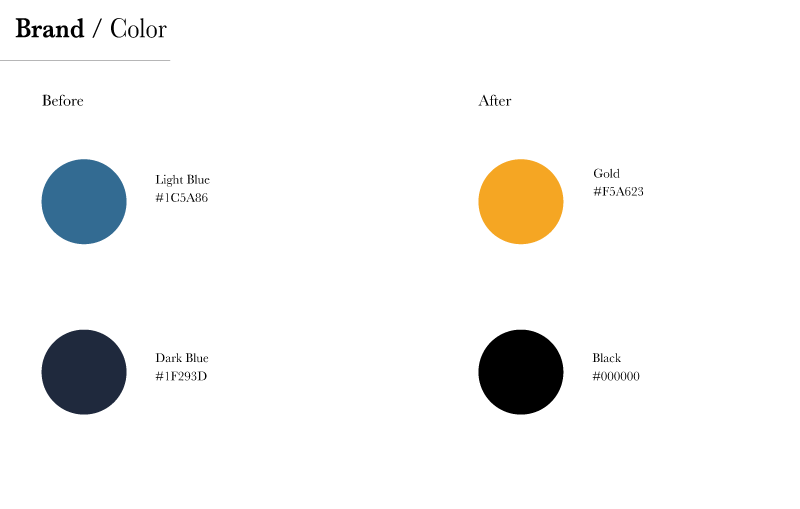 BidAway Branding on Social Media: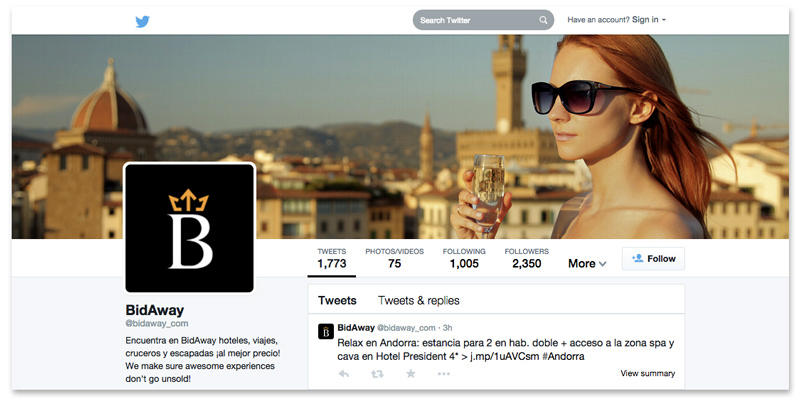 BidAway Branding on its website: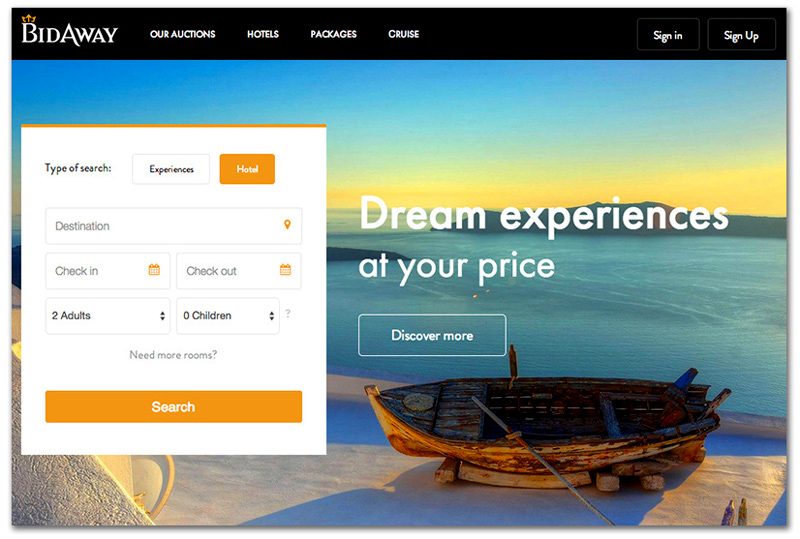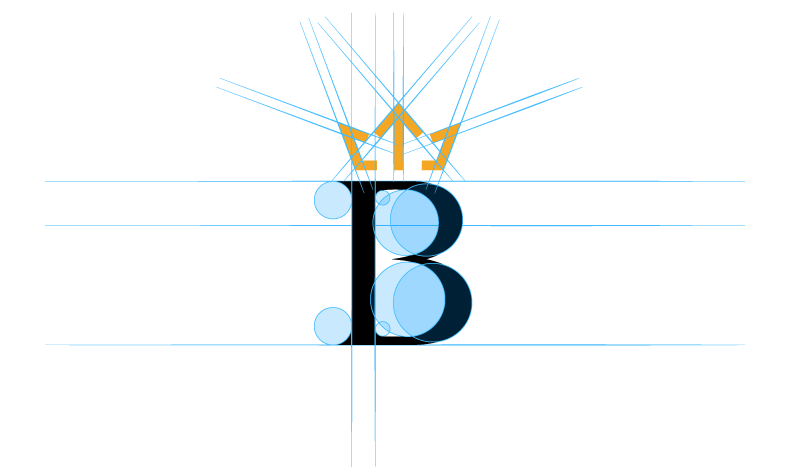 © Copyright 2014 Yiying Lu. Contact Yiying
Images on this website are copyrighted & may not be reproduced in any form without my explicit written permission. Thanks.